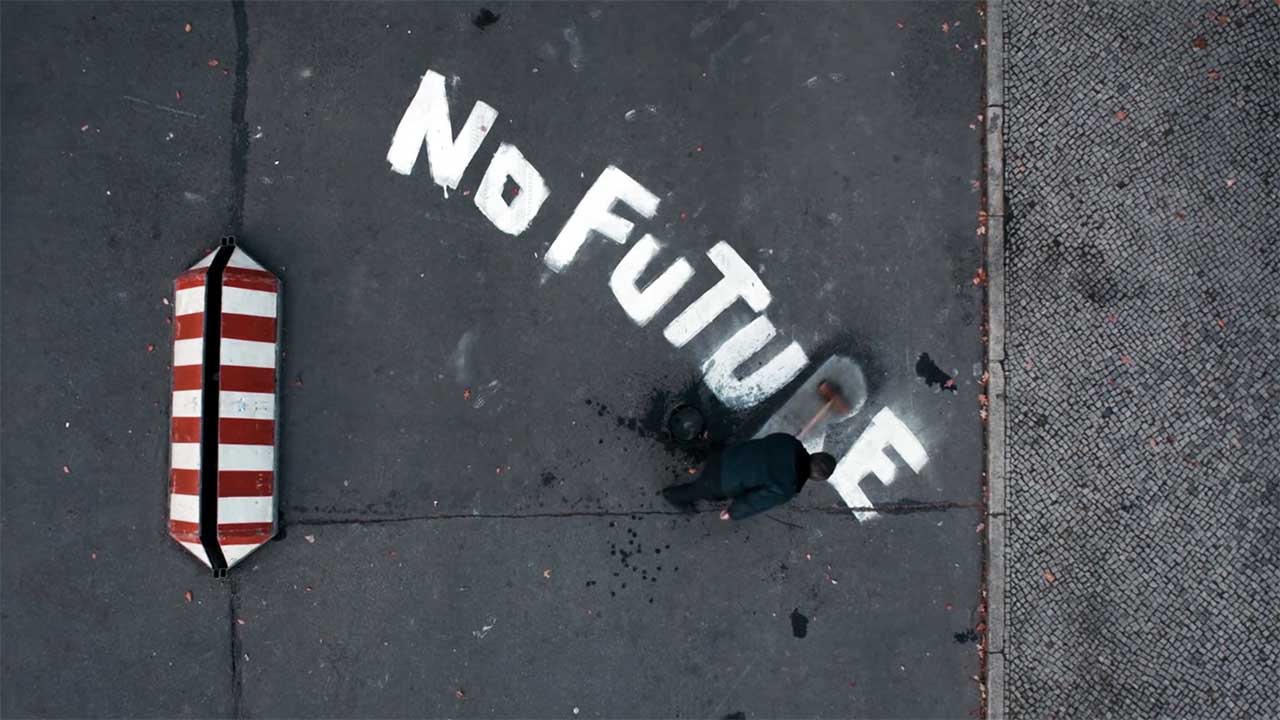 Nicht alle sind mit dem Serienfinale des deutschen Netflix-Originals "DARK" gleichmäßig zufrieden, aber ich denke, wir können uns alle darauf einigen, dass die Serie vor allem unter Berücksichtigung deutsche Produktionsstandards eine erfreulich hohe Visualität hatte. Der YouTube-Kanal The Beauty of hat der Zeitreise-Geschichte jedenfalls einen Zusammenschnitt gewidmet, der einige der schönsten Aufnahmen nochmal zusammenfasst und eine sehr gelungene Video-Hommage darstellt.
"Directed by Baran bo Odar
Director of photography : Nikolaus Summerer"
Weitere "The Beauty of…"-Videos hatten wir in der Vergangenheit bereits zu den Serien "Game of Thrones", "Mr. Robot", "Breaking Bad" und "Peaky Blinders" hier im Blog. Immer wieder schön, wenn guter Cinematography etwas Aufmerksamkeit geschenkt wird!