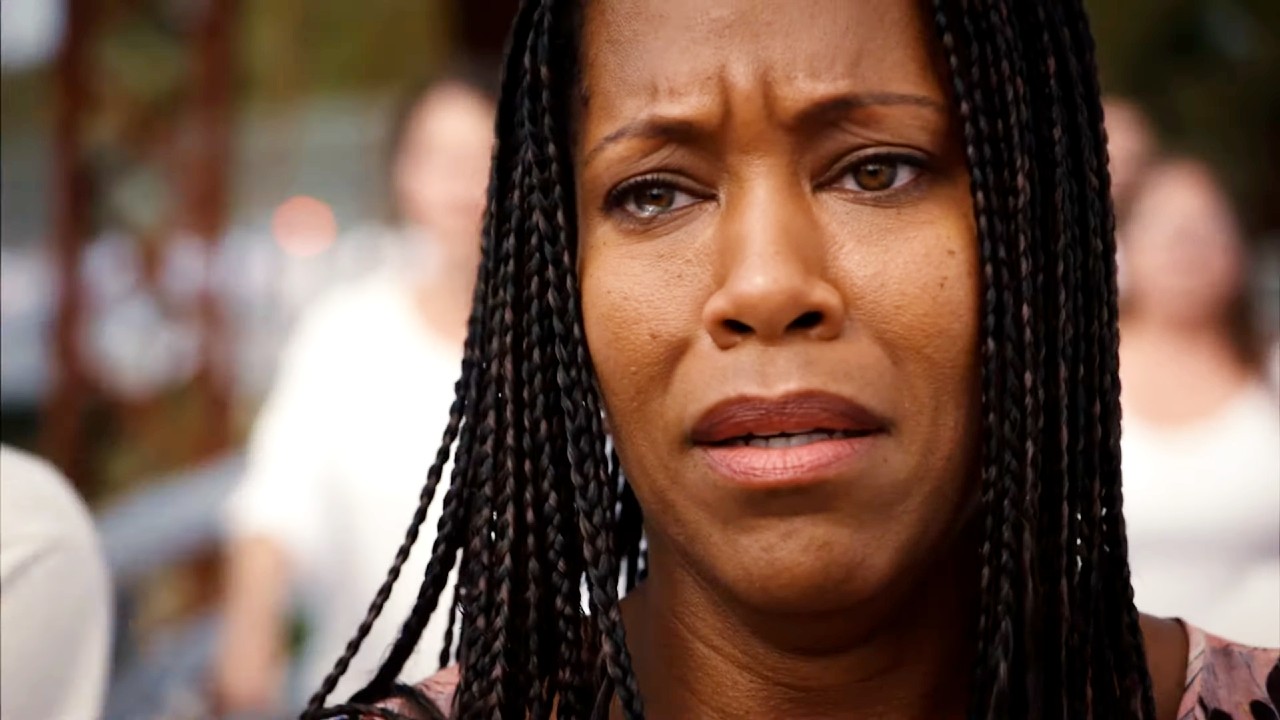 Es ist mal wieder Zeit, dass wir uns der besonderen Schönheit einer Serie widmen – und zwar diesmal der Schönheit von "The Leftovers". Das Mystery-Drama handelt davon, dass am 14. Oktober 2011 plötzlich zwei Prozent der Weltbevölkerung verschwanden und zeigt verschiedene Menschen, die zurück blieben. Die Serie endete zwar bereits 2017 mit der dritten Staffel, doch da sich der 14. Oktober ja immer wieder jährt, hat Michael erst vor wenigen Monaten nochmal einen umfangreichen Blick auf die Serie geworfen und euch ein paar interessante Beiträge dazu verlinkt. Und nun ist mir aufgefallen, dass es auch ein schönes The Beauty of-Video zu "The Leftovers" gibt. Gepaart mit eindringlicher Musik fliegen wir also nochmal durch ein paar Szenen.
"Created by Damon Lindelof & Tom Perrotta

Director of photography: Todd McMullen, Michael Grady, John Grillo, Robert Humphreys & Michael Slovis

Song: The Departure Suite"
Alle drei Staffeln "The Leftovers" sind zurzeit unter anderem via Sky Ticket abrufbar. Weitere "The Beauty of"-Videos zu Serien findet ihr hier.