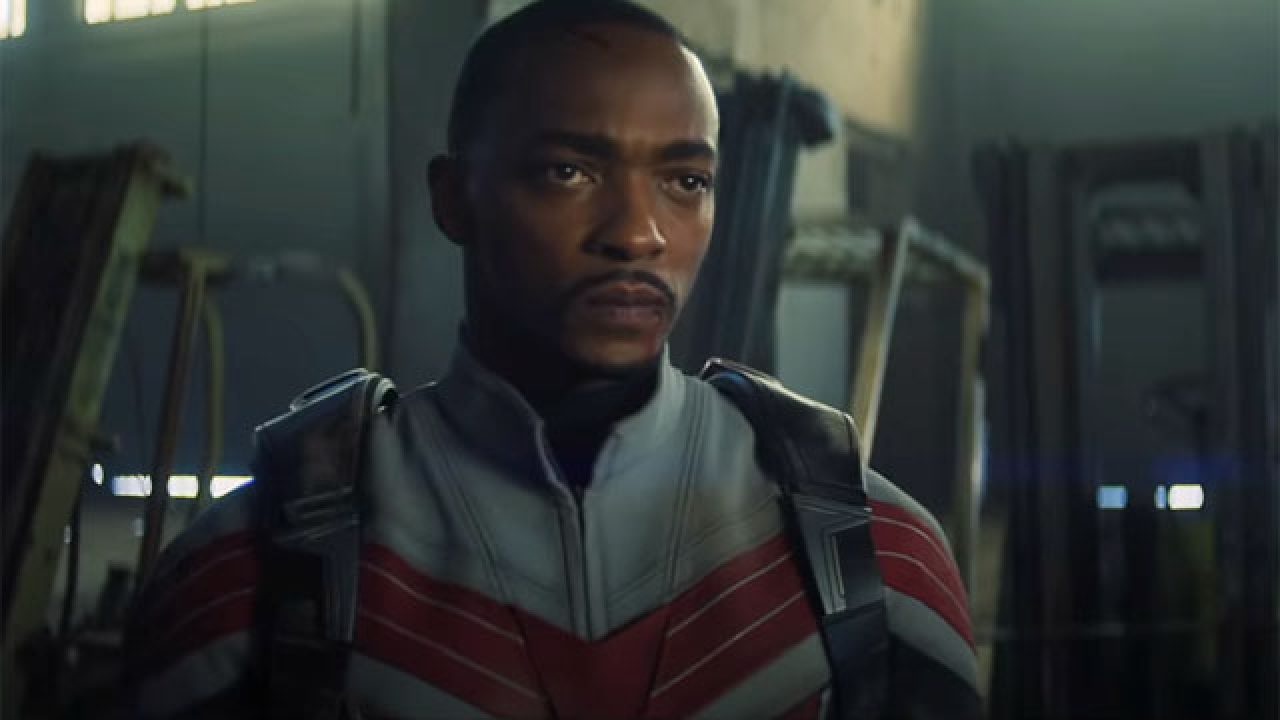 Nur wenige Tage vor der Ausstrahlung der vorletzten Episode von "The Falcon and the Winter Soldier" heizt der Streaminganbieter Disney+ die Stimmung nochmal mit einem Mid-Season Trailer an, der neben ein paar Rückblenden auch neues Bildmaterial bietet. Darunter ein unvermeidbarer Showdown zwischen Sam, Bucky und dem neuen mit Superkräften ausgestatteten Captain America in einer Lagerhalle.
Seit der vierten Folge ist nicht nur die Reputation von John Walker angebrochen, sondern auch der symbolträchtige Schild scheint mehr als Gebrauchsspuren aufzuweisen. Vom Überraschungsgast, den die Macher:innen für die kommende Episode angekündigt haben, ist hingegen noch nichts zu sehen. Es bleibt also weiterhin spannend.
"The Falcon and the Winter Soldier" ist auf Disney+ verfügbar.
via: gamesradar