Nicht mehr ganz zwei Wochen, dann startet in den USA Staffel 9 der NBC-Erfolgsserie "The Blacklist". Bis jetzt hat sich NBC extrem zurückgehalten mit Ankündigungen zu Staffel 9. Es gibt zwar eine oberflächliche Staffelbeschreibung, aber Fotos, Teaser oder Trailer sucht man bislang vergebens. Im Rahmen der Ausstrahlung von "Law and Order: Organized Crime" wurde heute wenigstens ein erster Promo-Teaser veröffentlicht – mit einigen Szenen aus dem Finale von Staffel 8 (Achtung Spoiler) und ersten Bildern aus Staffel 9. Nicht wirklich viel, aber man nimmt ja, was man kriegen kann. Am 21. Oktober 2021 geht's bei NBC in den USA weiter, hoffentlich dann auch möglichst bald bei uns, vermutlich über Netflix.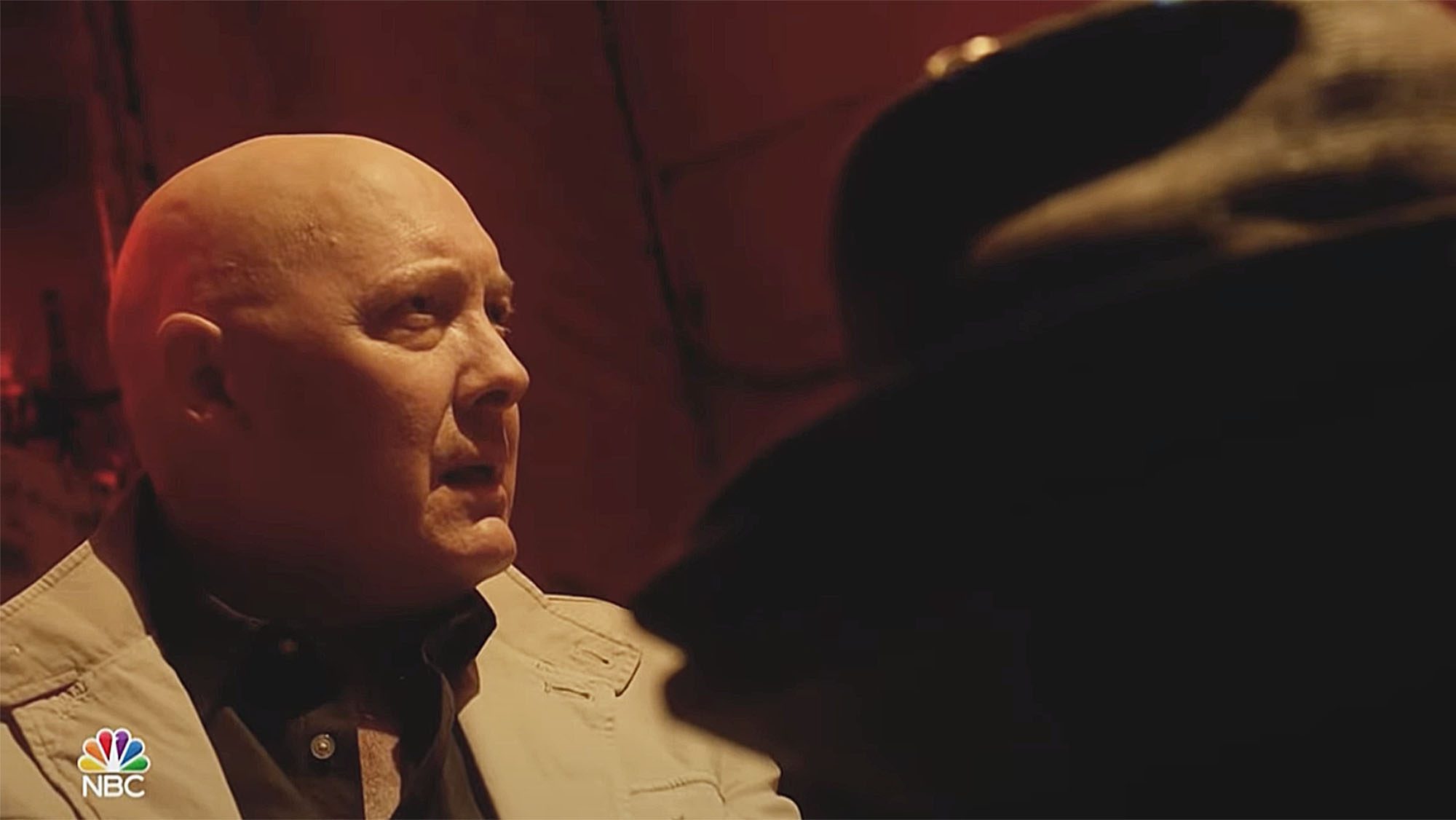 Dass sich nach dem Finale der 8. Staffel von "The Blacklist" viel verändert wird, hatten wir in diesem Beitrag bereits angedeutet. Staffel 8 markierte wie kaum eine andere einen Einschnitt in die beliebte NBC-Serie. Serienschöpfer Jon Bokenkamp hatte seinen Abschied von der Serie bekannt gegeben. Die 9. Staffel verfolgt Bokenkamp dann nur noch als Fan. Bekannt ist, dass es zum Start von Staffel 9 einen Zeitsprung geben wird.
Nach den Informationen des Senders wird Staffel 9 2 Jahre nach den Ereignissen des Staffelfinals von Staffel 8 starten. Die Task Force ist aufgelöst, Raymond Reddington ist verschwunden. Jeder der uns bekannten Akteure befindet sich am Scheideweg, doch dann taucht ein gemeinsamer Auftrag auf. Grund genug für alle Beteiligten, dass sie ihre ursprüngliche Mission wieder verfolgen und die gefährlichsten Personen auf der Blacklist schnappen wollen. Natürlich gibt's auch wieder Gegenspieler, Verschwörungen und Betrüger. Angeführt werden sollen sie vom schlimmsten Kriminellen: Raymond Reddington.
Die ersten Episodentitel stehen auch schon fest:
– 9.01: The Skinner
– 9.02: The Skinner – Conclusion
Die Staffel startet also traditionell mit einem Case und einer Auflösung in der 2. Folge. Hoffen wir mal, das bald noch mehr Infos dazukommen.
Bild: NBC