Schock für Fans von Schauspieler Clark Middleton und der Serie "The Blacklist" – der Darsteller, der in der Serie Glen Carter verkörperte, starb vor kurzem im Alter von 63 Jahren am West-Nil-Virus. Als Hommage an den beliebten Darsteller lassen sich die Showrunner Jon Bokenkamp und John Eisendrath jetzt etwas besonderes einfallen: Sowohl die Figur als auch der Darsteller sollen gebührend verabschiedet werden.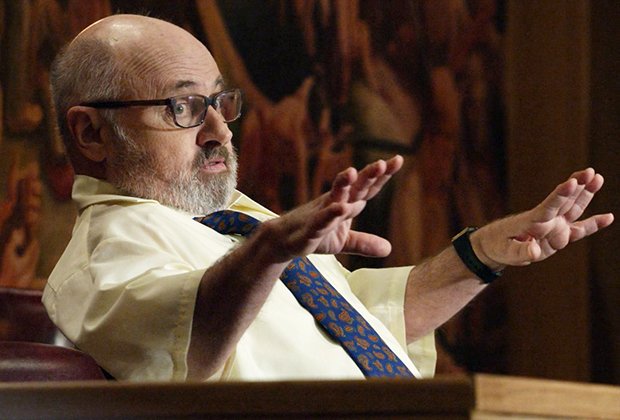 Problem für die beiden Showrunner: Auch in Staffel 8 von "The Blacklist", die heute in den USA startet und demnächst hoffentlich auch über Netflix bei uns zu sehen sein wird, war Glen Carter als Charakter fest eingeplant. Kein Wunder: Die Figur war bei den Fans äußerst beliebt – weil er mit seiner verschrobenen Art Raymond Reddington regelmäßig in den Wahnsinn trieb – und weil Glen dennoch praktisch die einzige Figur war, von der Red irgendwie abhängig war, um seine Spielchen durchziehen zu können. Nach dem überraschenden Tod hatten sich die Showrunner laut TVline überlegt, wie sie mit dem Tod wohl umgehen sollten:
""We talked about different versions of it: Do we not say anything? Do we just imagine that Glen's still out there in Red's orbit and we just don't see him and we hide it?. We made the choice to acknowledge his death on the show, and that's going to happen fairly soon in the season. It's super sad, and it will be for Red, as well.""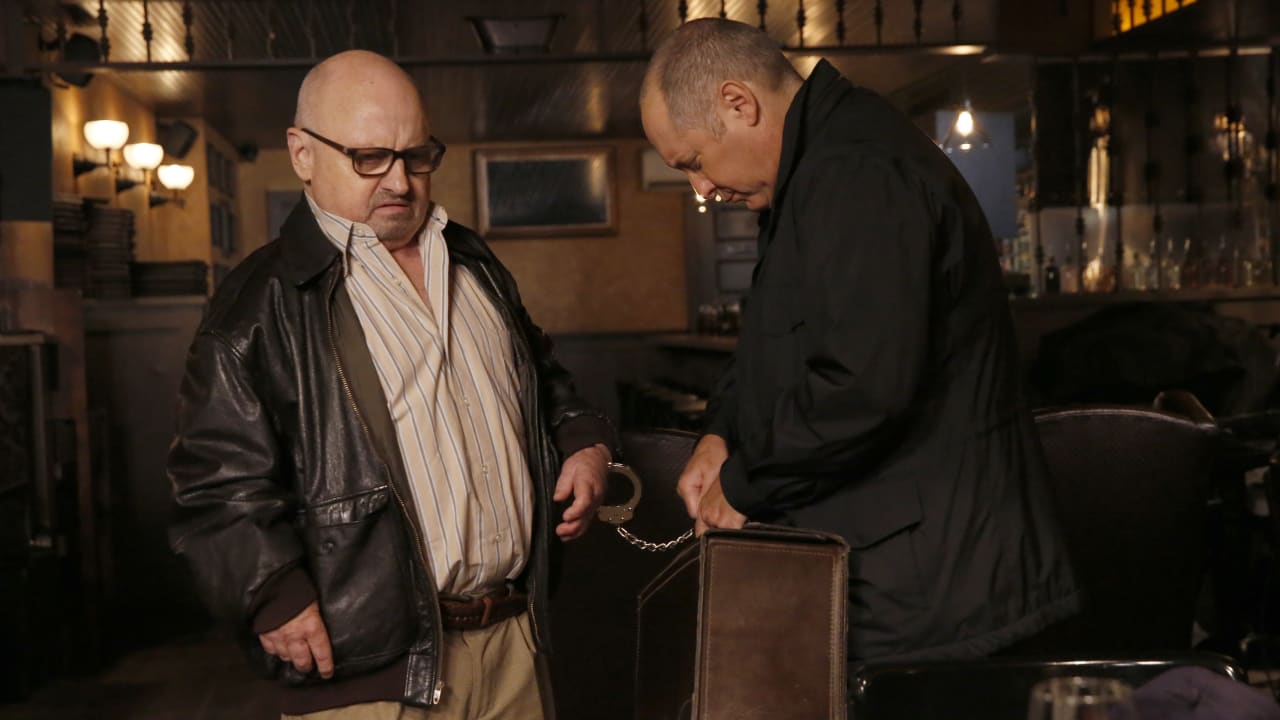 Schwierige Entscheidung, aber ich finde es richtig, den Charakter nicht einfach still und heimlich verschwinden zu lassen. Er war ein wichtiger Teil von "The Blacklist", damit sollte man auch entsprechend umgehen. Was genau passieren wird, ist noch offen, sicher ist aber, dass Glen Carter nicht an Corona sterben wird. Denn die Pandemie lassen die Showrunner in der Serie bewusst außen vor. Schließlich hatte die Pandemie schon genug Einfluss auf die Serie, denken wir nur an das verkürzte Ende der siebten Staffel mit dem animierten Ende. Jetzt geht's also real weiter – leider ohne Clark Middleton.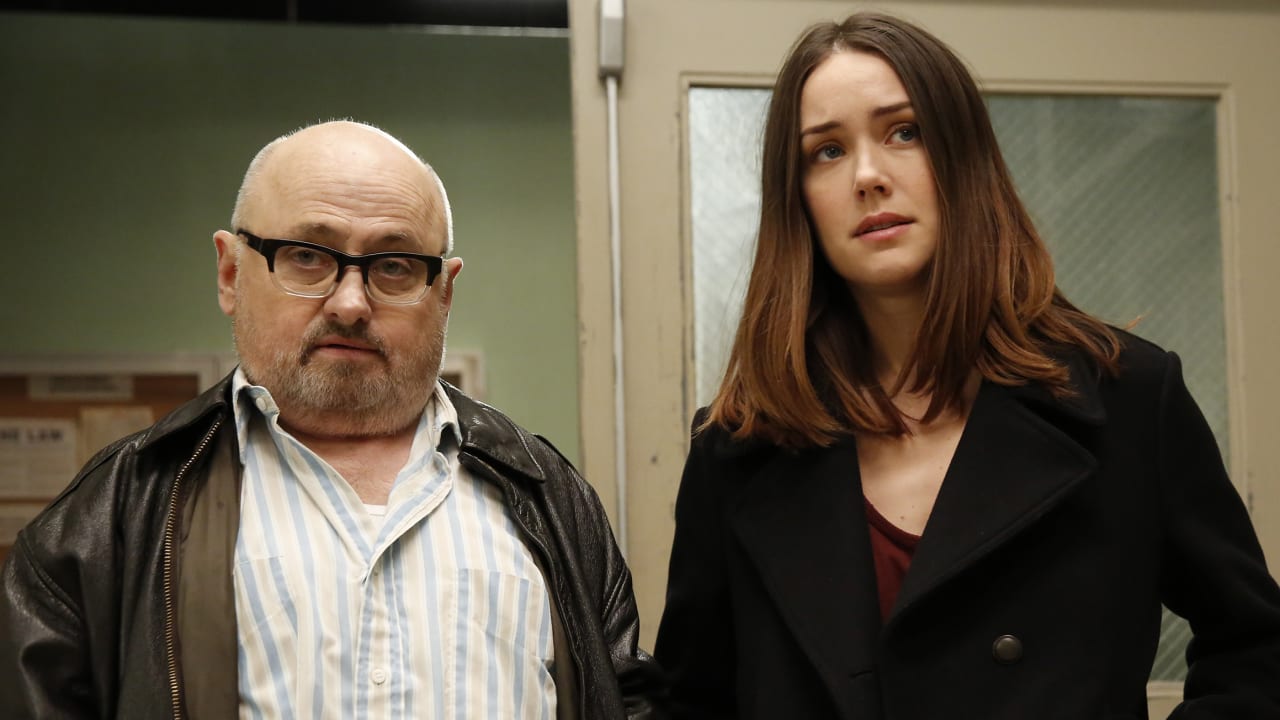 Bilder: NBC