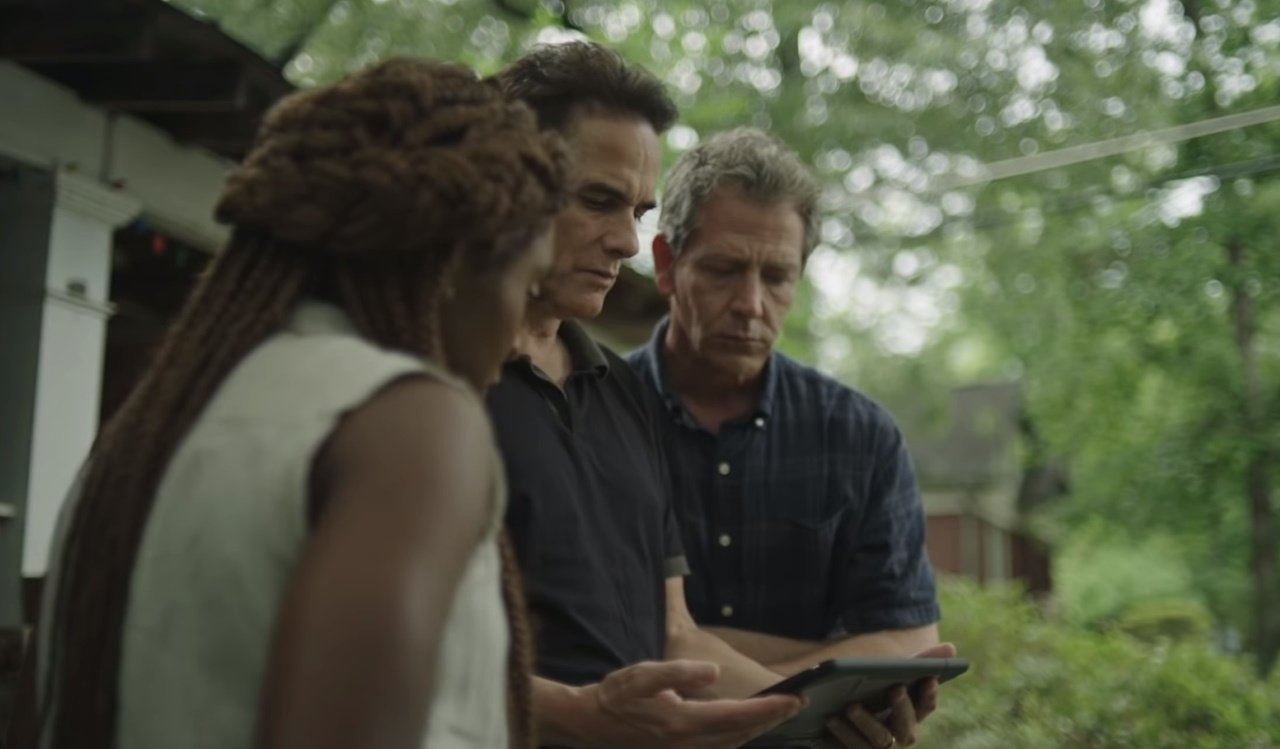 Letzte Woche ist auf Sky die neue HBO-Thrillerserie "The Outsider" gestartet. Die Serie ist düster, was nicht wundert, wenn wir uns ins Gedächtnis rufen, dass sie auf Stephen Kings gleichnamiger Romanvorlage basiert. Im folgenden Featurette zur Serie sprechen Cast und Crew über ihre persönliche Verbindung zu Stephen Kings Werken und wie auch diese Serie es schafft, den Zuschauer an etwas Übernatürliches glauben zu lassen.
"I write stories that are supposed to be fun and scary and make readers believe the unbelievable." (Stephen King)
Den Trailer zu "The Outsider" findet ihr hier. Im März wird die Serie dann voraussichtlich auch in der deutschen Synchronfassung verfügbar sein, denn dann wandert sie ins reguläre (lineare) Programm von Sky. Zurzeit sind die neuen Folgen nur im Original und ausschließlich über die On Demand-Kanäle von Sky verfügbar.