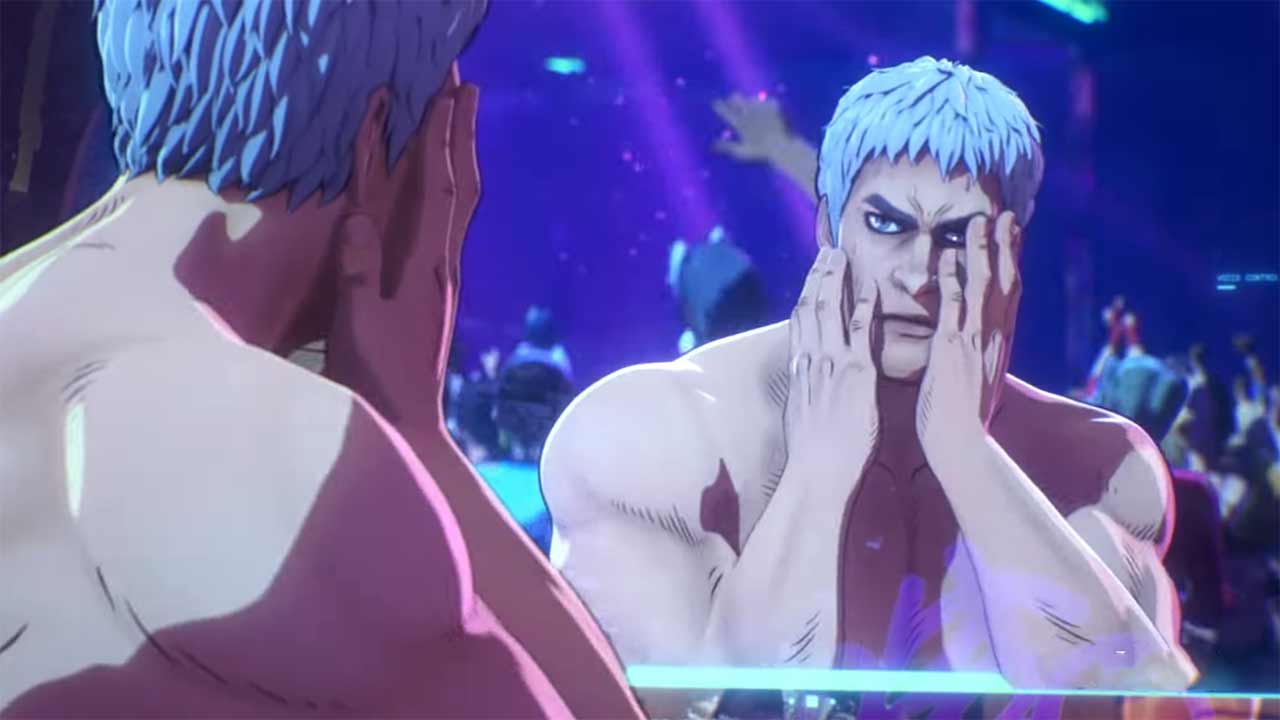 Ende Februar erst ging die zweite Staffel des Netflix Originals "Altered Carbon" live (hier unser Review), jetzt wird für all jene, denen die verkürzte Staffel zu wenig war, ein animierter Film nachgeschoben. "Altered Carbon: Resleeved" heißt der und wird bereits ab 19. März zu sehen sein. Ich schrieb schon einmal, dass ich das etwas sehr schnell finde und lieber einen solchen kleinen Happen zwischen den Staffeln (so es eine dritte geben wird) gehabt hätte, aber dennoch ist "mehr" natürlich immer gut als "weniger".
Jetzt gibt es einen ersten Trailer, der schon mal zeigt, in welche Richtung es geht. Ich bin ob des Animationsstils etwas verwundert, hatte ich doch eher klassischen Animé erwartet. Diese Halb-3D-Welt mit Cellshading-Figuren schaut aber eher wie eine lange Cutscene aus der "Borderlands"-Videospielreihe aus. Hm…
"On Planet Latimer, everything is temporary, but honor is forever. From the creative mind behind Cowboy Bebop, explore the expanded universe of "Altered Carbon" in this anime adaptation. Altered Carbon: Resleeved premieres March 19, only on Netflix."
Aber interessant, dass es sowohl Takeshi Kovacs als auch eine asiatisch anmutende Variante von Poe zu geben scheint. Dennoch hatte ich irgendwie mehr erwartet, noch bin ich nicht wirklich gehookt. Das mag am etwas anders als erwartete Animationsstil, der zeitweise im Trailer irgendwie unstimmig wirkenden Synchronisation der Figuren oder schlicht der recht austauschbaren Handlung liegen. Aber ich werde dem Film zumindest mal eine Chance geben. Denn immerhin haben Autoren von "Ghost in the Shell" und mit Dai Sato einer der kreativen Köpfe hinter "Cowboy Bebop" mitgearbeitet. Die Leute verstehen das Genre eigentlich. Regie hat Jō Nakajima geführt.
"Altered Carbon: Resleeved" ist ein animiertes Film-Spin-Off zur Science-Fiction-Realserie "Altered Carbon" und wird ab 19. März weltweit zu sehen sein. Angedacht ist eine ganze Reihe an Filmen, vielleicht ist das also nur der Anfang und man hat weiteres Futter für uns bis zu einem möglichen Start der dritten Staffel parat.