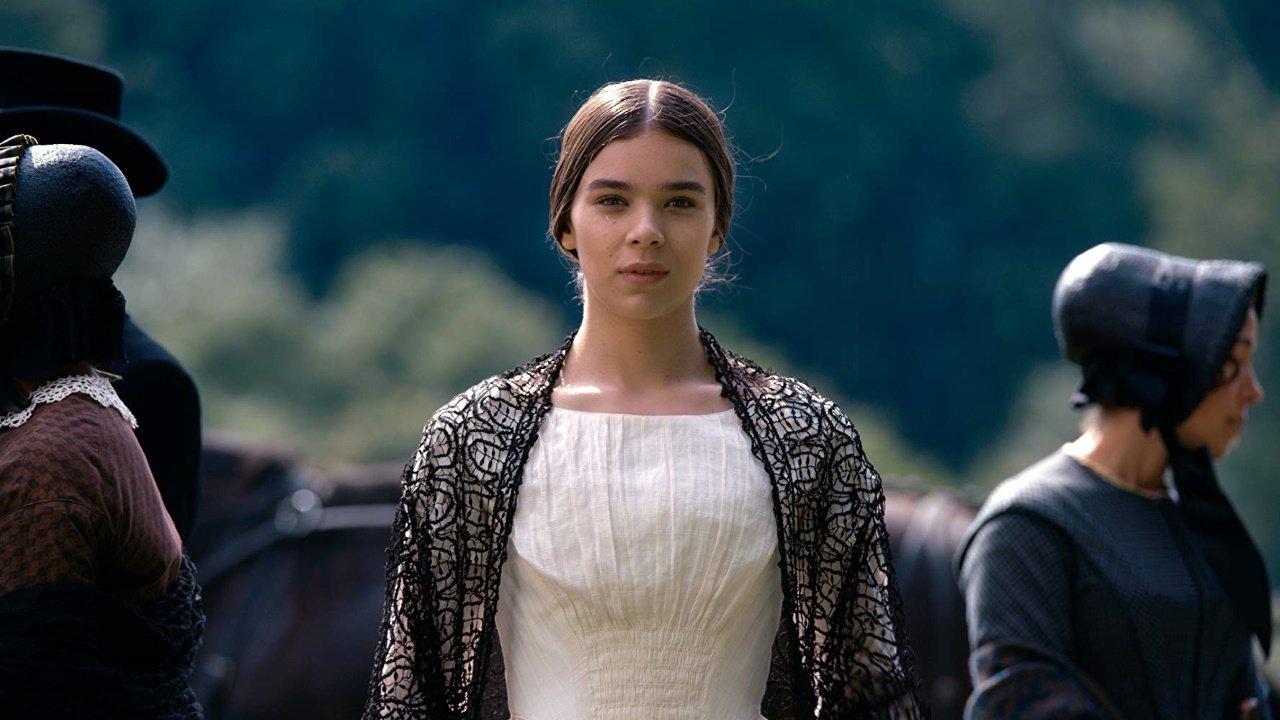 Nach "Masters of the Air", geht es hier weiter mit einem Apple TV+ Original. Diesmal verschlägt es den Zuschauer ins Amerika des ausgehenden 19. Jahrhunderts. Das neue Coming-of-Age-Drama "Dickinson" widmet sich der gleichnamigen Dichterin Emily Dickinson, die sich schon früh mit sozialen Themen, wie den Geschlechterrollen, beschäftigt hat. Dank ihrer außergewöhnlichen Vorstellungskraft, hat sie einen ganz besonderen Blick auf die Gesellschaft.
Gespielt wird die talentierte, junge Frau von der sympathischen Hailee Steinfeld, die unter anderem die Hauptrolle in dem "Transformers"-Ableger "Bumblebee" übernommen hat. In weiteren Rollen sind Jane Krakowski, Toby Huss, Anna Baryshnikov, sowie Rapper Wiz Khalifa zu sehen. Ich finde es immer spannend zu sehen, wie historische Stoffe mit dem Blick von heute aufbereitet werden, um uns dann einen eigenen, gegenwärtigen Spiegel vorzuhalten. Wie seht ihr das?
"Dickinson" ist ab dem 01. November auf Apple TV+ verfügbar.
Bilder: Apple TV