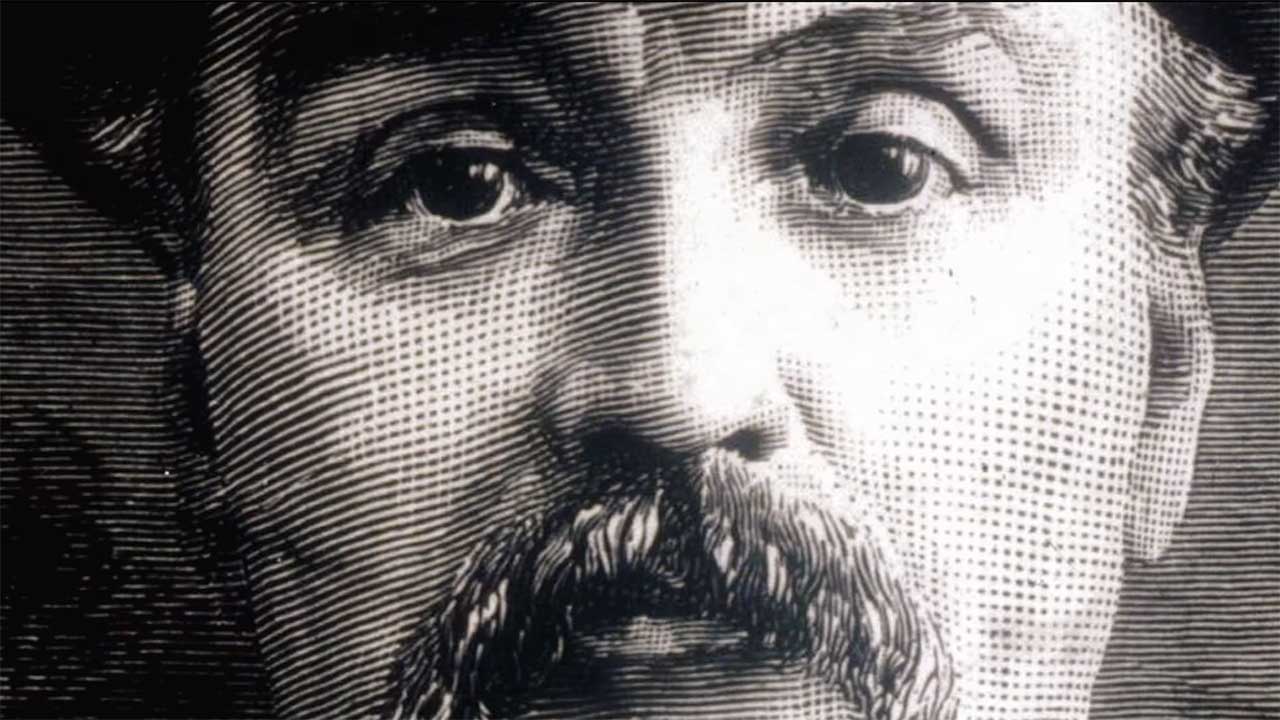 Die Morde von Jack the Ripper sind legendär. Nicht zuletzt gab es mit "Ripper Streets auch eine fünf Staffeln umfassende Krimiserie, die hierzulande über Amazon Prime Video zu sehen ist. Aber nein – um den geht es bei der im Original "The Ripper" betitelten Serie gar nicht, wie man vielleicht zunächst denken mag! Wir springen rund ein Jahrhundert in die Zukunft, bleiben jedoch in England, um Peter William Sutcliffe vorzufinden – besser bekannt als "Der Yorkshire Ripper". Dem widmet Netflix jetzt eine Dokureihe im Real-Crime-Format. Hier der vor Kurzem veröffentlichte Trailer.
"For five years, between 1975 to 1980, the Yorkshire Ripper murders cast a dark shadow over the lives of women in the North of England. 13 women were dead and the police seemed incapable of catching the killer. No one felt safe – and every man was a suspect."
"The Ripper" wird ab Mittwoch, dem 16. Dezember 2020, auf Netflix zu sehen sein. Hier der Direktlink zum Streamen.