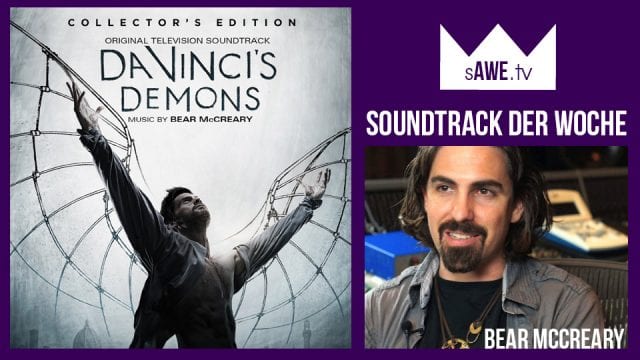 Die Serie – darum geht's
Die Serie hat – man erkennt es wohl am Titel – etwas mit Leonardo da Vinci zu tun. Es ist im Prinzip eine Historienserie, allerdings basiert sie nur auf den historischen Gegebenheiten und ist in der Ausgestaltung dann recht frei angelegt. Leonardo da Vinci ist mit seinen Erfindungen der Zeit weit voraus. Er rebelliert gegen die Institution Kirche und stößt eines Tages auf eine Geschichte über Schriftstück, das Book of Leaves. In der Folge begibt er sich auf die Suche nach diesem Buch, da dies offensichtlich mit seiner frühen Kindheit zu tun hat und ein Geheimnis erklären soll. Die Serie wird produziert von Starz und BBC und stammt aus Feder von David S. Goyer, der sonst viel im DC-Universum unterwegs ist (die Drehbücher zu The Dark Knight odser Man of Steel stammen von ihm). Im Serienbereich war er bis dato nicht so wirklich unterwegs.
Da Vinci's Demons - Trailer
Der Komponist
Komponist des Score ist Bear McCreary – ihn haben wir im Laufe unserer Soundtrack-Reihe ja schon ein paar Mal vorgestellt. Der Amerikaner ist Jahrgang 1979 und ist mit dem Battlestar Galactica-Soundtrack ab 2004 durchgestartet. Den Score zum damaligen 90-minütigen Pilotfilm schrieb er noch gemeinsam mit Richard Gibbs, den Score zu den einzelnen Seasons komponierte er dann selbstständig. Auch beim Spin-Off Caprica war er dabei, ebenso bei The Walking Dead oder Terminator – The Sarah Connor Chronicles zum Beispiel. Außerdem stammen von ihm die Soundtracks zu Black Sails und Outlander. Zuletzt sind auch einige Filme von ihm vertont worden, 10 Cloverfield Lane zum Beispiel, oder The Boy und The Forest.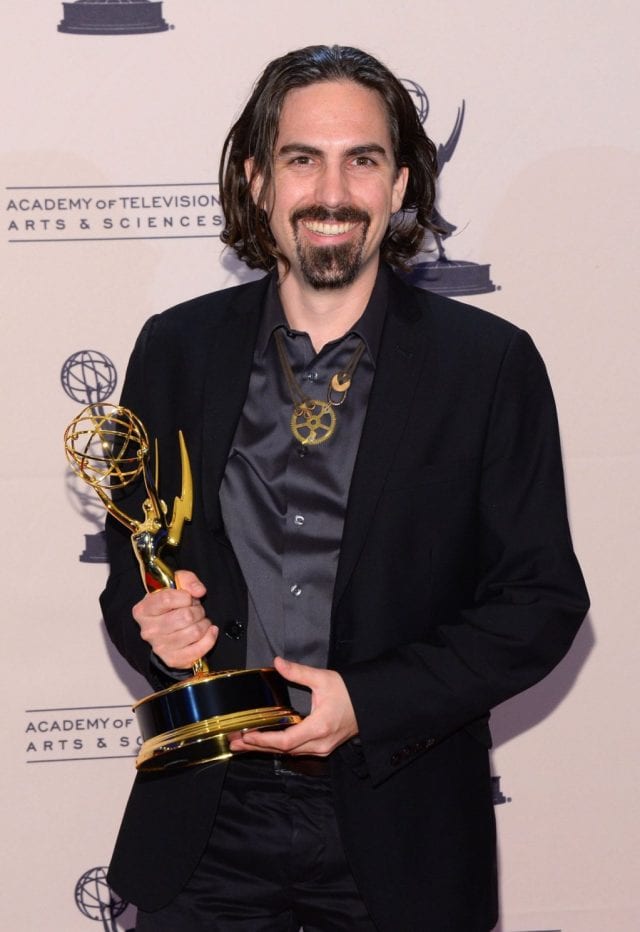 Dieser Beitrag hat mehrere Seiten:

-->