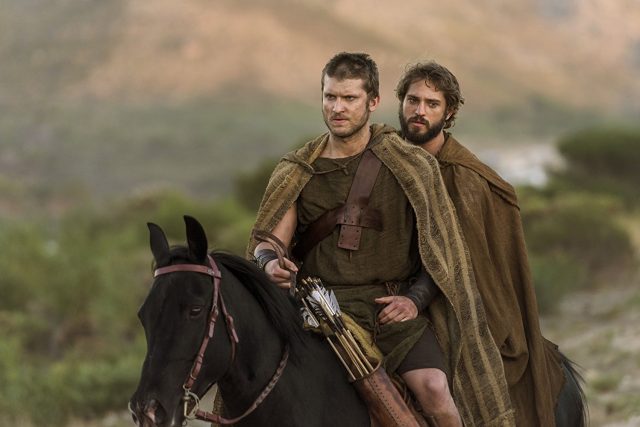 In der sechsteiligen Miniserie Troja – Untergang einer Stadt (OT: Troy – Fall of a City) wird die Geschichte des trojanischen Krieges erzählt. Bereits in Homers Ilias, sowie in Wolfgang Petersons Verfilmung Troja wurde von der Schlacht in der Stadt berichtet.
Als sich Prinz Paris in die schöne Spartanerin Helena verliebt, löst dies eine Kette von Ereignissen aus, die ihre Familien und die Stadt Troja bedrohen.

Die BBC-Serie, die in Großbritannien bereits im Februar ausgestrahlt wurde, ist mit Louis Hunter als Paris und der schönen Bella Dayne als Helena stark besetzt. In weiteren Rollen sind David Gyasi als Achilles und Tom Weston-Jones als Hector zu sehen.
Leider ist die Serie bei der Kritik bislang nicht gut weggekommen. So sollen sich die Macher weder an die mythologische Vorlage halten, noch sei die Serie bei weitem nicht so spannend und actionreich wie ihr geistiges Vorbild
Game of Thrones
. Da bleibt nur sich ein eigenes Urteil bilden und zumindest einen Blick in die erste Episode zu wagen.
Troja – Untergang einer Stadt ist ab dem 6. April 2018 auf Netflix verfügbar.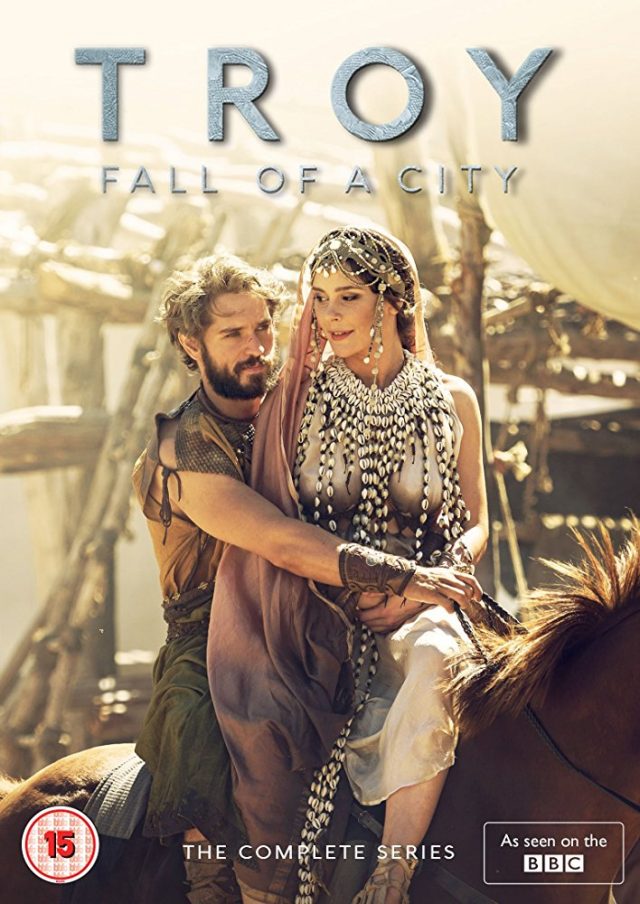 Bilder: BBC

-->