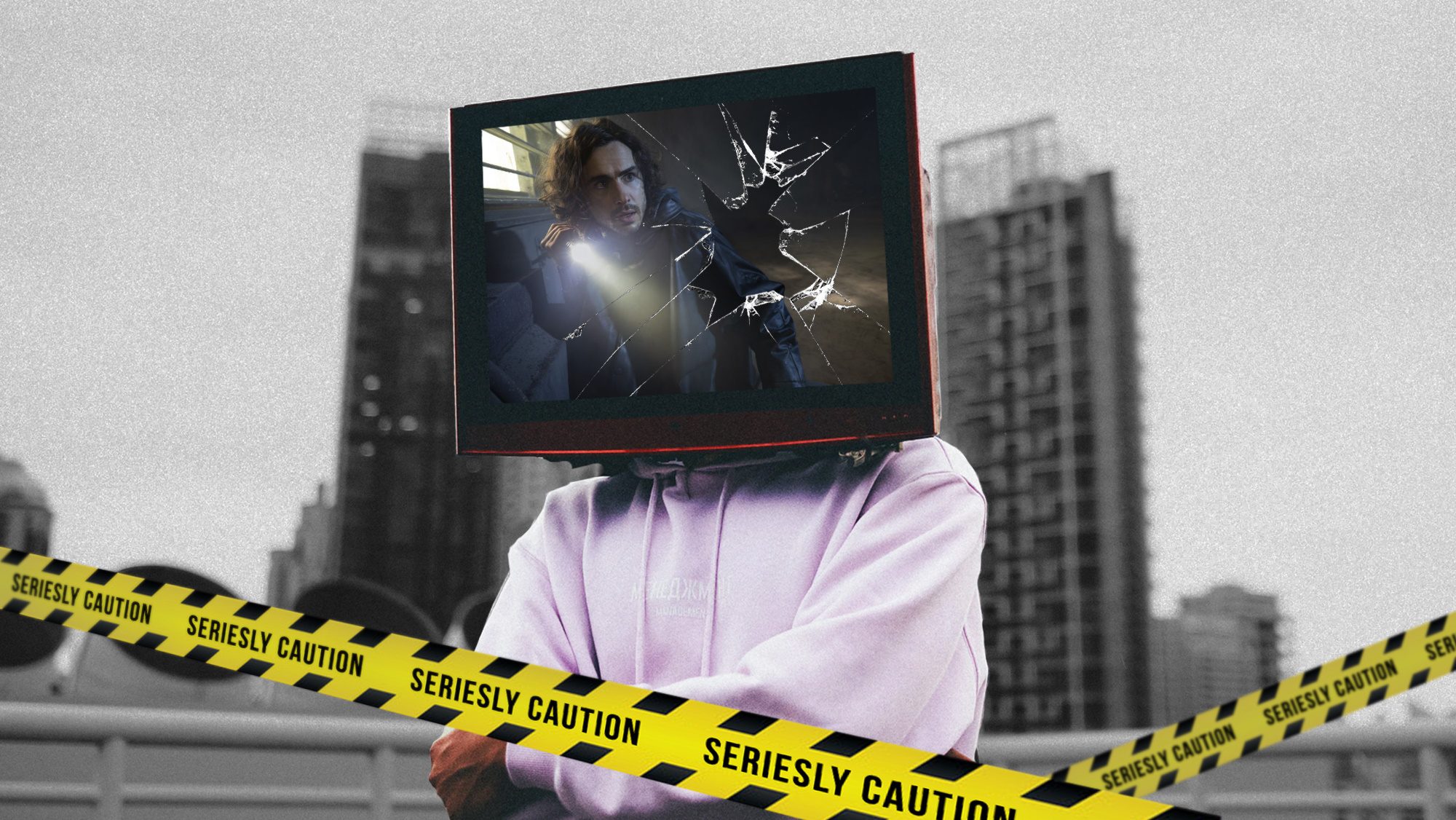 Mit "Y: The Last Man" ist Ende September eine Comicadaption auf Disney+ gestartet, die ein spannendes Szenario abbildet: Was wäre, wenn sämtliche Menschen mit einem Y-Chromosom von der Bildfläche verschwinden würden? Ausgenommen von nur einem einzigen Mann und seinem Äffchen. Wäre eine von Frauen beherrschte Welt eine bessere? Über 10 Jahre hinweg haben Film- und Serienschaffende versucht, den genialen Comic von Autor Brian K. Vaughan und Illustratorin Pia Guerra auf die Leinwand beziehungsweise ins Fernsehen zu bringen. Doch kaum wurden nun die ersten Episoden endlich ausgestrahlt, da wird auch schon der Stecker gezogen – das darf doch nicht wahr sein. Während Serien wie "Haus des Geldes" oder "Tote Mädchen lügen nicht" künstlich in die Länge gezogen werden, müssen starke Serien mit Potenzial vorzeitig abgesetzt werden. Das ist kein Einzelfall. Neben "Lovecraft Country", dessen Absetzung Michael bereits hier beklagte, wurde beispielsweise in diesem Jahr auch die aufwendige Superhelden-Serie "Jupiter's Legacy" eingestellt ohne ein zufriedenstellendes Ende anzubieten.
Warum wird "Y: The Last Man" abgesetzt?
Bereits im April 2018 wurde eine Pilotfolge zu "Y: The Last Man" ausgestrahlt. Der US-Sender FX bestellte daraufhin im Jahr darauf eine komplette Staffel der Serie. Allerdings wurden einige Darsteller:innen ausgewechselt und auch hinter den Kulissen wurden die Positionen neu besetzt. Als es endlich mit den Dreharbeiten losgehen sollte, sorgte die Coronapandmie für einen Produktionsstopp. Erst im Oktober 2020 wurden die Arbeiten wiederaufgenommen. Durch die Verzögerungen mussten auch die Verträge neu verhandelt werden, was sehr kostspielig ist. Statt also erneut im Herbst für eine 2. Staffel in Verhandlungen zu gehen, entschloss sich FX nun dazu die Produktion einzustellen. Laut The Hollywood Reporter sollen dabei die sinkenden Zuschauer:innenzahlen aber keine gewichtige Rolle gespielt haben.
Immerhin kursieren derzeit Gerüchte, dass der US-Streamingdienst HBO Max an einer Fortsetzung interessiert sein könnte. Das ergibt Sinn, denn die Comics erschienen beim US-Verlag DC, der, wie HBO Max auch, bekanntlich zu WarnerMedia gehört. Showrunnerin Eliza Clarke verkündete auf Twitter, dass sie die Einstellung bedauere, da sie sich noch nie so sehr für eine Story engagiert hat. Ich muss zugeben, dass mir beim Schauen der bislang ausgestrahlten Episoden nicht alles gefallen hat. Die Perspektive verlagert sich vom Entfesselungskünstler Yorick zu den weiblichen Figuren, wie seine Schwester Hero und seine Mutter, die US-Senatorin Jennifer Brown, die nach den Ereignissen zur Präsidentin wird. Das ist grundsätzlich nicht verkehrt, aber dadurch verliert die Serie den Fokus und büßt leider auch viel an Humor der Vorlage ein. Stattdessen setzt man auf politische Machtspielchen. Trotzdem hätte ich gerne weitergeschaut und erfahren wie es weitergeht. Ob ich nun die erste Staffel noch zu Ende schauen werde, ist offen. Schade eigentlich. Wünschenswert wäre ohnehin, dass Serienmacher:innen eine Rücklage bilden, sodass im Falle von vorzeitigen Absetzungen immerhin noch ein Finale in Spielfilmlänge realisiert werden kann. Verdient hätten es die Macher:innen und Fans.

Bilder: Disney

-->