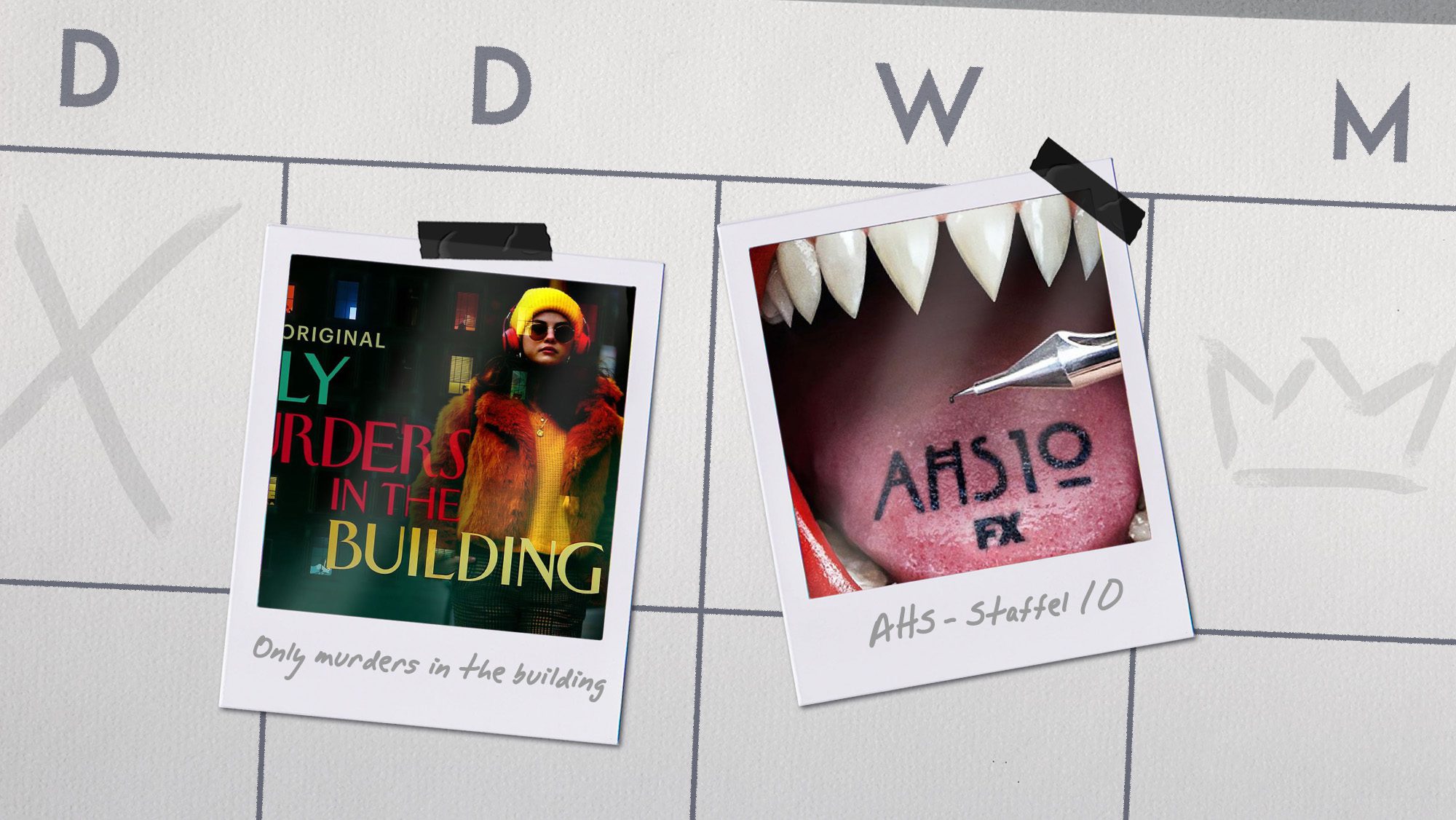 Ich bin wohl, zumindest serienbeginn-technisch gesehen, ein Pechvogel. Was das bedeutet? Zumeist dann, wenn ich turnusmäßig an der Reihe bin, über die allwöchentlich erscheinenden Serien-Highlights zu berichten, sind nur ganz wenige, für mich interessante Serien am Start. So startet zum Beispiel die dritte Staffel von "Sex Education" am 17. September, die zweite Staffel von "The Witcher" gar erst am 17. Dezember! Diese 35. Kalenderwoche macht da leider keine Ausnahme. Wäre ich auf aktuelle, neu erschienene Serien beschränkt, so bliebe wohl mein Wohnzimmerschmuckstück bis auf wenige Ausnahmen ausgeschaltet. Aber, Schluss mit dem Genörgel, wenden wir uns der vor uns liegenden Woche zu und schauen, was ich noch an interessanten Serien finden konnte.
Montag, 30.08.2021
Diese Woche beginnt mit einem Blankscreen, also eher einer blanken, ergo schwarzen Mattscheibe. Ich finde nämlich heute keinen Grund, warum ich die Glotze einschalten sollte. Vielleicht ergeht es euch anders.
Dienstag, 31.08.2021
Am heutigen Dienstag gibt es zumindest ein "Must-Watch" für mich, allein aufgrund der Hauptdarsteller, allen voran Steve Martin und Martin Short. Die beiden plus einer weiteren Hausbewohnerin ermitteln auf eigene Faust in einem Mordfall. Disney+ zeigt "Only murders in the building" (S01E01). Maik hatte bereits den Trailer dazu veröffentlicht.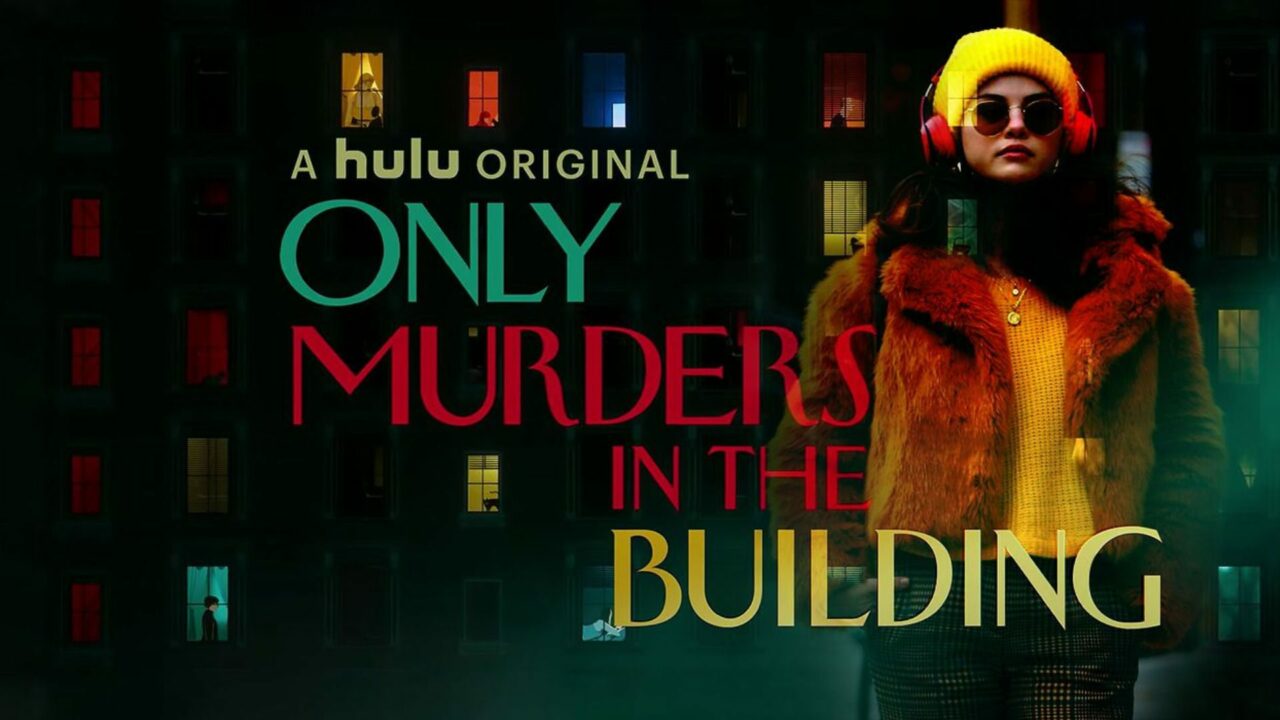 Mittwoch, 01.09.2021
Wie jeden Mittwoch, ein Pflichttermin: Marvels "What if…?" auf Disney+. Heute steht die vierte Folge an, die Dr. Strange zum Gegenstand hat und einiges mehr um diesen Charakter enthüllt. Was ansonsten heute sehenswert sein könnte, wäre die Reality-Show "How to be a cowboy", die auf Netflix startet.
Donnerstag, 02.09.2021
Heute freue ich mich auf Episode drei der letzte Woche gestarteten zehnten Staffel von "American Horror Story". Die Folge "Twisted Pleasures" gibt es ab 02:00 AM auf FX Network zu sehen. Nachdem ich ein Fan dieser Anthologie bin und alle vorherigen neun Staffeln verfolgt habe, gibt es für mich keinen Grund, heute hier nicht virtuell "dabei zu sein".
Freitag, 03.09.2021
Heute startet die fünfte und letzte Staffel von "Haus des Geldes" auf Netflix. Kurz zum Inhalt: Unsere Helden sind seit über 100 Stunden in der spanischen Zentralbank eingeschlossen und kämpfen mit mehreren, gewichtigen Problemen. Der Professor wurde von Sierra gefangen genommen, ein Fluchtplan scheint unmöglich. Nach dem Motto: Schlimmer geht's immer tritt nun ein unüberwindbarer Gegner auf den Plan: die Armee. Klingt spannend – ergo wird auch von mir eingeschaltet!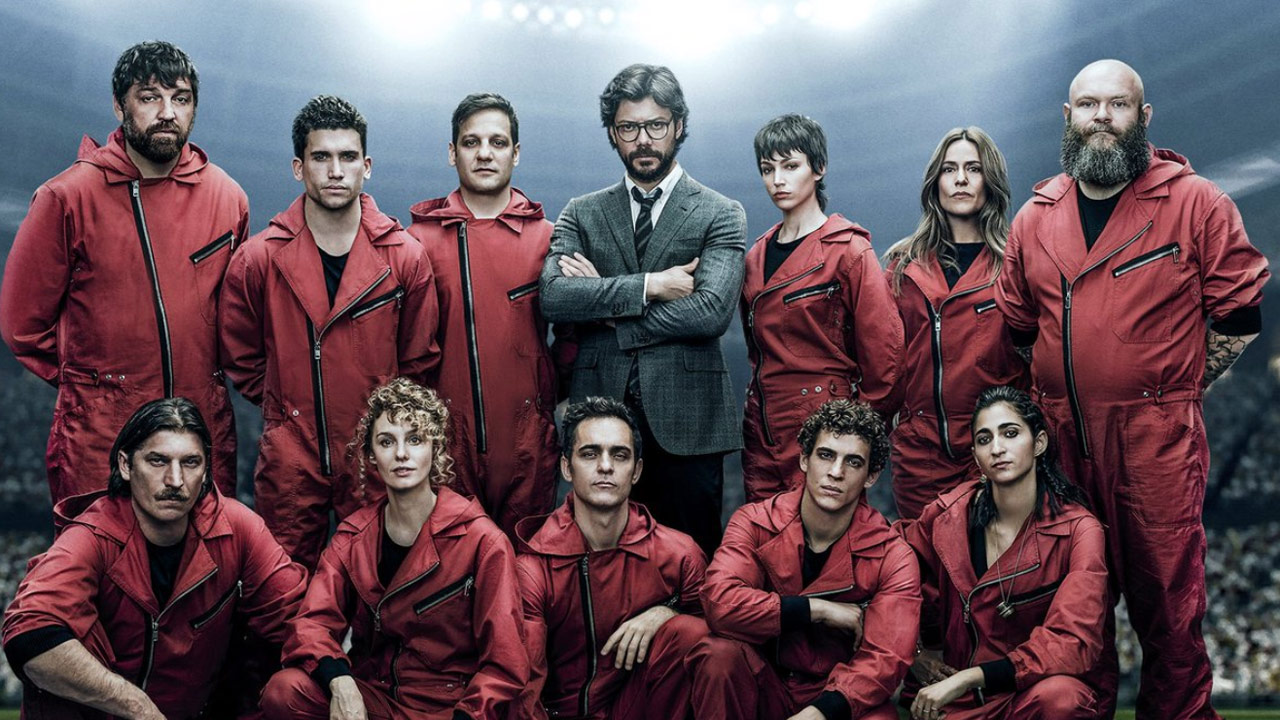 Samstag, 04.09. und Sonntag, 05.09.2021
Ein weiteres, zumindest was Serienneustarts anbelangt, fernsehfreies Wochenende für mich. Ich kann mir nur schönes Wetter wünschen, dann kann man diese Zeit an der frischen Luft verbringen, vielleicht noch einmal den Grill anheizen oder oder … whatever. Gehabt euch wohl und denkt daran:
"Fernsehen bildet. Immer, wenn der Fernseher an ist, gehe ich in ein anderes Zimmer und lese."
(Groucho Marx)
Bilder: Disney, FX Network, Netflix

-->