Für viele Leser der "A Song of Ice and Fire"-Romanreihe von George R.R. Martin sind die Darstellungen einiger Charaktere Westeros ein Dorn – oder eine Streitaxt – im Auge. Sie sehen ganz anders aus, als vorgestellt. So schön und fürs Fernsehen glatt geschmiegelt. Am meisten trifft das wohl auf Tyrion zu, der nach seinem intensiven Kriegs-Einsatz eigentlich kaum mehr ein Gesicht haben sollte. Das wäre TV-seitig wohl mit massenhaft Kosten für Make-up und/oder CGI einher gegangen, also hat man sich auf eine coole Narbe geeinigt. Tja.
Maritsa Patrinos von BuzzFeed hat sich einigen Charakteren angenommen und jeweils eine Variante gephotoshopped, die zumindest deutlich näher am Original ist. Einfach, um zu zeigen, wo ein wenig in Richtung Mainstream getrickst worden ist.
"Westeros has a lot more bald dudes than you think."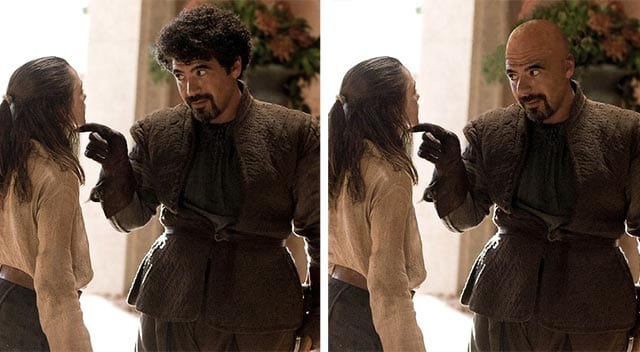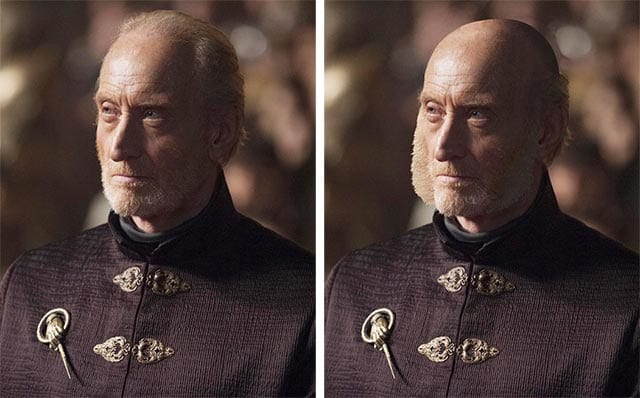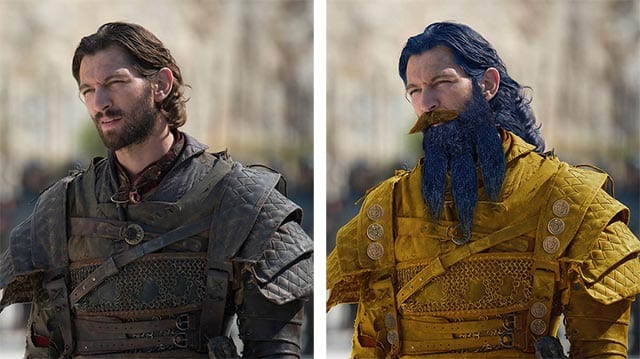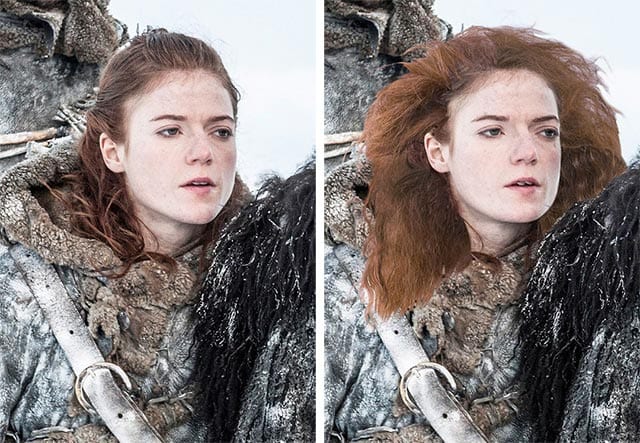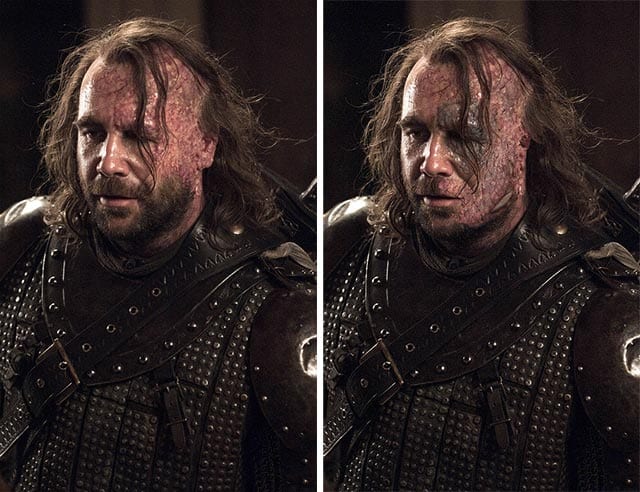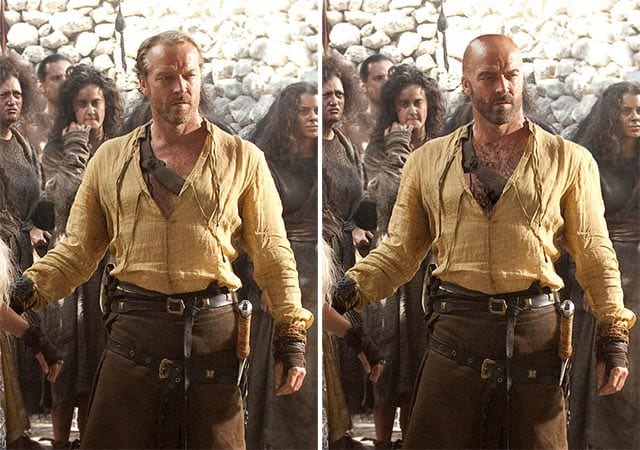 Alle Informationen zu den Unterschieden gibt es bei BuzzFeed.
via: buzzfeed