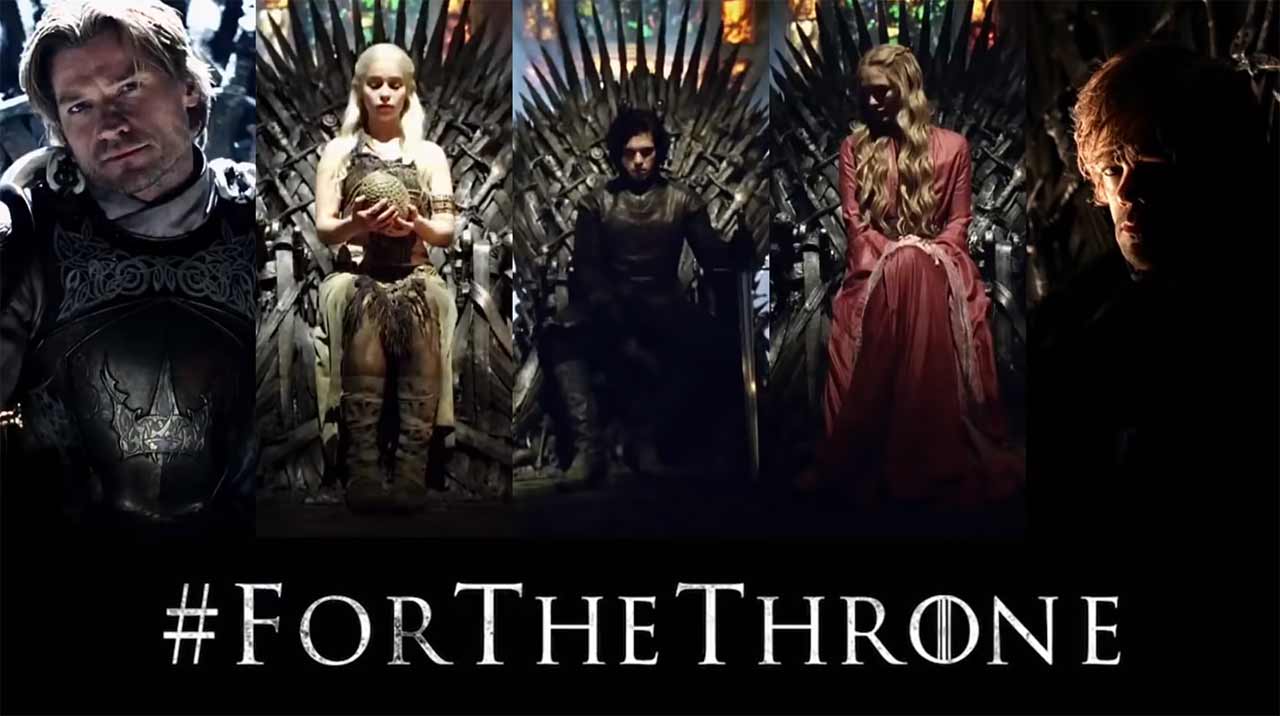 Eigentlich müsste man bis zum Start der finalen Staffel "Game of Thrones" nicht nur alle bisherigen sieben Staffeln, sondern auch alle bisherigen fünf Bände der "A Song Of Ice And Fire"-Romanreihe (Partnerlink) lesen. Aber ich hänge seit Ewigkeiten bei Nummer Vier und dürfte bis zum übernächsten Winter nicht fertig damit werden…
Wer eher zukunftsgerichtet gen Serienende schaut, kann sich die nachfolgende Video-Analyse von Alt Shift X zu Gemüte führen. Darin wird der Frage nachgegangen, wer wohl am Ende den Thron für sich gewinnen könnte, dürfte, sollte. Zum Glück dauert es ja nicht mehr lange, bis wir es wirklich erfahren.
Hinweis: Aus Spoiler-Gründen habe ich selbst das Video nicht gesehen, man darf aber natürlich davon ausgehen, dass über das Bekannte hinaus Gedankengänge geführt und geteilt werden, sowie Detailwissen aus den literarischen Vorlagen und Beiwerken aufgeführt werden dürften. Ergo – Schauen auf eigene Gefahr.
"Who will win the Iron Throne in Game of Thrones Season 8? Will Daenerys Targaryen be Queen? Will Jon Snow be King? Will Cersei Lannister hold on to the Throne? Will Gendry claim the Throne, with his superior rowing physique? Or will the white walkers win?"
via: theawesomer

WERBUNG (AUSBLENDEN)

-->