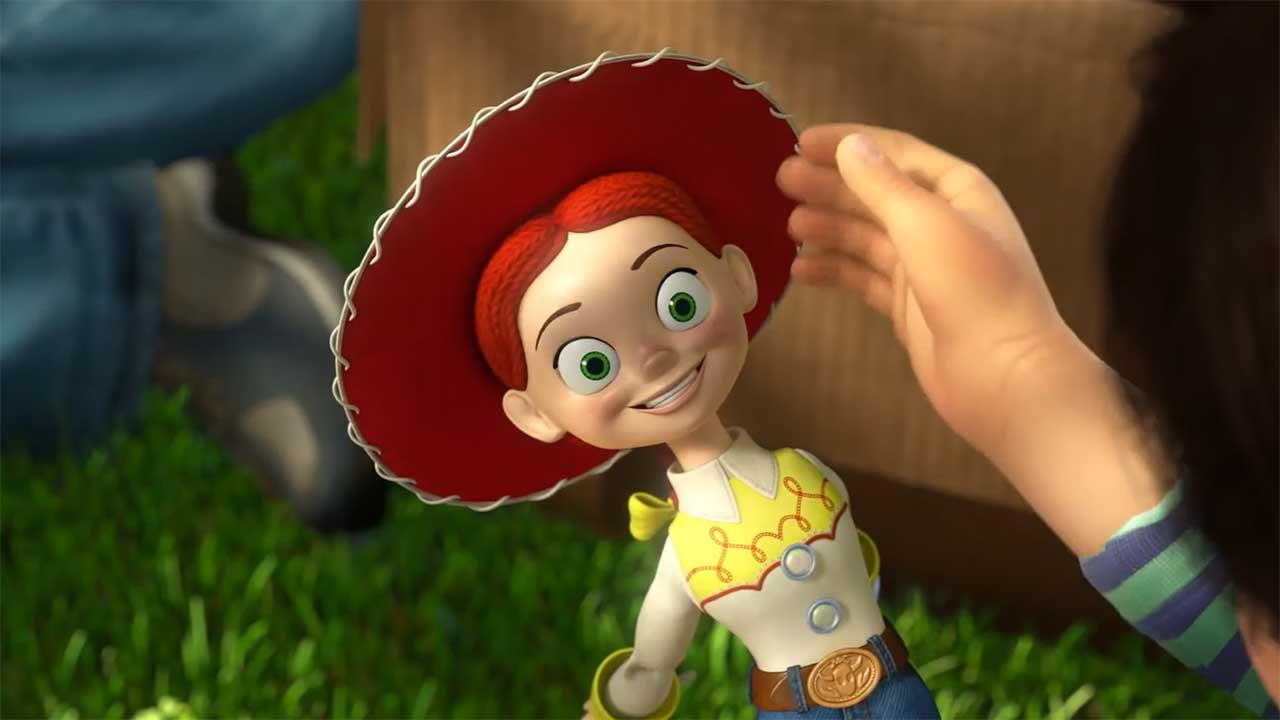 Oh, schau mal einer an – das hier ist unser 100. Beitrag in der Kategorie "Westworld". Und dann ist es einer, der eigentlich nur zur Hälfte etwas mit der großartigen HBO-Serie zu tun hat. Zu sehen bekommen wir in diesem Video von Nico Bellamy nämlich gar nichts aus dem futuristischen Freizeitpark der makaberen Sorte, sondern ausschließlich Szenen aus den "Toy Story"-Filmen. Die passen aber wunderbar zu O-Tönen von Dolores und Co., die einen wahrhaft sonderbar anfühlenden Mashup-Trailer ergeben. Welcome to "Toyworld"!
"A recut trailer featuring Westworld and Toy Story (SEASON 1 SPOILERS)."
Ab 15. März gibt es "Westworld" dann auch wieder zu sehen – mit neuen Folgen in den USA und etwas zeitverzögert auch hierzulande über Sky Atlantic HD. Hier noch die neuesten Trailer zur kommenden dritten Staffel der Serie.
via: laughingsquid