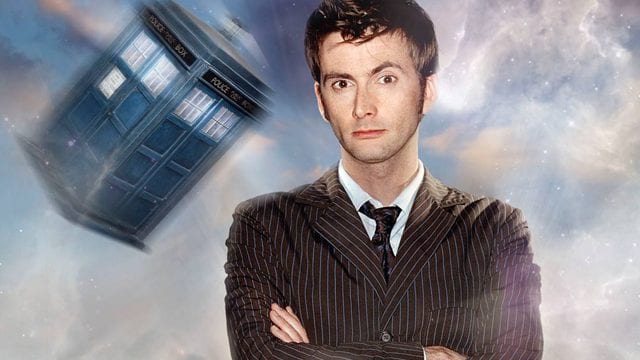 Ihr werdet das bestimmt auch kennen. Wenn man sich beispielsweise, sagen wir mal, einen weißen Porsche 911 zugelegt hat, sieht man auf der Straße nur noch weiße Sportwägen aus Stuttgart. Vorher kaum. Ihr werdet mir zustimmen. So ähnlich gehts mir gerade mit "Doctor Who". Ich erwähnte bereits, dass ich der Serie in 2016 eine neue Chance geben will und ich bin auch noch dabei.
Aber seitdem sehe ich mehr Doctor Who Inhalte in diesem Internet. So natürlich auch bei youtube. Und so stolperte ich vor kurzem über dieses nette Fanmade-Video zu "Doctor Who" und "Harry Potter".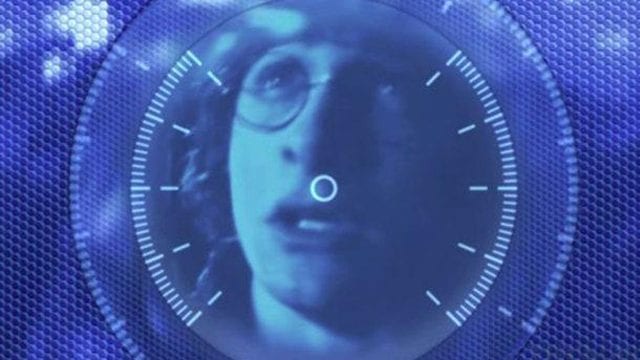 Sehr nice wie ich finde. Ist zwar schon aus 2013, ich habe den Clip aber erst jetzt entdeckt. Vielleicht geht es dem ein oder anderen von Euch genauso.
Harry Potter and the Dalek Invasion
Dieses Mashup war schon sehr naheliegend. Oder? Ich mag sowas. Hättet ihr da noch weitere Anspieltipps?
Bilder: BBC