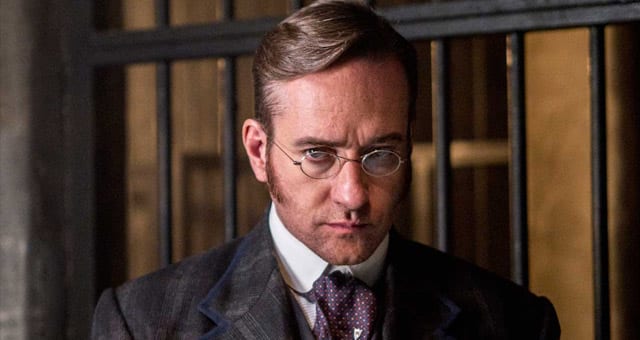 Seit einer Woche können Kunden von Amazon UK die letzte Staffel von "Ripper Street" genießen, denn wir wie schon seit einiger Zeit wissen, endet die Geschichte um Inspector Edmund Reid und seine H Division aus Whitechapel mit der 5. Staffel. Schade, schade.
Eine Reporterin der Radiotimes war beim letzten Drehtag anwesend und hat ihre Gedanken zu jener Serie, die ihr offenkundig genauso am Herzen liegt, wie mir, zu Papier gebracht und dies mit einigen Informationen und Bildern vom letzten Drehtag (auch Szenen) ergänzt. Für einen Fan der Serie durchaus lesenswert. Aber Obacht! Spoilergefahr. Wer noch nicht auf dem Stand des Staffelfinales der 4. Staffel ist, sollte sich vielleicht nur jene "behind the scenes" Bilder anschauen.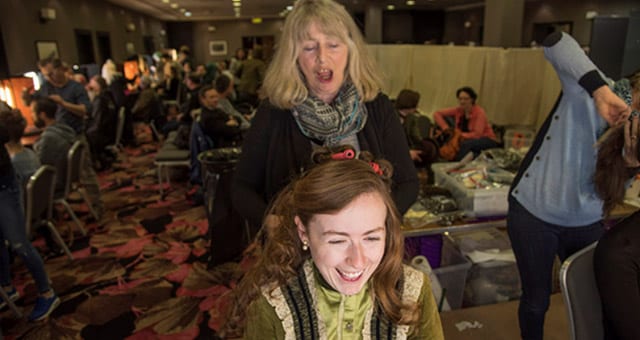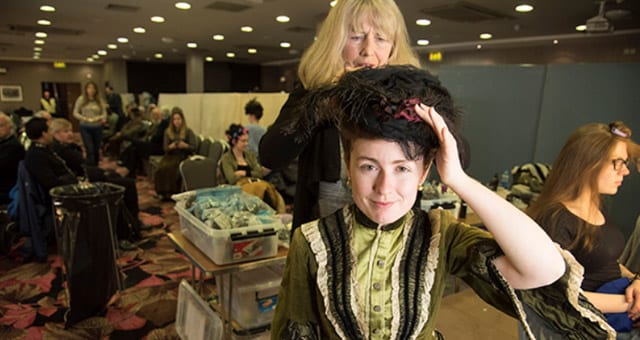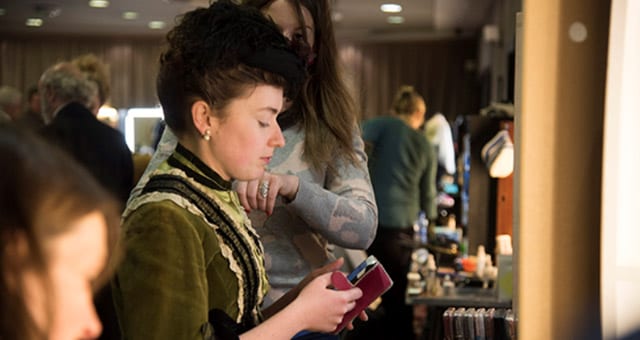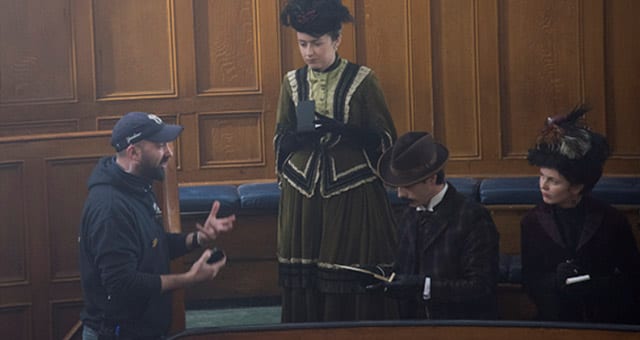 Wer sich noch kurz den Trailer anschauen möchte, here we go! Aber auch hier gilt Spoilergefahr.
Ripper Street Season 5 - The Final Season | Prime Video
Die Versendung der letzten Staffel in der BBC ist noch genauso wenig bekannt wie eine deutschsprachige Veröffentlichung. Aber allzu lang kann es jetzt ja nicht mehr dauern. Oder – Amazon?
via: radiotimes