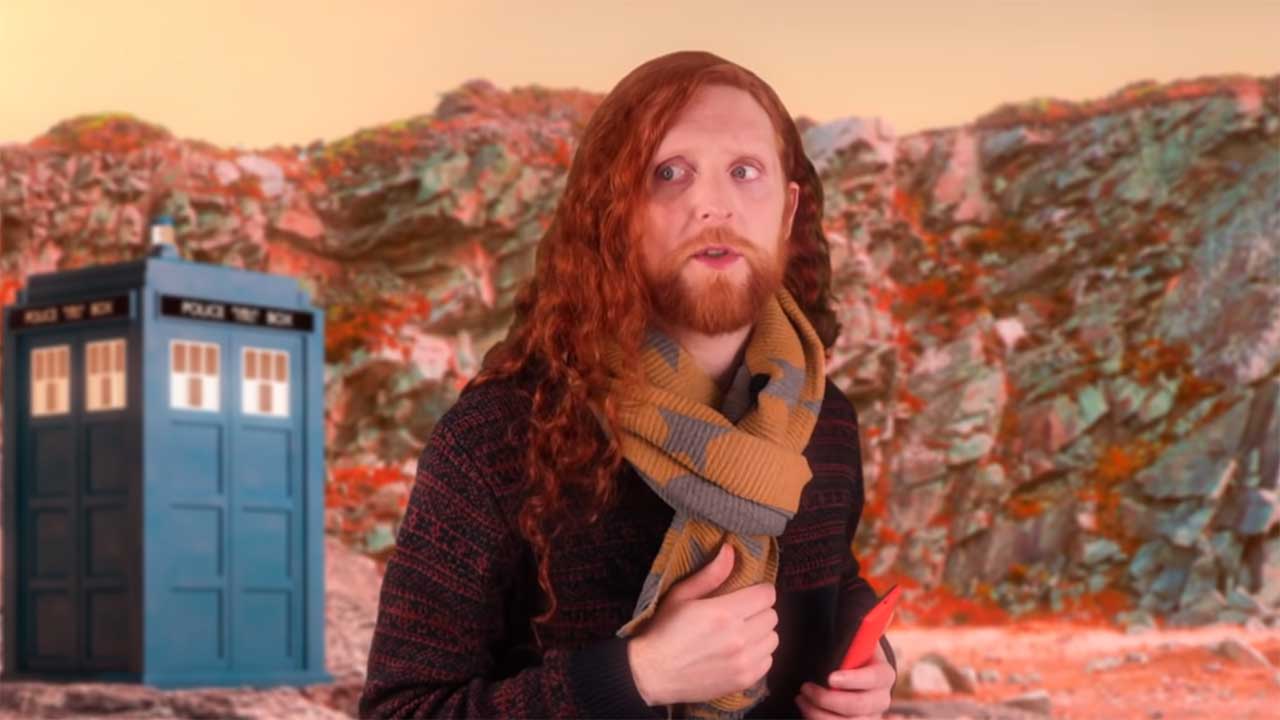 Nachdem uns Alasdair Beckett-King bereits gezeigt hat, wie eigentlich jede "Popular Space Show"-Folge abläuft, geht es dieses Mal um diese "Popular Time Travel Show", die man hinlänglich unter dem Namen "Doctor Who" kennt. Wieder mal herrlich klischeebehafteter Kurzvideohumor!
"As the first person ever to spoof Doctor Who, I decided not to bother doing an impression of 13 different actors, and just wore a jaunty hat instead."
Noch mehr Content von Alasdair Beckett-King zu Serien- und TV-Inhalten gibt es hier zu beschmunzeln.