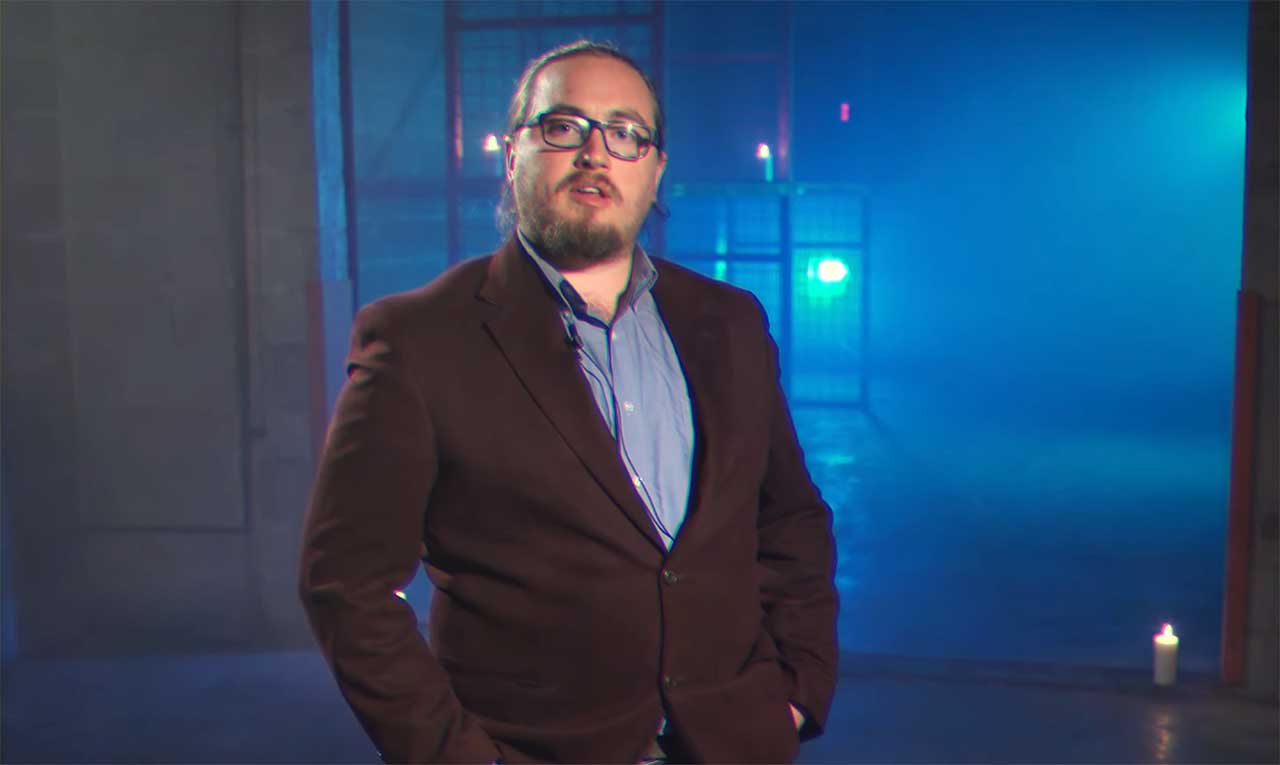 Heute denken vor allem Kids bei den Teilen "X" und "Factor" doch nur noch an die Gesangs-Casting-Show "The X Factor". Aber THE "X-Factor" ist doch eigentlich das gute alte "Unfassbare", mit Jonathan Frakes. Und auch wenn der Moderator aktuell eher damit reden macht, dass er bei der neuen Serie "Star Trek: Picard" mit dabei sein wird, hat Neil Cicierega sein vielleicht größtes TV-Vermächtnis auf sehr gelungene Weise in die Neuzeit transportiert und auf unterhaltsame Art und Weise parodiert.
"These stories are truly beyond belief, fact or fiction… SEO is important."
Ein Behind the Scenes-Video zur Parodie gibt es auch noch:
Wer jetzt wieder auf den Geschmack gekommen ist, kann eine Sammlung an Episoden von "X-Factor: Das Unfassbare" aktuell über TV Now streamen, sowie immer mal nachts auf RTL II einzelnen Folgen über den Weg gehen. Stimmt das, oder ist diese Angabe frei erfunden…?
via: pewpewpew