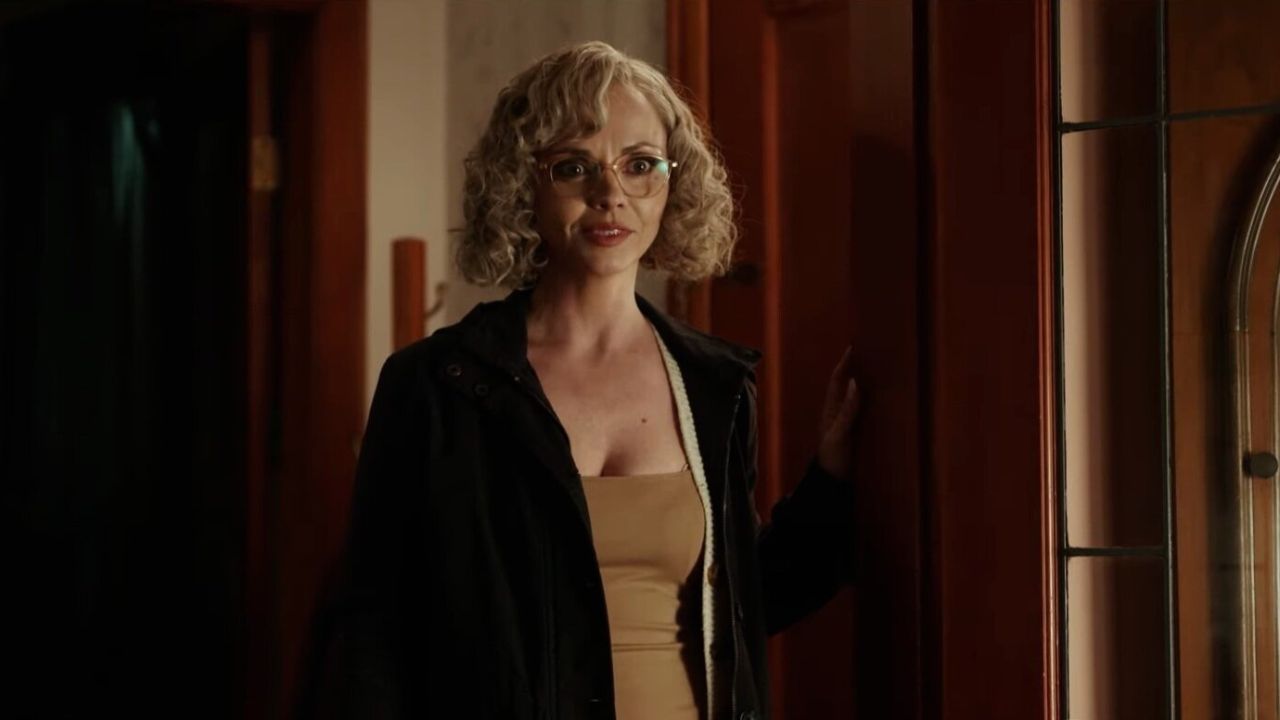 Seit der Drama-Serie "Z: The Beginning of Everything" war es gefühlt wieder etwas ruhiger um die Schauspielerin Christina Ricci geworden. Vielen dürfte sie vor allem aus Filmen wie "Die Addams Family" oder "Black Snake Moan" in Erinnerung geblieben sein. Jetzt meldet sie sich mit dem Überlebensdrama "Yellowjackets" zurück. Der Mix aus Horror und Coming-of-Age-Drama handelt von einem Flugzeugabsturz über der amerikanischen Wildnis. An Bord: Ein junges Frauenfußball-Team, das nach dem verhängnisvollen Unfall nicht nur ums Überleben kämpft, sondern sich auch untereinander angeht. Selbst 25 Jahre später müssen die Frauen mit den schrecklichen Auswirkungen von damals zurechtkommen.
"Hello Misty, you crazy b*tch." – Natalie
Die Serie springt zwischen den beiden Zeitebenen des Flugzeugabsturzes, den darauffolgenden Ereignissen und der Gegenwart hin und her. Neben Christina Ricci wirkt auch Juliette Lewis (bekannt aus "Natural Born Killers") in dem, an den Film "Überleben!" erinnernden, Drama mit. Verantwortlich für den Trip sind Ashley Lyle und Bart Nickerson, die zuvor schon erfolgreich die Netflix-Serie "Narcos" produziert haben. Mal sehen, ob ihnen mit dem neuen Wurf ein weiterer Hit gelingt.
"Yellowjackets" startet diesen Herbst auf dem US-Sender Showtime. Ein deutscher Starttermin steht noch nicht fest.
via: geektyrant