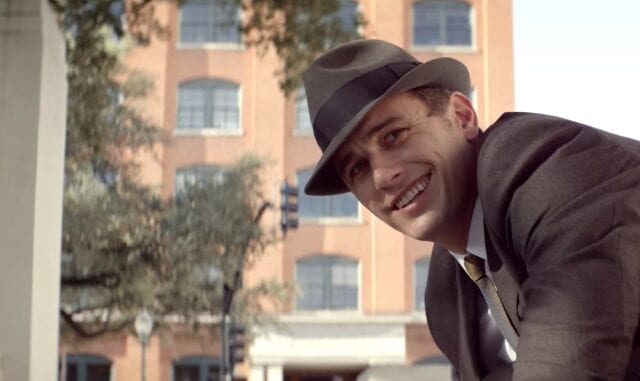 In einer knappen Woche ist es soweit: Am 15. Februar feiert die Zeitreiseserie 11.22.63 in den USA auf dem Videoportal Hulu Premiere. Nach einem kurzen, musikalisch wunderschön untermalten Teaser und einem ziemlich vielversprechenden Trailer gibt es nun neue Infos und weiteres (audio)visuelles Material zur Mystery-Sci-Fi-Serie mit James Franco.
Neben dem US-amerikanischen Ausstrahlungstermin steht nämlich nun auch fest, ob, wann und wo 11.22.63 in Deutschland zu sehen sein wird: Denn nach American Horror Story und The Walking Dead hat sich der Pay-TV-Sender FOX nun auch die Rechte am Hulu-Original gesichert. Ab dem 11. April läuft die achtteilige Serie, die den Untertitel "Der Anschlag" trägt, dort immer montags um 21 Uhr. Die erste Episode wird in Spielfilmlänge ausgestrahlt. Zudem ist es auf FOX möglich, zwischen den Sprachen Deutsch und Englisch zu wählen.
Und schon das Serienposter lässt vermuten, dass die Zeitreise von Lehrer Jake Epping nicht ohne Konsequenzen bleiben wird. Während er versucht, das Attentat auf John F. Kennedy am 22. November 1963 zu verhindern, arbeiten andere Kräfte gegen ihn.
When you fight the past, the past fights back.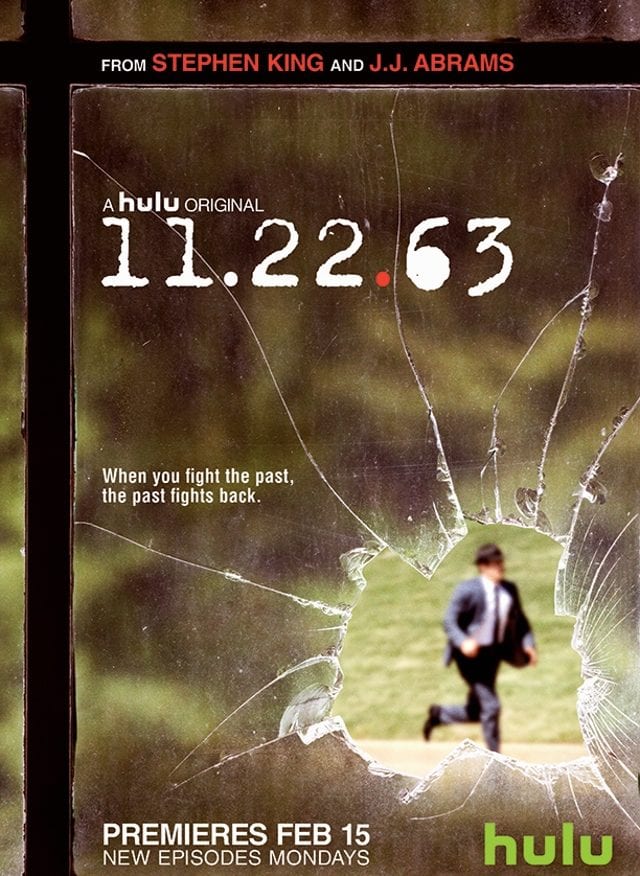 Aber es gibt auch neues Bewegtbildmaterial: In den folgenden Sneak Peaks sind bereits ganze Szenen aus der Serie zu sehen. Wer also einen Vorgeschmack haben will, ist hier genau richtig.
"I forget everything when I'm reading."
"I Forget Everything When I'm Reading" Official Sneak Peek 11.22.63
"Who do you think killed Kennedy?"
"Who Do You Think Killed Kennedy?" Official Sneak Peek 11.22.63
"Welcome to the kill floor."
"Welcome to the Kill Floor" Official Sneak Peek 11.22.63

via: Entertainment Weekly Bild: Hulu

-->