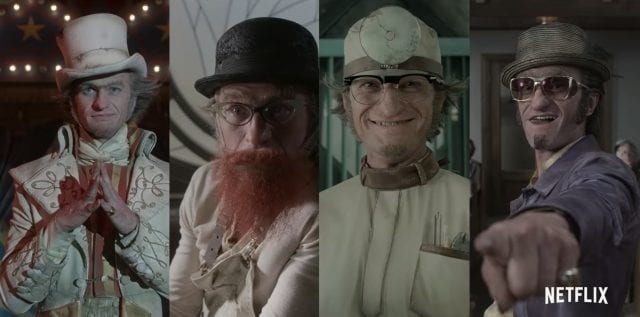 Nach dem offiziellen Teaser zur 2. Staffel Lemony Snicket's A Series of Unfortunate Events (Eine Reihe betrüblicher Ereignisse), der vor knapp einem Monat veröffentlicht wurde, gibt es nun, gute drei Wochen vor Start der neuen Staffel auch den offiziellen Trailer zum düsteren Netflix Original. Graf Olaf möchte sich darin an Grausamkeit gerne selbst übertreffen – und den Geschwisterkindern Violet, Klaus und Sunny steht ein neuer interessanter Lebensabschnitt bevor: Internat! Doch hier machen sie überraschenderweise nicht nur schlechte neue Bekanntschaften.
"The bad times are only beginning."
Am 30. März startet die zweite Staffel A Series of Unfortunate Events auf Netflix. Hier findet ihr die Key Art dazu.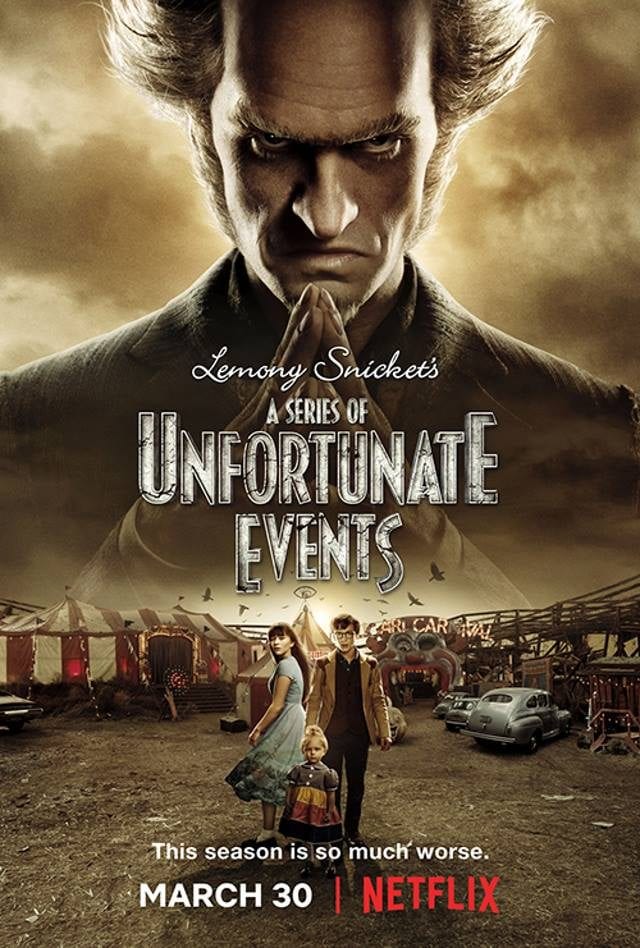 via: TVLine

-->