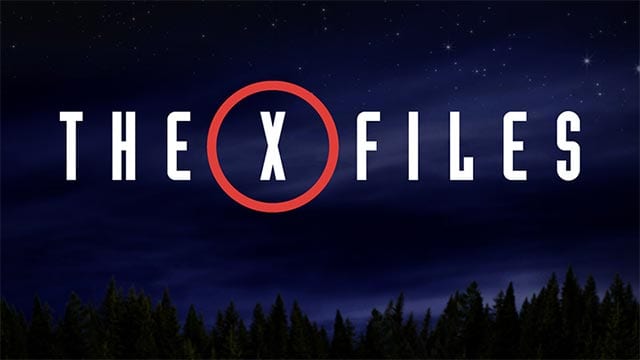 Gerade noch in den NEWS als konkreter werdendes Gerücht und "in Planung befindlich" abgestuft – und schon folgt die offizielle Bestätigung. Wie FOX angibt wird es neue Folgen von Akte X geben!
"Thirteen years after the original series run, FOX has ordered the next mind-bending chapter of THE X-FILES"
Original-Cast dabei
Mit dabei sind natürlich David Duchovny als Fox Mulder und Gillian Anderson als Dana Scully, die 13 Jahre nach den letzten Folgen wieder unheimliche Fälle des FBI aufleben lassen werden. Und das erneut unter der Leitung von Schöpfer Chris Carter.
Zunächst Konzept-Staffel mit 6 Folgen
Zu Neudeutsch wird es eine "Event Serie", also eine eher kurze, programmierte Staffel von 6 Folgen. Das dürfte zum einen bedeuten, dass es deutlich griffiger wird und eine übergeordnete Handlung nachgegangen, anstatt lose "Monster of the Weeks" zu haben. Zum anderen, dass es die Zeitpläne von vor allem Anderson zunächst schlicht nicht zu mehr zulassen. Oder die Budgets der Macher dahinter. Denn günstig dürfte dieses Revival keineswegs ausfallen. Aber für Fans der Reihe dürfte diese Neuigkeit unbezahlbar sein.
"I think of it as a 13-year commercial break. The good news is the world has only gotten that much stranger, a perfect time to tell these six stories." (Chris Carter)
Gedreht wird ab Sommer, wann die zehnte Staffel on air gehen wird, ist noch nicht bekannt (man kann aber von Herbst, bzw. der Season 2015/16 ausgehen).

-->