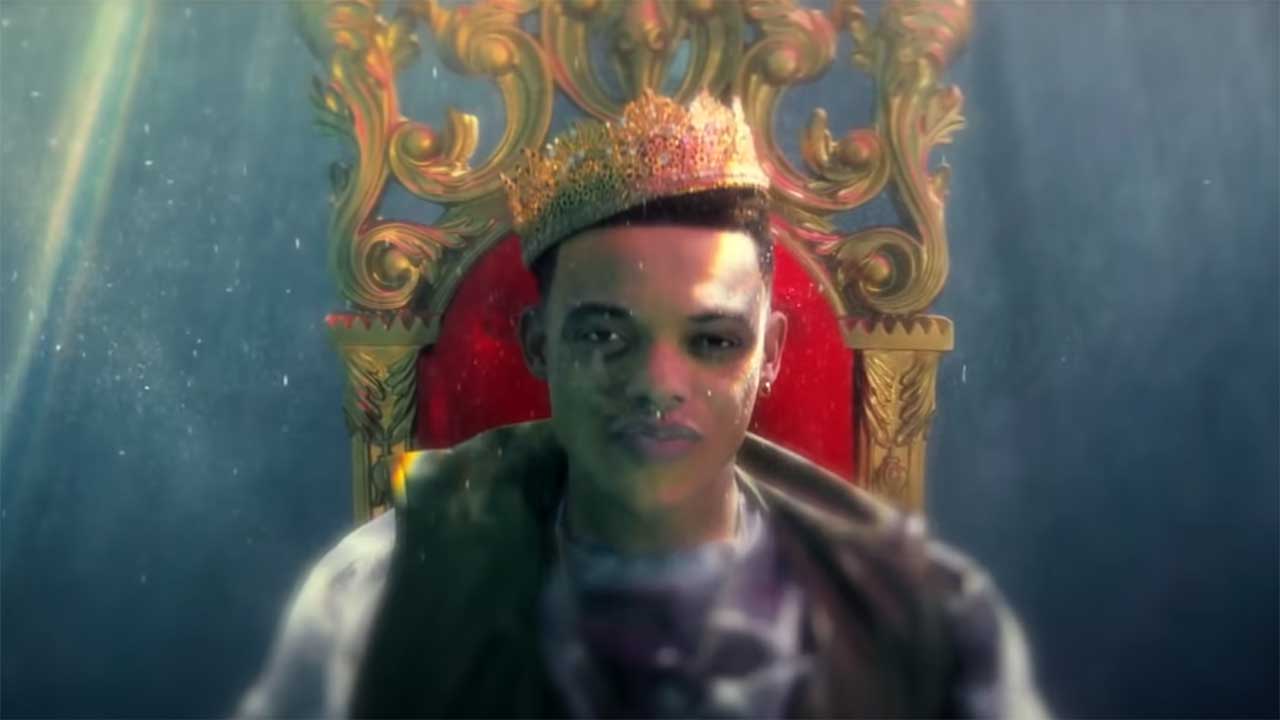 Dass aus einer kleinen Fan-Vision eine reale Serie werden würde, hatten wir euch hier bereits erzählt, jetzt wird es ernst um die modernisierte Drama-Auflage des Sitcom-Klassikers "Der Prinz von Bel-Air". Der wird fortan nur noch "Bel-Air" heißen und Probleme der heutigen Zeit in einem deutlich ernsteren Gewandt erzählen. Mit Will Smith als Produzent an Bord.
Peacock – die Streaming-Plattform von US-Sender NBC – hat jetzt einen ersten offiziellen Teaser zur Neu-Produktion veröffentlicht, sowie bekannt gegeben, dass die (erste Staffel der) Serie im Jahr 2022 erscheinen soll. Darin gibt es zwar noch keine Szenen-Ausschnitte aus der eigentlichen Handlung zu sehen, dafür eine angepasste Version des Titelsongs zu hören.
"Synopsis: Set in modern-day America, Bel-Air is a serialized one-hour dramatic analogue of the 90's sitcom 'The Fresh Prince of Bel-Air' that leans into the original premise: Will's complicated journey from the streets of West Philadelphia to the gated mansions of Bel-Air. With a reimagined vision, Bel-Air will dive deeper into the inherent conflicts, emotions and biases that were impossible to fully explore in a 30-minute sitcom format, while still delivering swagger and nods to the original show."
Ich bin gespannt, wie viel man vom alten "Der Prinz von Bel-Air" in das neue "Bel-Air" transportieren wird. Natürlich braucht es gewisse Querbezüge, aber insgesamt soll die Produktion ja schon eigenständig funktionieren. Spannend fände ich ja, wenn man ganze Geschichten von Folgen neu erzählt, aber eben ohne Ulk und Komik, sondern mit ernster Seriösität. Das wird natürlich nur bei einzelnen Dingen funktionieren. Zumal wir da den Zeitsprung hätten. Aber auch da wird spannend zu sehen sein, wie man mit neuer Technologie und zumindest zu Teilen andersförmiger Gesellschaftsstrukturen umgeht. Nächstes Jahr wissen wir mehr. Wir halten euch auf dem Laufenden, was wohlmögliche erste echte Trailer mit Ausschnitten anbelangt und sobald es ein offizielles Startdatum zur Serie geben wird.