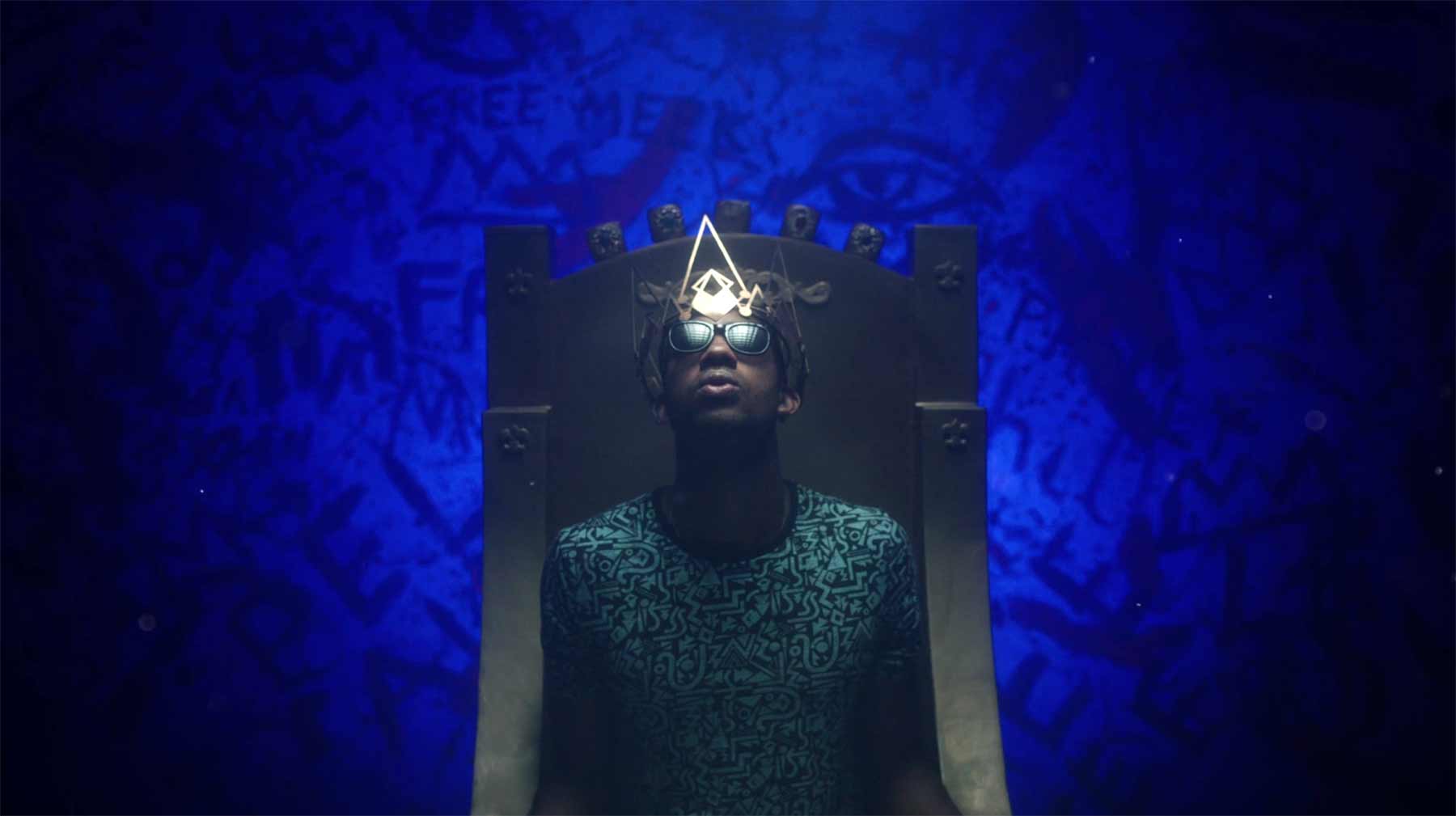 Erinnert ihr euch noch an die moderne Neuauflage von "Der Prinz von Bel-Air"? Viele Leute haben damals – ich eingeschlossen – gedacht und gesagt: "Wieso wird daraus nicht wirklich eine Serie in der Art gemacht?!" – und siehe da, genau das wird gemacht!
"Aber das schaut verdammt vielversprechend aus und macht Lust auf mehr! Vielleicht sieht das ja jemand von Netflix und überlegt sich, die Rechte zu sichern? Ich hätte nichts dagegen einzuwenden."
Peacock, die Streaming-Plattform von NBCUniversal, hat sich die Rechte gesichert (und zuletzt tatsächlich Netflix ausgestochen) und direkt mal eine Zwei-Staffel-Order des einfach nur "Bel-Air" benannten Formates gesichert. Dass der Trailer von Morgan Cooper Anfang 2019 bei aktuell knapp 6,4 Millionen Views liegt, dürfte da geholfen haben. Und eben auch die Unterstützung des echten "Prince of Bel-Air", Will Smith höchstpersönlich. Der hat die frohe Botschaft auch jüngst über YouTube – wie auch sonst?! – verkündet.
"A year and a half after Morgan Cooper's "Bel-Air" trailer went viral on YouTube, Will delivers an update on the project."
Morgan Cooper wird auch bei der seriellen Umsetzung als Regisseur und Co-Writer fungieren, gemeinsam mit niemand geringerem als Chris Collins ("The Wire", "The Man in the High Castle"), der auch als Showrunner fungieren wird, sowie als Executive Producer neben Will Smith. Da steckt also ordentlich Power hinter dieser interessanten Neuauflage.
Denn nein, bei "Bel-Air" handelt es sich nicht einfach nur um ein normales Remake oder ein Reboot. Tatsächlich kommt es ja selten vor, dass wir Beiträge hier im Blog sowohl in die Kategorie "Alte Serien" als auch bei "Neue Serien" einordnen. Hier trifft das aber zu, denn aus der für einen 30-Minuten-Slot produzierten Sitcom aus den 90ern wird ein waschechtes Drama, bei dem jede Folge eine Stunde lang ist. Die Tonalität und Bildsprache dürfte also komplett konträr zum Original werden.
Hier nochmal der Trailer für all jene, die ihn noch nicht gesehen haben:
via: theverge