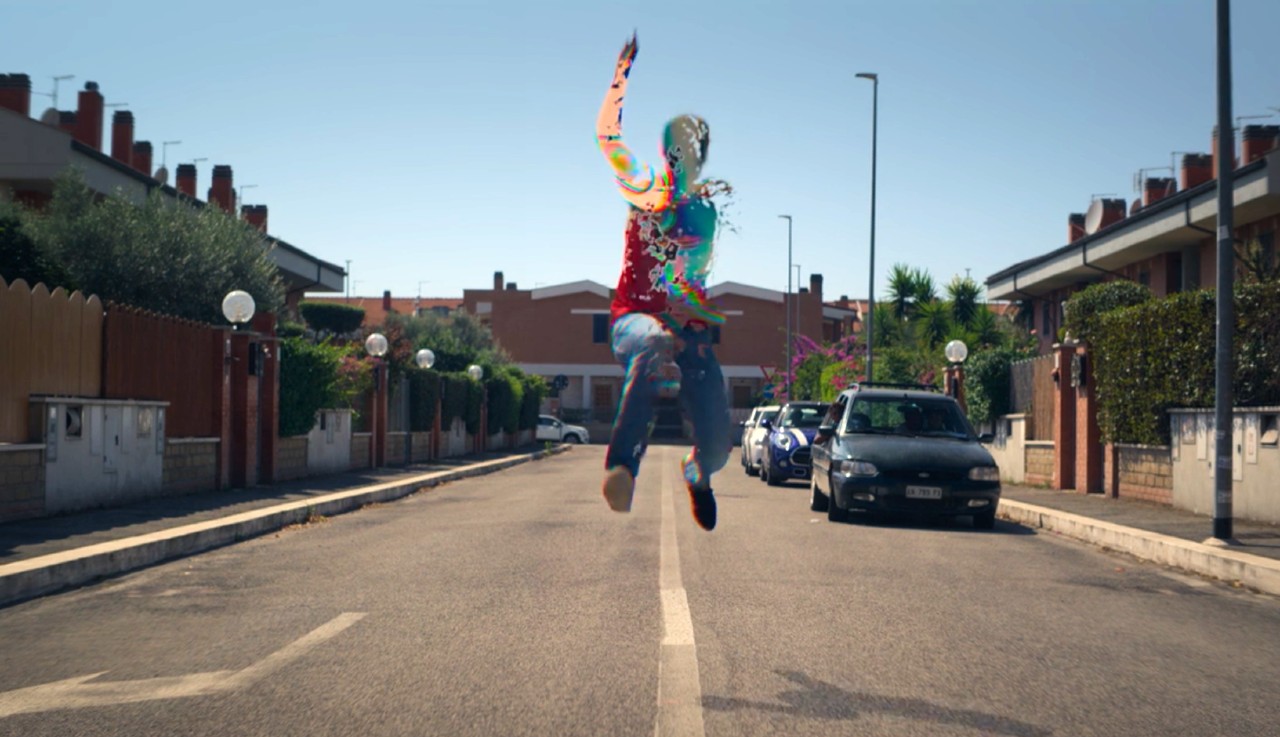 Vor ein paar Tagen wollten wir im Rahmen unseres "Invincible"-Gewinnspiels von euch wissen, welche Superkraft ihr selbst gerne hättet – und da klang es schon durch, dass manche von euch am liebsten gerne die Fähigkeit besitzen würden, sich unsichtbar machen zu können. Passend dazu startet auf Netflix nun bald eine neue Heldenserie der etwas anderen Art: Zero, ein Teenager aus Mailand, der manchmal das Gefühl hat, dass ihn niemand so richtig wahrnimmt, entdeckt plötzlich, dass er sich tatsächlich für andere unsichtbar machen kann. Eine Fähigkeit, die ihm so manches Mal bei den territorialen Machtkämpfen eines Kleinkriminellen, in die er hineingezogen wird, zu Gute kommt. Dabei lernt er in Sharif, Inno, Momo und Sara nicht nur neue Freunde kennen, sondern versucht gemeinsam mit ihnen auch ihre Nachbarschaft zu verteidigen. Der Trailer zur Serie hält erste Einblicke in diese Fantasy-Welt für uns bereit.
"The world sees you, if you see it.
It takes care of you, if you take care of it."
Das italienische Comedy-Drama "Zero" startet am 21. April. Hier kommt ihr direkt zu Netflix, wo ihr den Trailer auch in der Deutsch synchronisierten Version abrufen könnt.