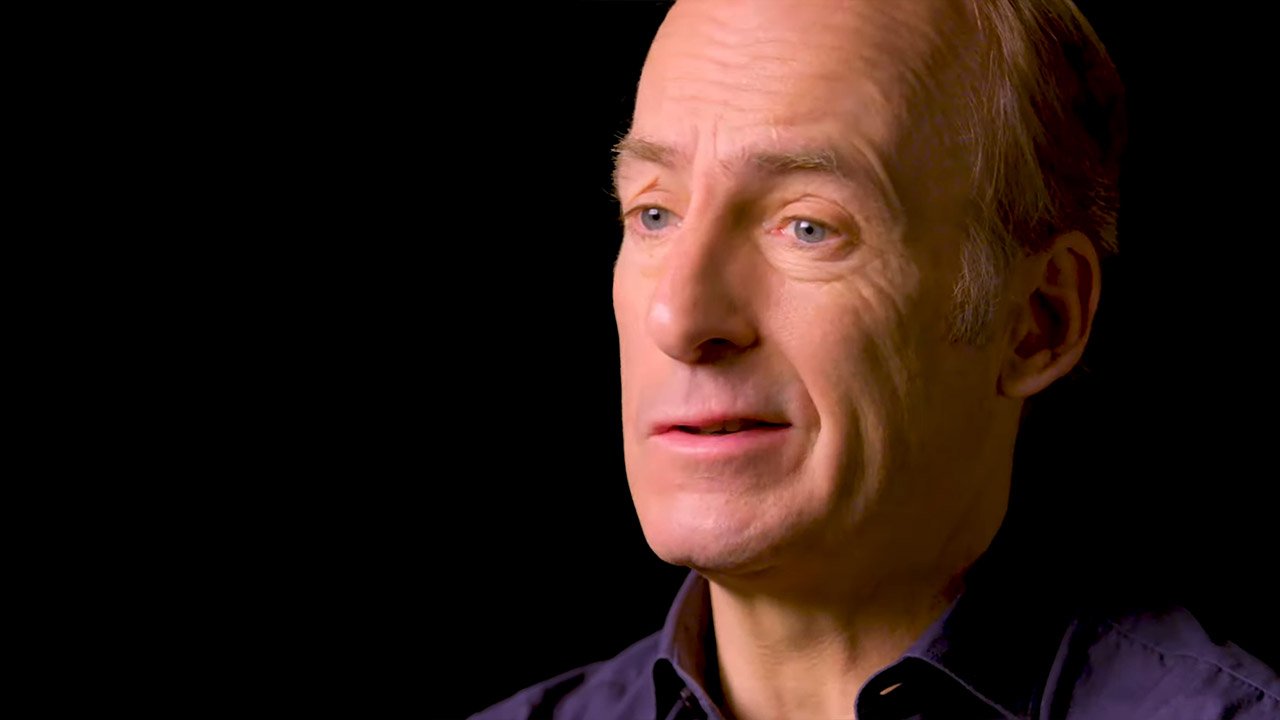 Wenn ihr auch nur ein bisschen Fan von "Breaking Bad" und/oder "Better Call Saul" seid, solltet ihr euch die 12 Minuten Zeit nehmen, um dieses super interessante Video anzuschauen. Rotten Tomatoes TV hat einige Ausführungen von Darsteller Bob Odenkirk über seine Paraderolle des Saul Goodman veröffentlicht. Das beginnt damit, wie er damals überhaupt zu der Rolle gekommen ist, sie ausgeformt hat und welchen Stellenwert die Serie zum damaligen Zeitpunkt hatte. Doch alles wurde immer größer, sein Charakter bekam ein eigenes Spin-Off und wurde absoluter Kult. Schon interessant, so eine TV-Reise aus der Sicht des Darstellers einer Figur erzählt zu bekommen.
"Vince Gilligan thought a Saul Goodman spinoff was a good idea almost immediately after the character's first appearance on 'Breaking Bad' – the man who plays him, Bob Odenkirk, would take some more convincing. In this exclusive oral history of Goodman, alter-ego to the conman/lawyer/cellphone dealer Jimmy McGill, Odenkirk shares the story of how he got the role of Walter White's shady lawyer on 'Breaking Bad,' breaks down some of Goodman's best moments in that show, and reveals the pitch that got him to sign up for the prequel 'Better Call Saul,' now in its fifth Certified Fresh season. And, as he gets ready to say goodbye to the character of McGill/Saul – the AMC series will conclude after its sixth season, set to release next year – Odenkirk also spoke at length with Rotten Tomatoes about the relationship between Chuck and Jimmy, the (probably) doomed future of Jimmy and Kim, and what it's like to play Goodman as the series races towards the events of 'Breaking Bad.'"
Aktuell läuft die fünfte Staffel "Better Call Saul" bei amc bzw. hierzulande über Netflix (Review zur aktuellen Episode). Ein interessantes anderes Video zur Charakter-Entwicklung des Saul Goodman hatten wir kürzlich hier, mehr zur Serie gibt es in unserem Blog-Archiv.