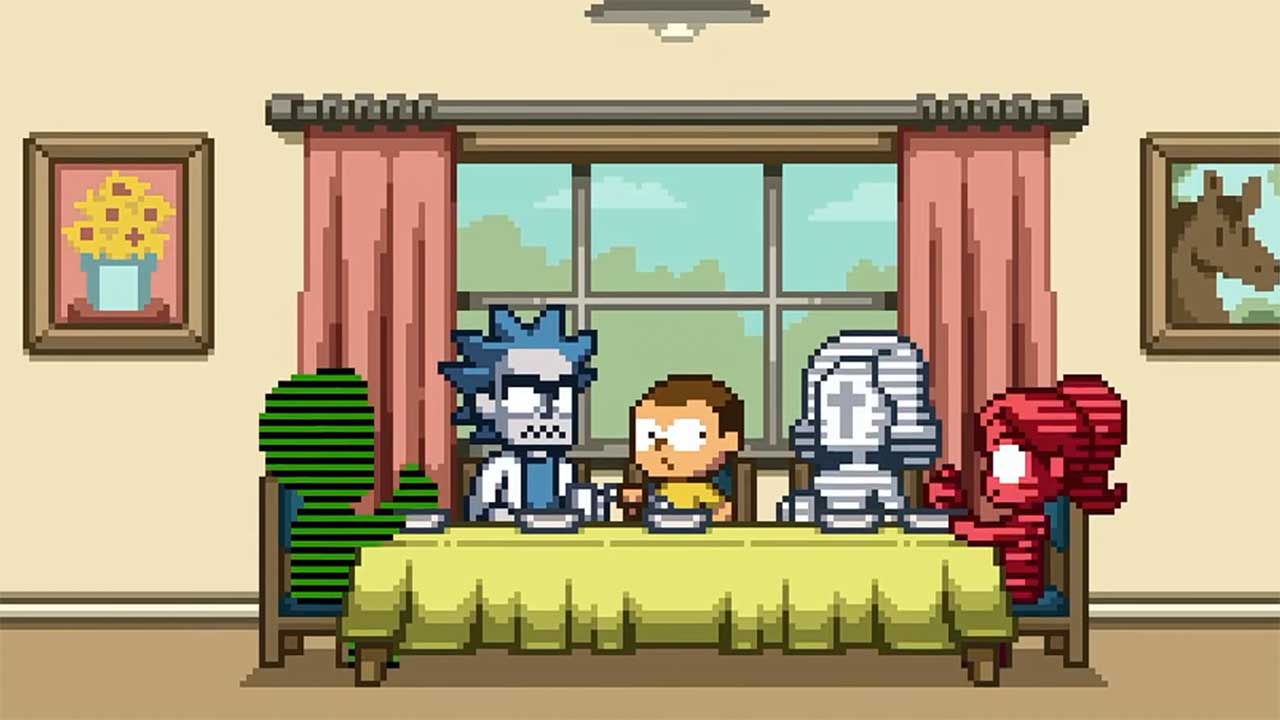 Am 20. Juni startet die fünfte Staffel "Rick and Morty" in den USA (und quasi zeitgleich auch bei uns), aber bereits vorab wird es Neues für uns Fans der Animationsserie zu sehen geben. Keine offizielle Folge, aber ein offizielles Special, das niemand Geringeres als Paul Robertson auf die Beine gestellt hat. Der hat bereits so einige kleine Pixel-Promos für "Rick and Morty" gemacht, ist mir erstmals aber mit den tollen "Street Fighter"-Animationen in "Gravity Falls" aufgefallen (die ich auch direkt in meinem Serientipp damals verbaut hatte).
Jetzt also eine größere Spezialfolge, die tatsächlich rund 30 Minuten lang sein soll! In der Nacht vom 30. April auf den 1. Mai wird Adult Swim das gute Stück in den USA im Rahmen eines Rewatch-Marathons der vierten Staffel ausstrahlen. Hier der gemeinsame Aktionstrailer, der ein paar kurze Ausschnitte zum Pixel-Special zeigt:
Noch ist unklar, ob und wie das Special dann im Nachgang aus Deutschland heraus zu betrachten sein wird. Es könnte zum Beispiel einfach bei YouTube landen, was natürlich super wäre. Oder aber es wird über kurz oder lang im deutschen Adult-Swim-Programm versendet werden. Warten wir es mal ab!