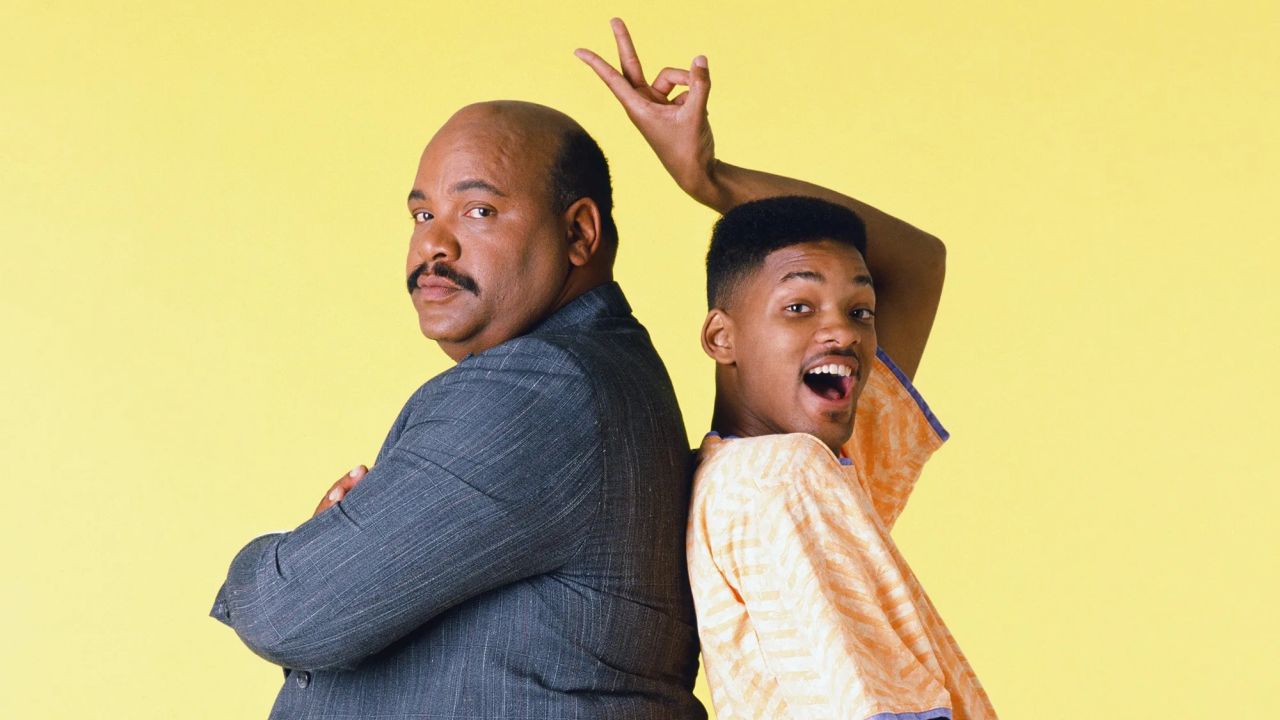 Anlässlich des 20. Jubiläums von "Der Prinz von Bel-Air" kam der Cast der Comedy-Sitcom zu einer Reunion zusammen, um in Erinnerungen zu schwelgen. Ein Mitglied wurde allerdings schmerzlich vermisst – Onkel Phil-Darsteller James Avery. Er verstarb im Dezember 2013. Will Smith hat nun auf seinem YouTube-Kanal einen neuen Clip veröffentlicht, in dem einige SchauspielerInnen von der Zusammenarbeit mit Avery berichten, darunter Carlton (Alfonso Ribeiro), Ashley (Tatyana M. Ali) und noch viele weitere. Dabei wirkte sich Averys Einfluss nicht nur auf die Arbeit zur Serie aus, sondern auch auf das Privatleben und die Karriereentscheidungen der Menschen ums sich. Da wird es schon mal sehr emotional für die Beteiligten.
"Uncle Phil, that character was a father to America. If you had to look through all of television in the history of television, probably, in my opinion, the no. 1 dad in all of television history." – Alfonso Ribeiro
"Der Prinz von Bel-Air" ist derzeit auf Netflix und Amazon Prime verfügbar.
Bilder: NBC