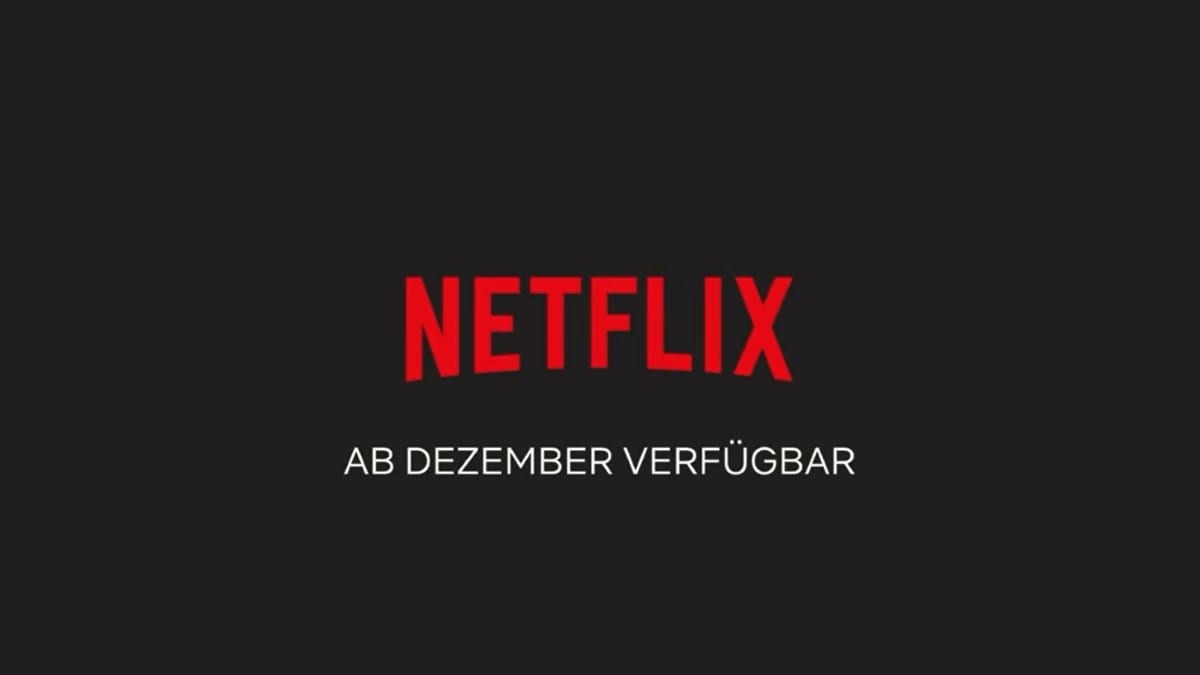 In einem Monat ist Heiligabend! Jetzt beginnt die Zeit, in der wir uns zusammenreißen müssen: Jahresabschlüsse bei der Arbeit fertig bekommen, rechtzeitig den Wunschzettel schreiben, frühzeitig die Geschenkebesorgungen starten und der großen Versuchung widerstehen, das dreizehnte Stück Lebkuchen innerhalb von zehn Minuten zu verschlingen – und dabei vor allem eins nicht zu vergessen: die Lichter und den Weihnachtsmarktgeruch draußen in den Straßen zu genießen und auch mal zur Ruhe zu kommen. Für angemessene, kuschelige Abende oder jegliche Tageszeit davor und danach hat Netflix im Dezember wieder einige neue Staffeln und Serien im Programm. Highlight im letzten Monat des Jahres 2019 ist ganz bestimmt der Serienstart von "The Witcher", aber auch auf die zweite Staffel von "You" können wir uns freuen. Habt einen besinnlichen Dezember!
Neue Staffeln & Serien bei Netflix:
Starttermine Dezember 2019
1. Dezember
Magic Kaito 1412 (1. Staffel)
Gormiti (1. Staffel)
Geheimnisse des Universums (1. Staffel)
2. Dezember
Team Kaylie (2. Staffel)
The Lies Within (1. Staffel)
4. Dezember
Los Briceño: Eine Familie auf Rädern (1. Staffel)
Magic for Humans (2. Staffel)
5. Dezember
V Wars
(1. Staffel)
Weihnachten zu Hause (1. Staffel)
6. Dezember
Fuller House (5. Staffel)
Der Auserwählte (2. Staffel)
Triad Princess (1. Staffel)
Virgin River (1. Staffel)
Three Days of Christmas (1. Staffel)
Karakai Jouzu no Takagi-san (2. Staffel)
17. Dezember
Chief of Staff (2. Staffel)
18. Dezember
Soundtrack (1. Staffel)
19. Dezember
Ultraviolett – Amateurdetektive im Internet (2. Staffel)
20. Dezember
24. Dezember
Lost in Space – Verschollen zwischen fremden Welten (2. Staffel)
Carole & Tuesday (2. Staffel)
Terrace House: Tokyo 2019-2020 (2. Teil)
26. Dezember
27. Dezember
Atiye: Die Gabe
30. Dezember
The Disastrous Life of Saiki K.: Reawakened
31. Dezember
Mein Nachbar (1. Staffel)
Palast Yanxi: Abenteuer einer Prinzessin (1. Staffel)
Und hier kommt das obligatorische Bewegtbildmaterial, das ganze sieben Minuten lang ist.