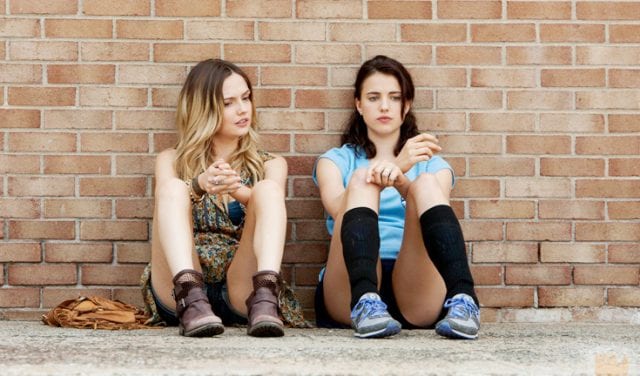 Margaret Qualley wird auch in der zweiten Season von The Leftovers mit an Bord sein.
Dass The Leftovers eine zweite Season bekommt, ist seit geraumer Zeit klar. Nur was genau in dieser zweiten Staffel passieren soll, war lange offen. Denn die erste Staffel hat die Romanvorlage von Tom Perrotta eigentlich schon vollständig abgehandelt. Bis jetzt ist klar: Die zweite Staffel wird nicht mehr in New York spielen, sondern in Texas. Klingt eigentlich schon mehr wie ein Spin-Off (wie bei The Walking Dead) als nach einer zweiten Staffel.
Denn hinzu kommt: Der Cast aus der ersten Staffel wird erheblich ausgedünnt, viele neue Charaktere kommen stattdessen hinzu. Vom bisherigen Cast werden Justin Theroux, Amy Brenneman, Chris Zylka, Margaret Qualley, Christopher Eccleston und Carrie Coon wohl wieder zu sehen sein, also vor allem die Familie Garvey aus der ersten Staffel. Neu an Bord ist Regina King ("American Crime"), die Erika Murphy spielen soll, eine Ärztin, die eine Praxis für medizinische Notfälle leitet. Sie ist verheiratet und Mutter zweier Teenager, Evie und Michael. Sowohl diese beiden Personen als auch die Rolle des Ehemanns John sind noch nicht besetzt.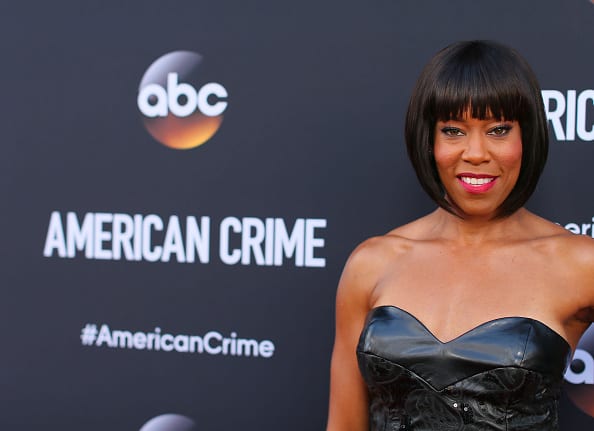 Regina King wird den Cast von The Leftovers, Season 2, verstärken.
Immerhin: Wenigstens Max Richter wird wieder für den Score verantwortlich sein; auch das Produzenten-Team bleibt zusammen. Ausgestrahlt wird die zweite Season von The Leftovers wohl im Herbst diesen Jahres. Gedreht wird die HBO-Serie voraussichtlich ab Mai.
via: TV Line