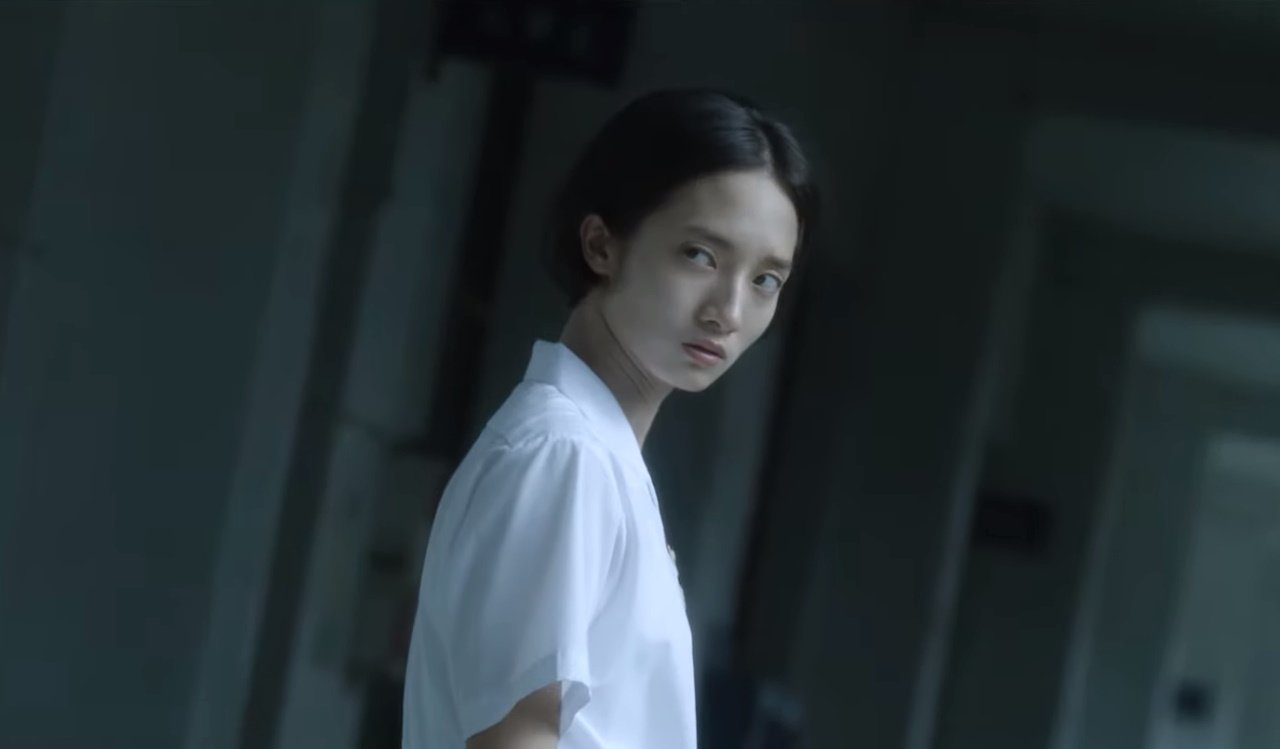 Passend zur besinnlichen Vorweihnachtszeit startet am 5. Dezember die Psychothrillerserie "Detention" auf Netflix. Die Serie kommt aus Taiwan und ist an das gleichnamige taiwanesische und sehr erfolgreiche Computerspiel von 2017 angelehnt. Die Serie spielt in den 1990er Jahren und handelt von der Austauschschülerin Yunxiang Liu, die an ihrer neuen Schule versehentlich einen verbotenen Teil betritt. Hier begegnet sie dem Geist von Ruixin Fang, die im Laufe der Zeit die Geschichte der vergangenen 30 Jahre enthüllt, die zur Phase des Weißen Terrors (1949-1987) gehörten und in denen Schüler und Lehrer als Freiheitskämpfer unter starker Zensur litten. Der Trailer gibt erste Einblicke in das Setting.
"'In Detention: The Series' geht es um eine bestimmte autoritäre Epoche in der Geschichte Taiwans. Wir können es kaum erwarten, in diesem neuen Zeitalter der digitalen Medien eine so einzigartige und doch universell relevante Geschichte mithilfe eines globalen Streamingdienstes wie Netflix zu erzählen."
(Shih-Ken Lin, Produzent)
"Detention: The Series" umfasst acht Episoden und startet am 5. Dezember auf Netflix. Neue Folgen erscheinen dann im wöchentlichen Takt, immer samstags.