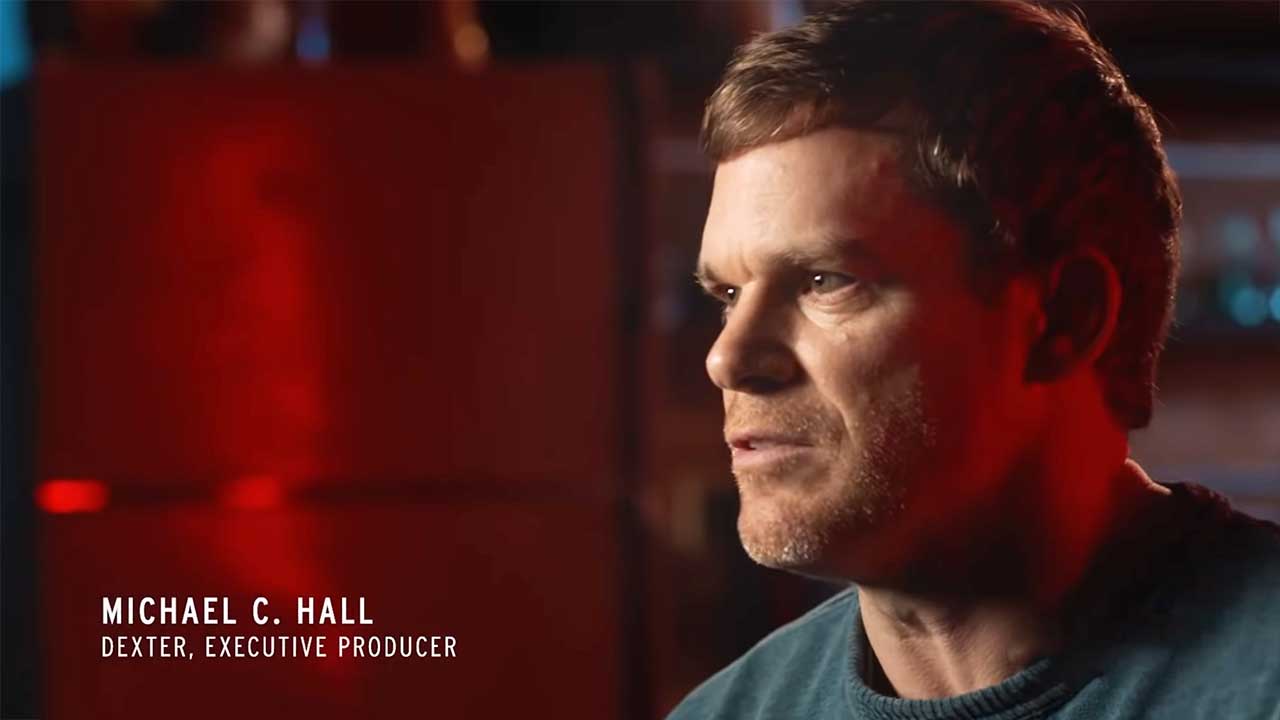 Seit etwa einem Monat wissen wir, dass die neu(nt)e Staffel von "Dexter" unter dem Namen "Dexter: New Blood" laufen wird. Der offizielle Trailer hat uns etwas mehr zur Geschichte der Comeback-Staffel vermitteln können, jetzt geben uns Cast und Crew ein paar O-Töne zur Wiederaufnahme der Geschichte um den skurril-charmanten Serien-Serienkiller. Hier das Behind-the-Scenes-Featurette "Michael C. Hall Previews Dexter's Fresh Start":
"Dexter Morgan is back and Michael C. Hall, Clyde Phillips and Jennifer Carpenter are here to tell you what to expect."
Am Sonntag, dem 7. November 2021, wird "Dexter: New Blood" in den USA auf Showtime anlaufen, noch ist leider nicht offiziell bekannt, ab wann und vor allem wo wir die Comeback-Staffel hierzulande sehen können. Da "Dexter" zuvor über Sky zu sehen war, liegt die Vermutung nahe, dass dem auch diesmal so sein könnte.
Ich weiß übrigens aus einem Teaser-Foto auf Twitter, dass der kleine Harrison als gar nicht mehr so kleiner Junge zu sehen sein wird, was ich sehr spannend finde.