Die fantasievolle Künstlerin Linda Bouderbala könntet ihr bereits von den fusionierenden Cartoon-Figuren kennen, die Anfang 2019 die Runde gemacht haben (oder aus diversen Features drüben in meinem anderen Blog…). Jetzt hat die Art Direktorin aus Paris einer anderen wirren Idee künstlerischen Lauf gelassen: Wie sähen bei Cartoonfiguren eigentlich die Bräunungsstreifen aus, die sich nach einem Tag am Strand ergeben? Skurrile Idee, die ein paar kurzweilige und originelle Zeichnungen hervorgebracht hat. Aber seht selbst, wie Figuren aus unter anderem "The Simpsons", "Adventure Time" oder auch "Familie Feuerstein" mit "Tan Lines" aussehen würden:
"First day at the beach! ⛱️ Summer is coming! Time to show and catch up on our tanning marks of the year! If I manage to have a tan line of a t-shirt, just imagine our favorite cartoon heroes, who dress the same EVERY F***** DAYS 😂 That thought made me laugh, it deserves a little serie 🤗"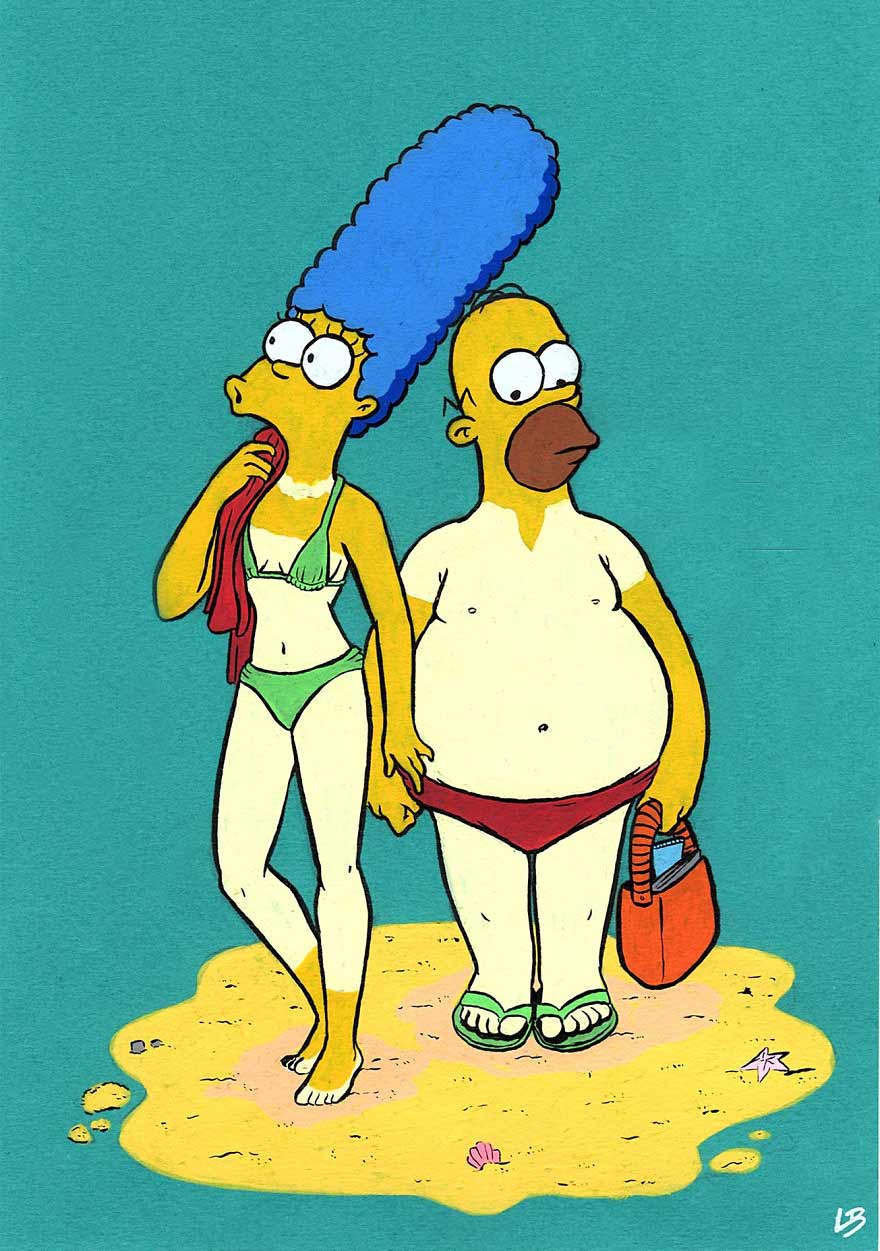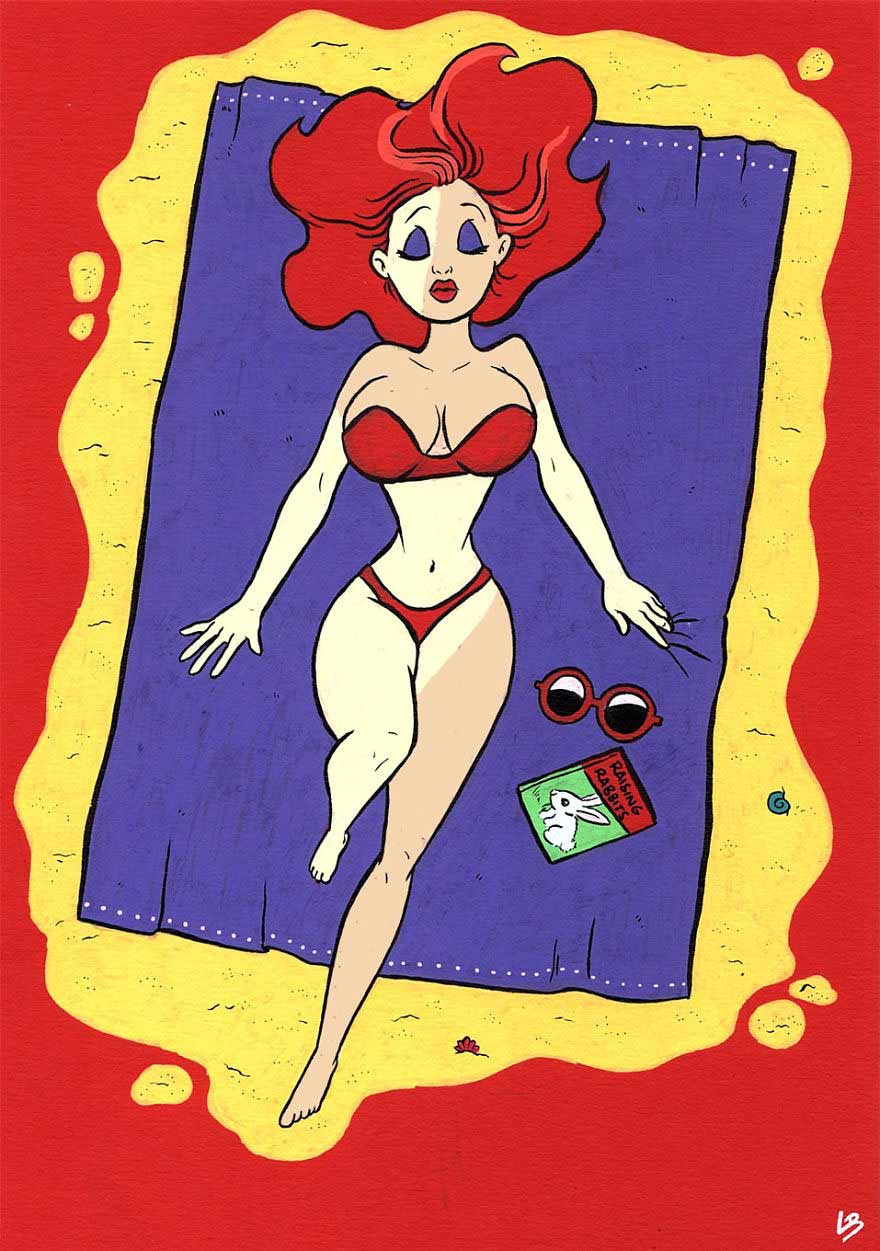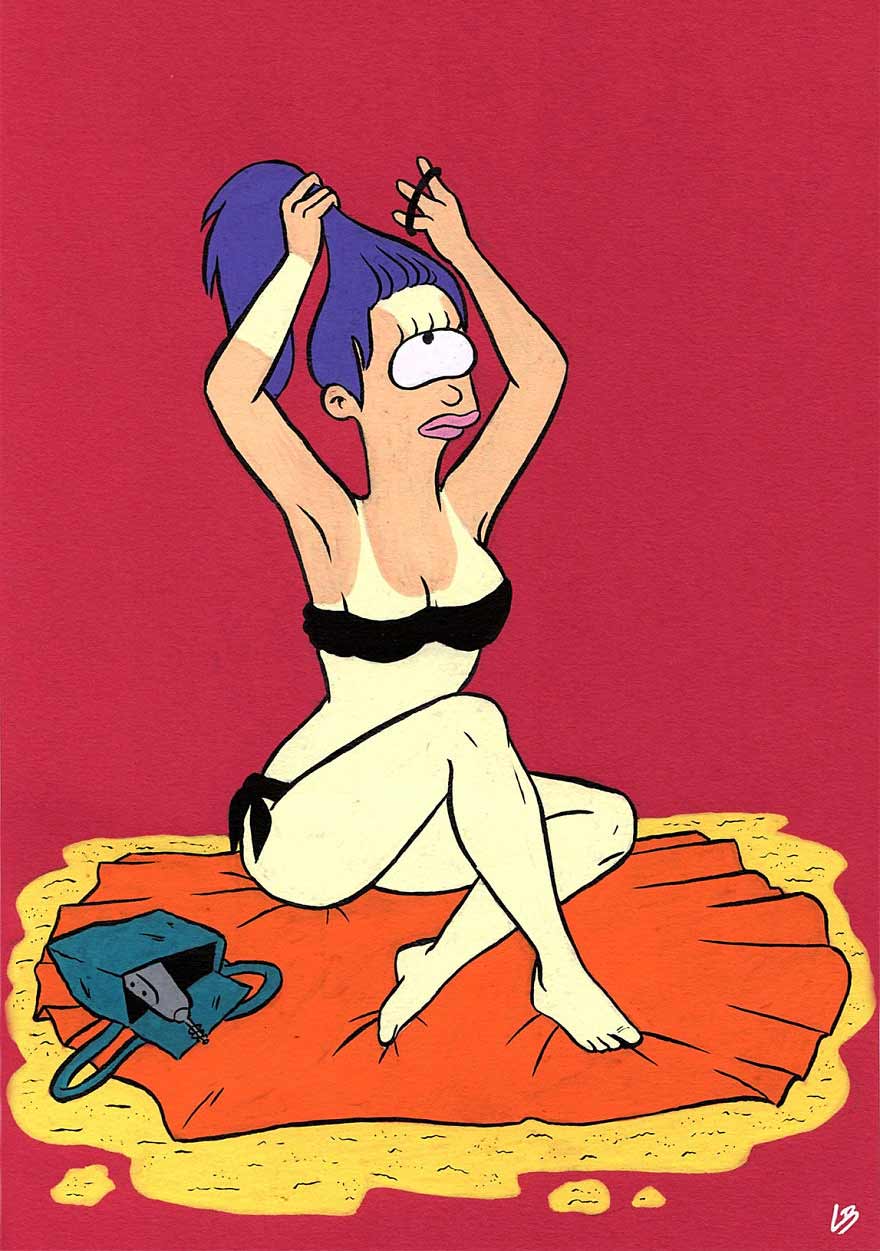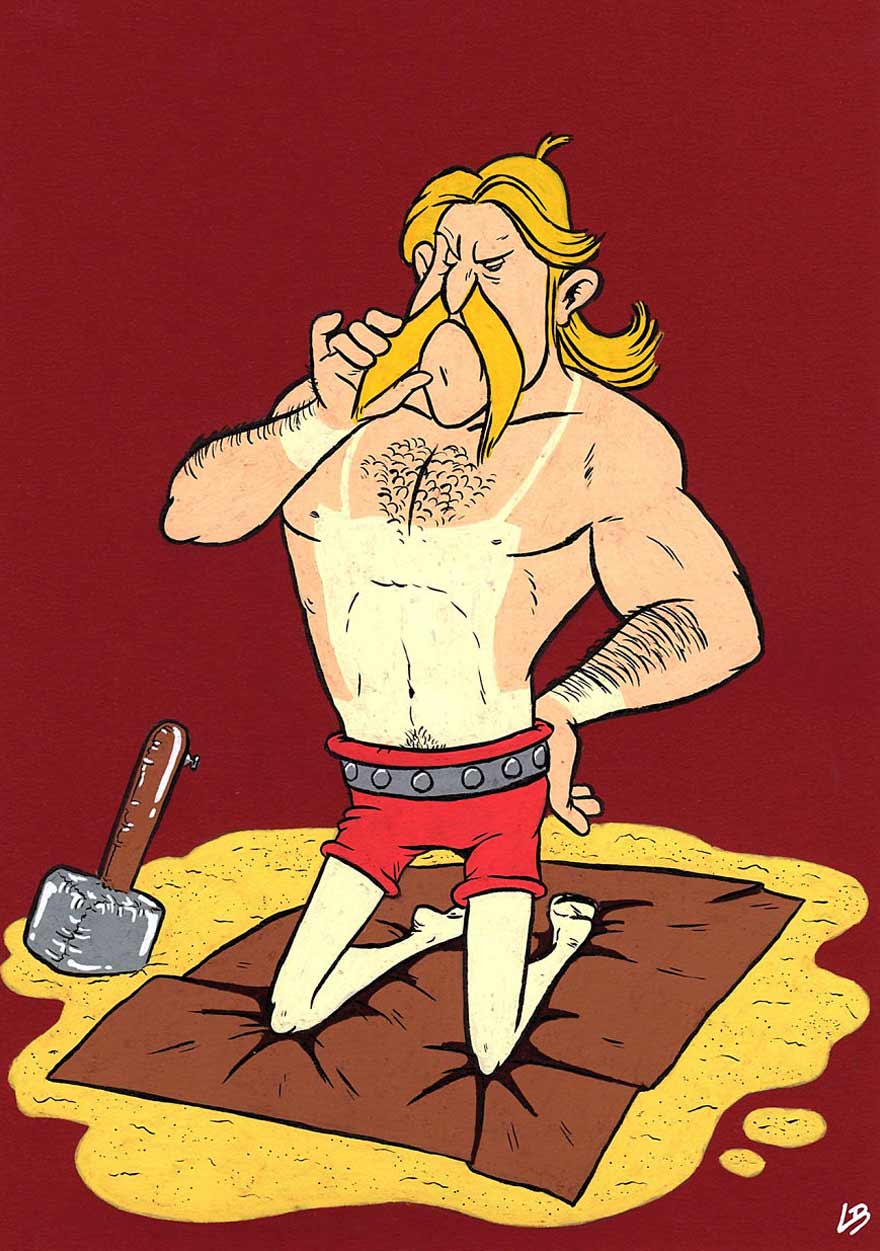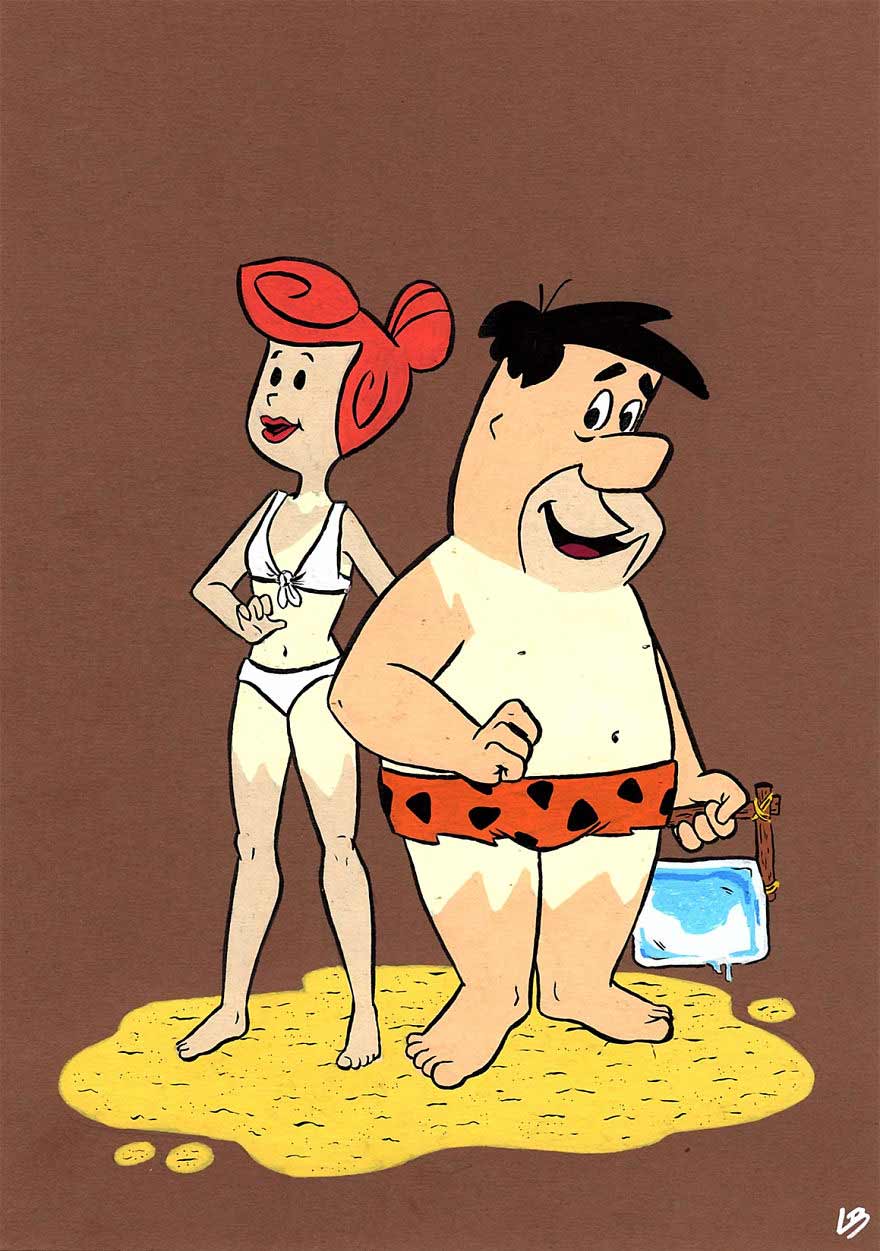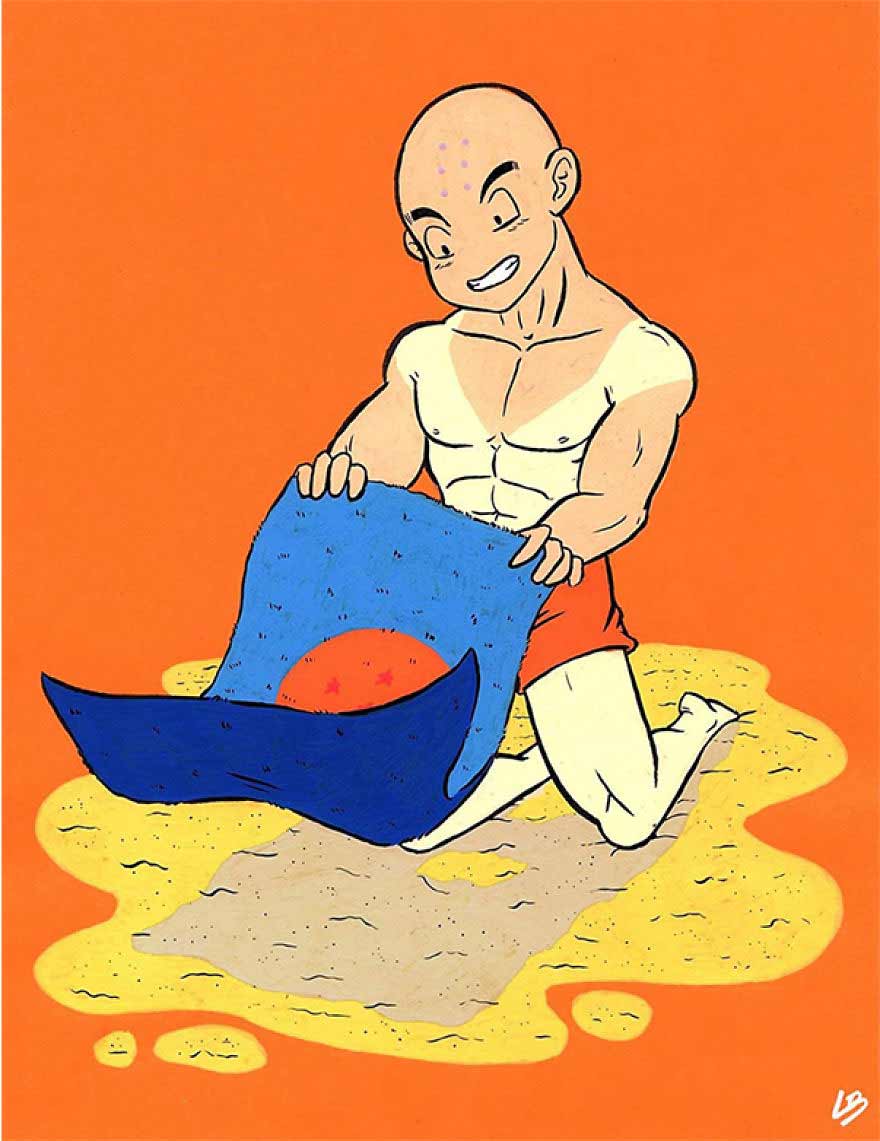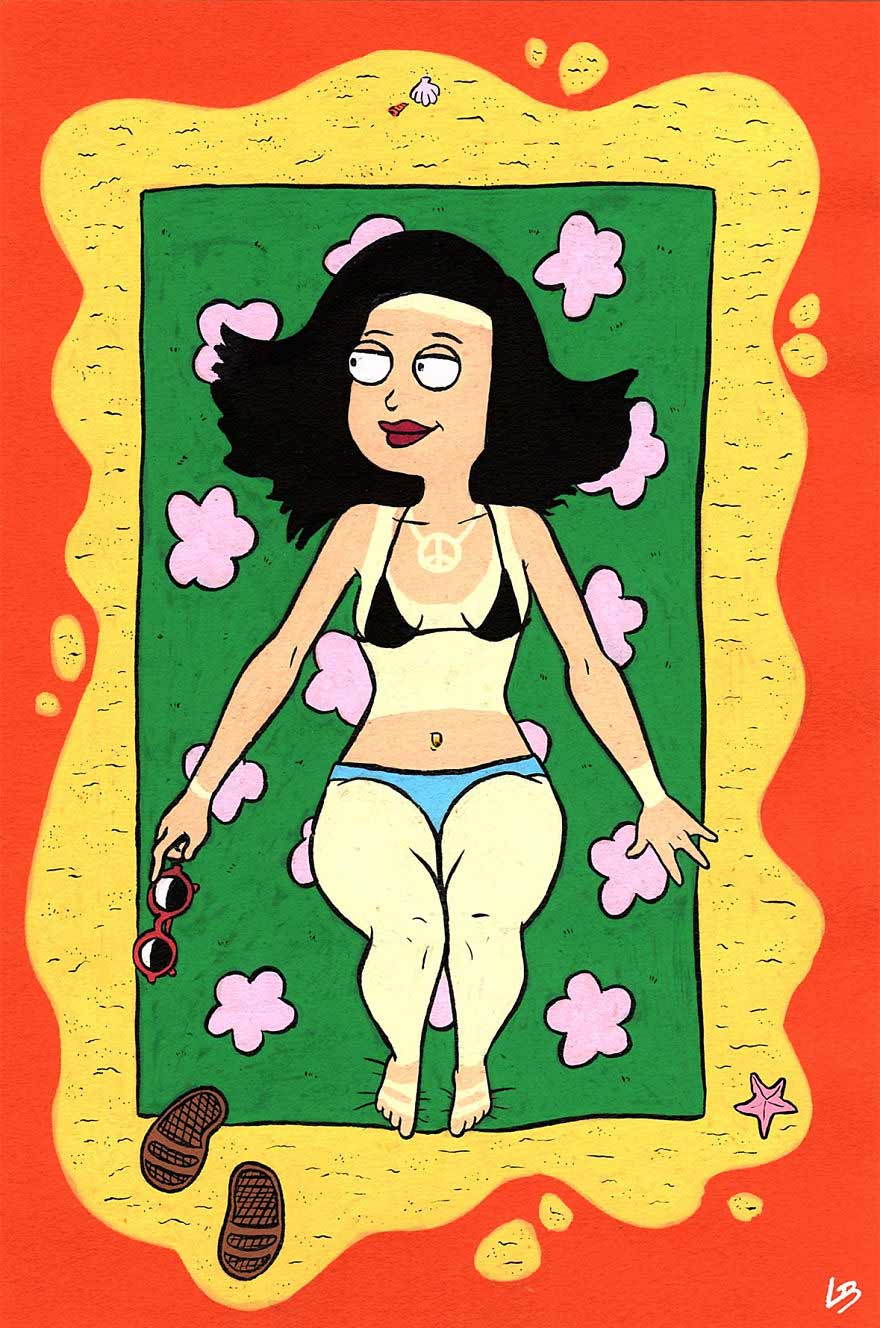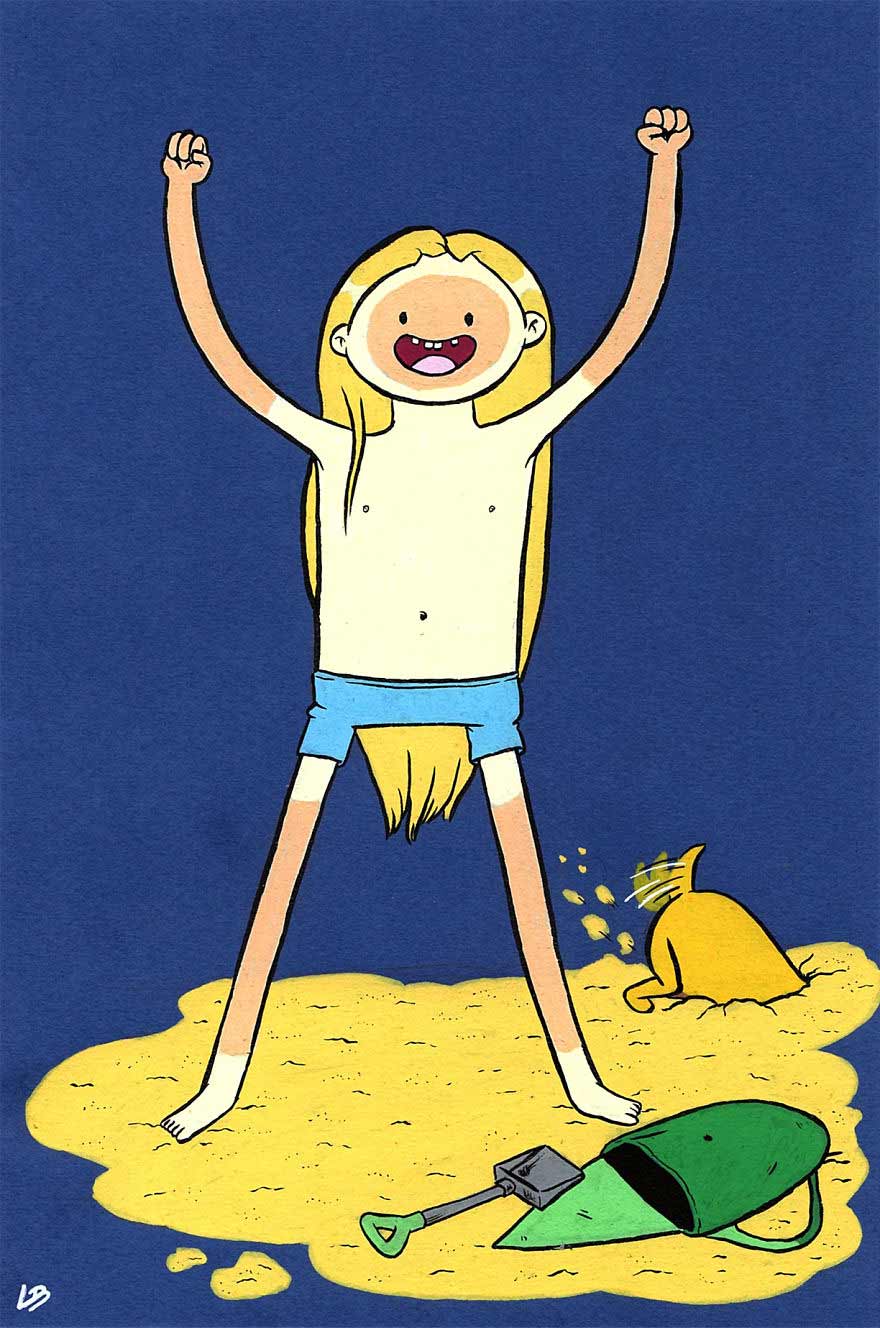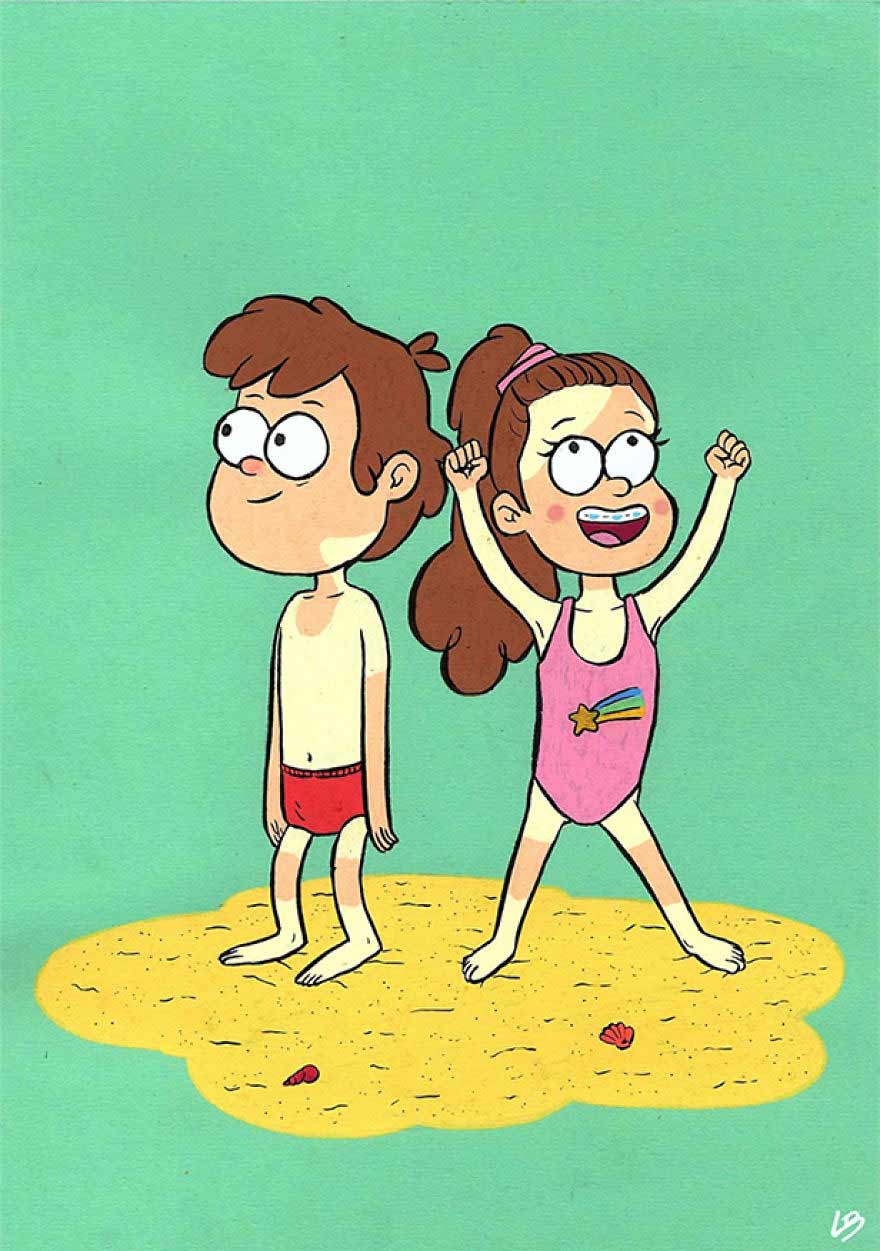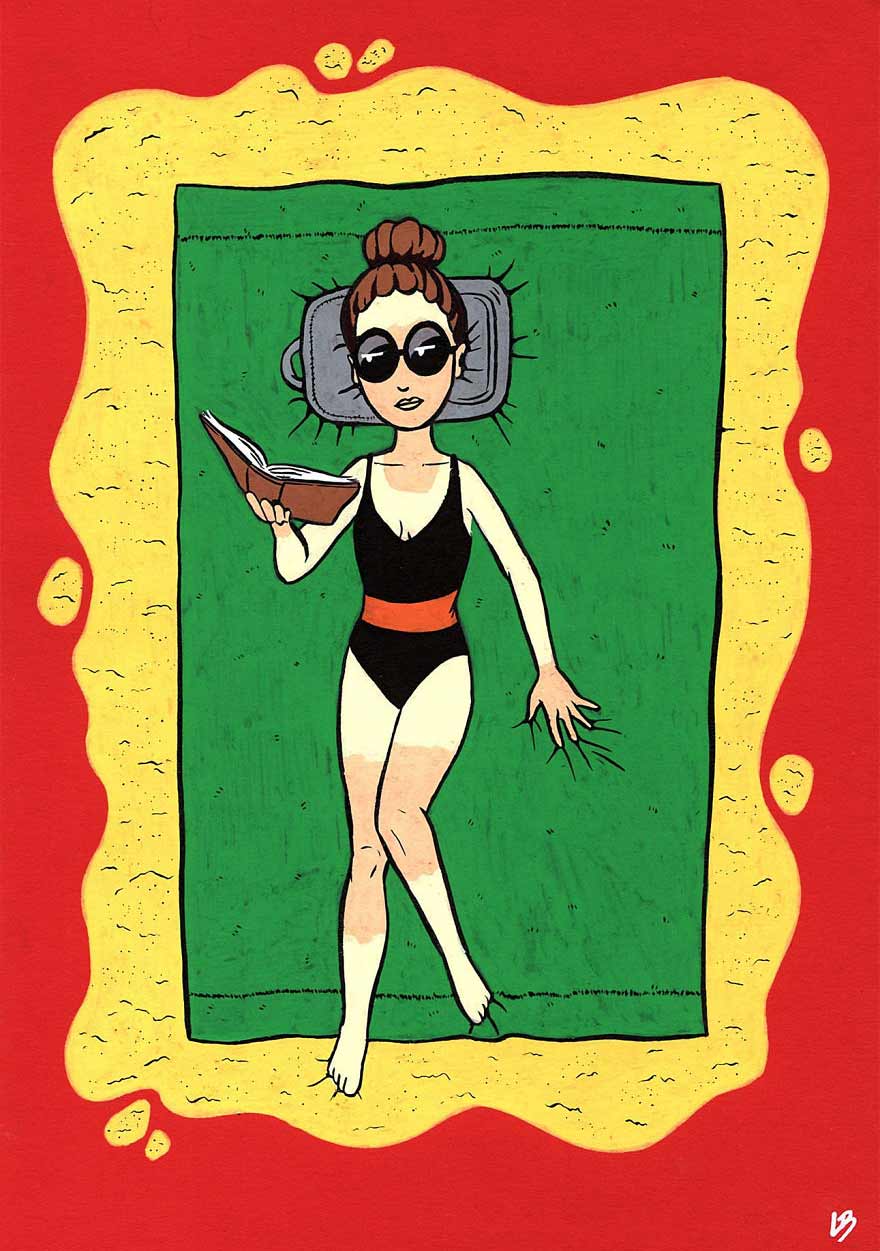 Weitere ausgefallene Zeichnungen mit Popkulturbezug gibt es auf der Website von Linda Bouderbala sowie auf ihrem Instagram-Profil zu sehen.