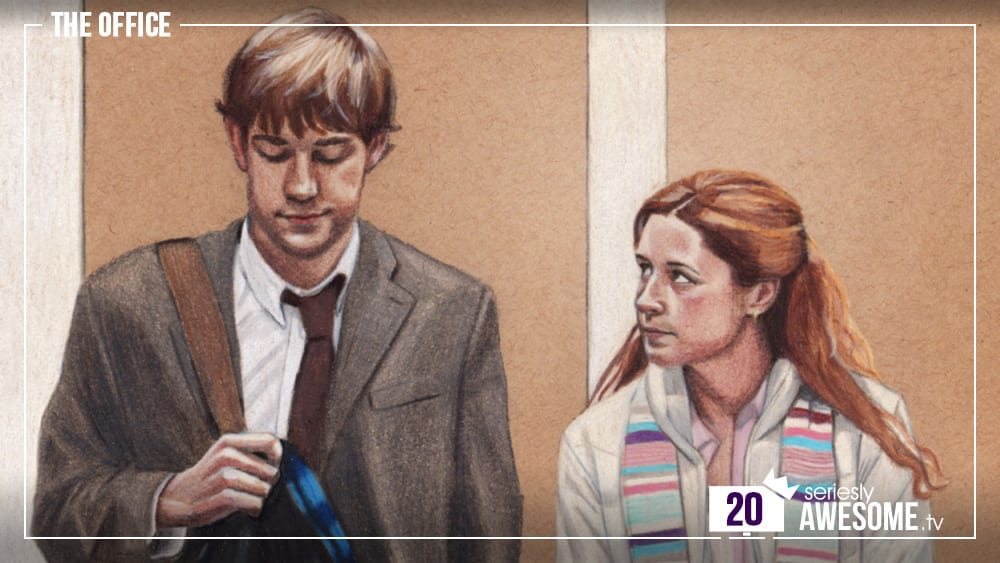 Heute gibt es erneut eine Perle, die sozusagen die logische Fortsetzung, oder eigentlich der Ursprung, von Tür 9, Parks & Recreation, ist. The Office (US-Version) ist eine wunderbare Serie, die man immer mal dazwischen schieben kann, wenn man denn nicht wissen sollte, was man anschauen soll. Ein toller Cast, bei dem man eigentlich niemand hassen kann, nicht mal Toby. Jeder ist irgendwie für sich liebenswert – sogar Kevin oder Angela.
Bei The Office hatte ich wohl einen meiner stärksten Lachkrämpfe – ich sage nur Gabe, Halloween, Lady Gaga. Aber auch ein paar Tränen habe ich schon verdrückt. Es ist wirklich für jedermann etwas dabei.
Im Rahmen unseres
sAWEntskalenders
gibt es jeden Tag Fan-Art zu einer Serie – und immer wieder versteckte Buchstaben. Wer als erstes das gesuchte Serien-Zitat aus ihnen bildet, kann
sich einen Preis aussuchen
. Alle vier Tage gibt es auch einen Tipp von uns. Viel Spaß beim Durchschauen und Rätseln!
Jim und Pam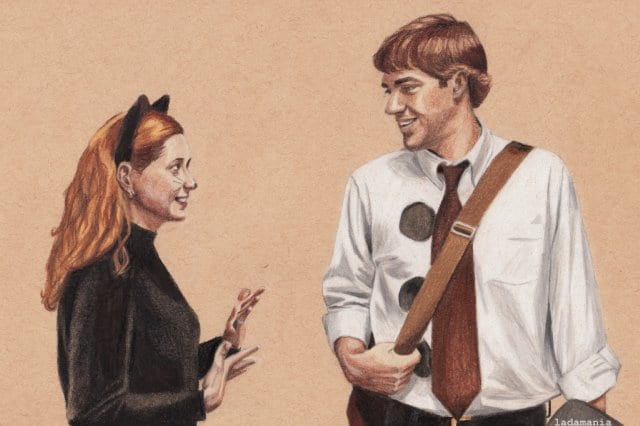 via: ladamania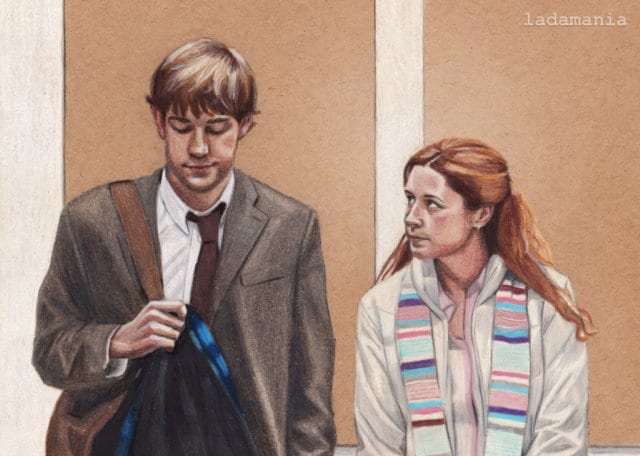 via: ladamania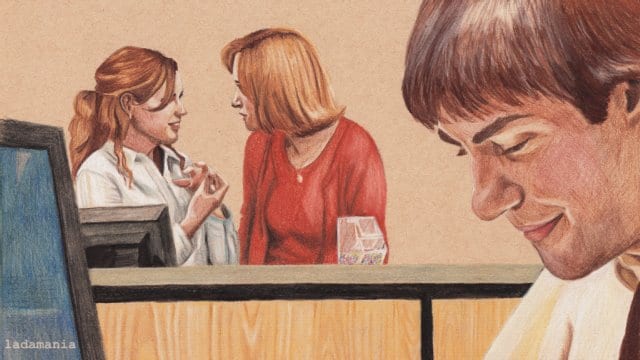 via: ladamania
(Ja, ich mag den Stil der/des Künstlers/-in und Jam (ha!) mag ich auch.)
Da ich aber nicht nur ein großer Fan von Jim und Pam bin, sondern auch von Ryan und Kelly, darf natürlich Fan-Art der beiden nicht fehlen: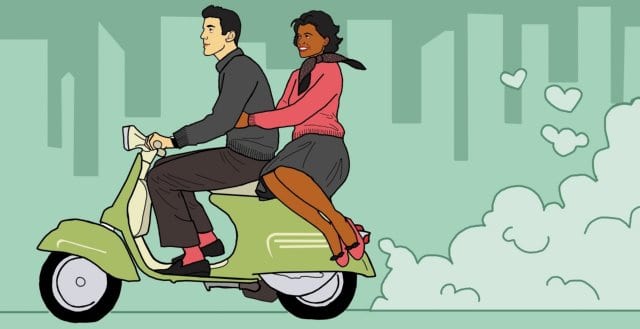 via: deliciousnewyork
Michael Scott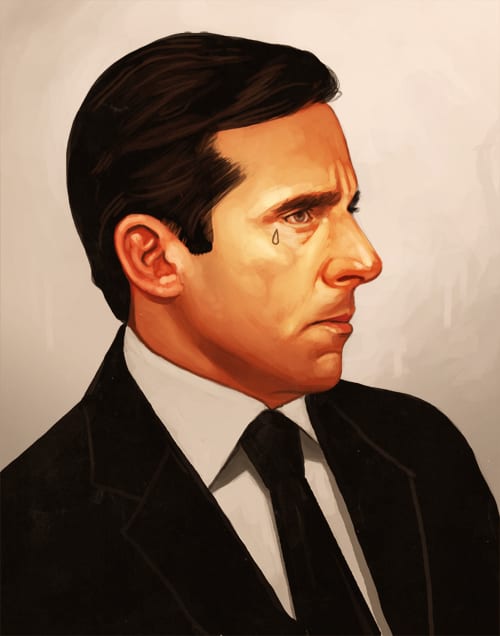 via: Mike Mitchell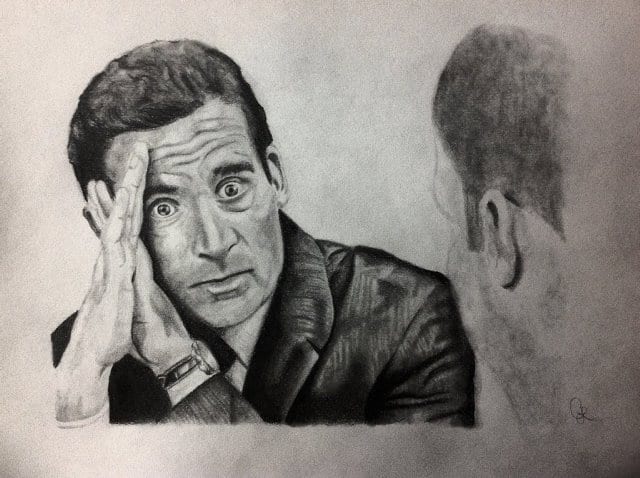 via: LoadingArtist
Dwight K. Schrute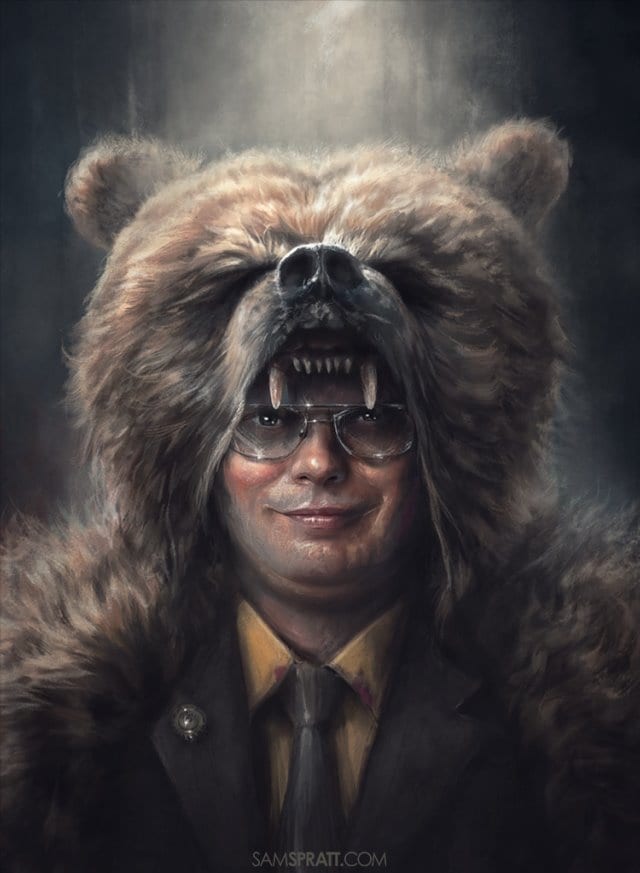 via: Sam Spratt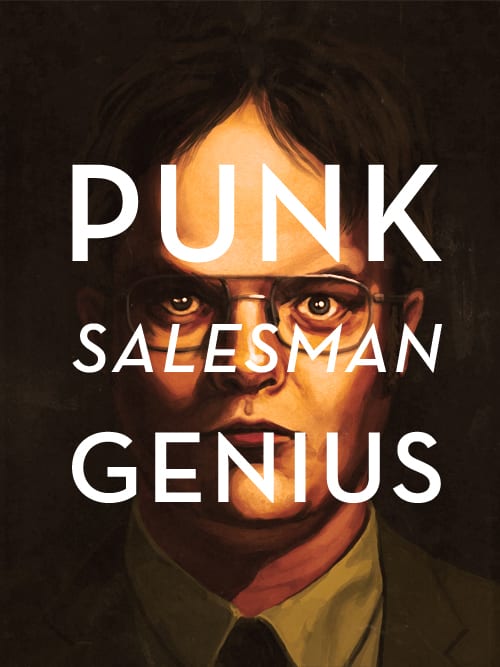 via: Mike Mitchell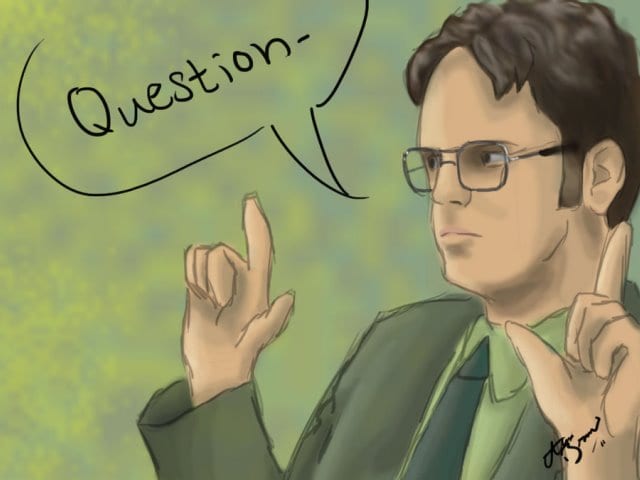 via: hythmAx
Der ganze Cast zusammen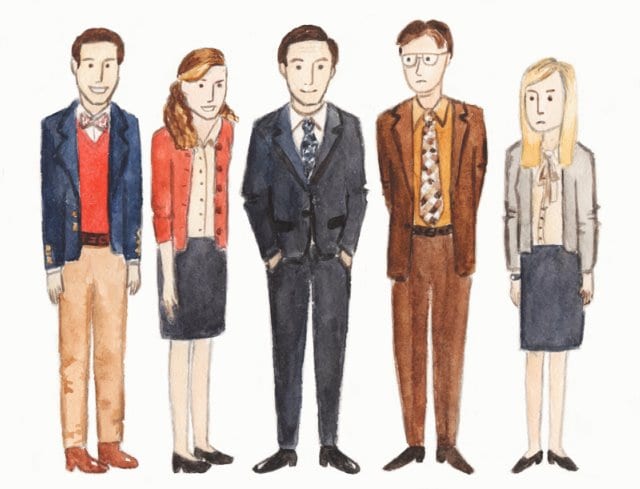 via: Miledy-M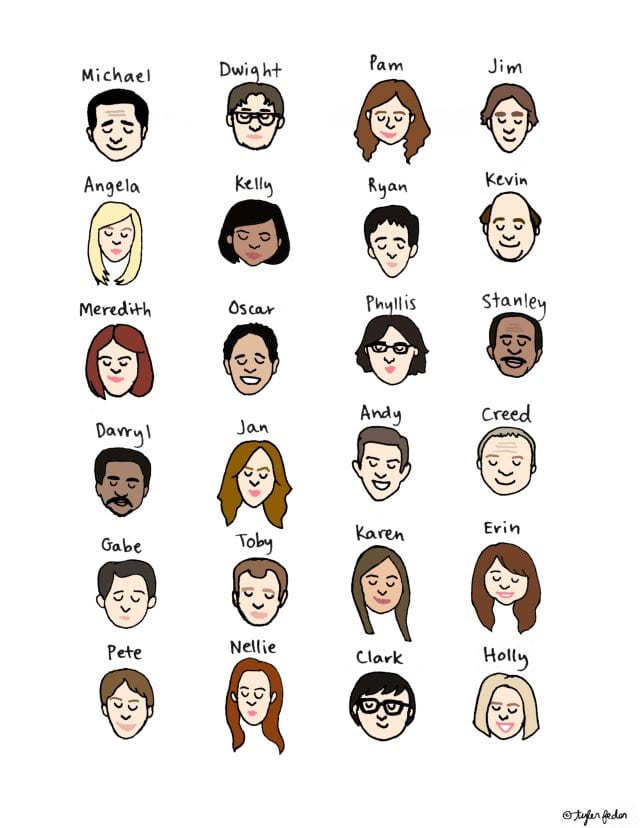 via: roaring/softly
via: s-moogle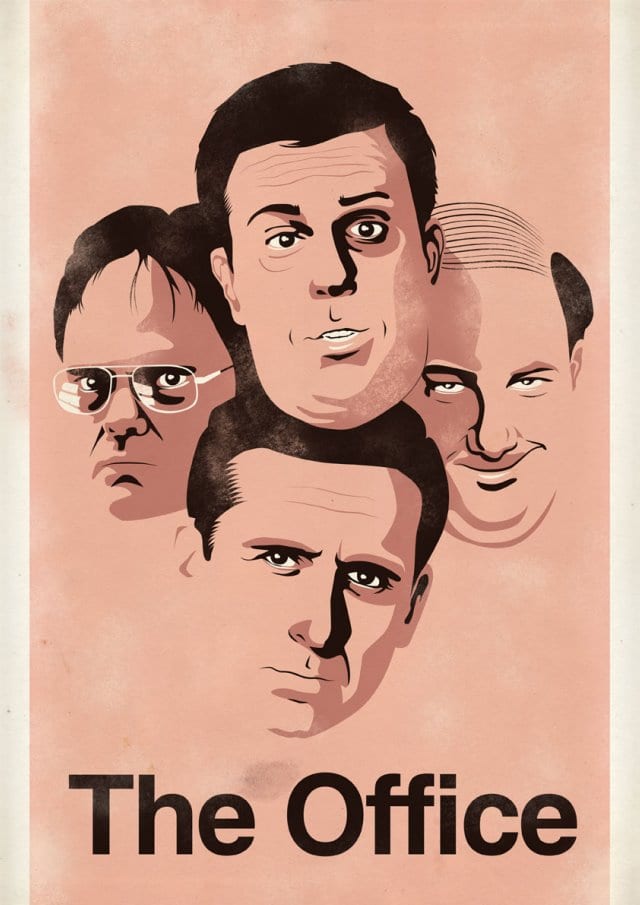 via: Staurland
Zum Schluss der Klassiker schlechthin: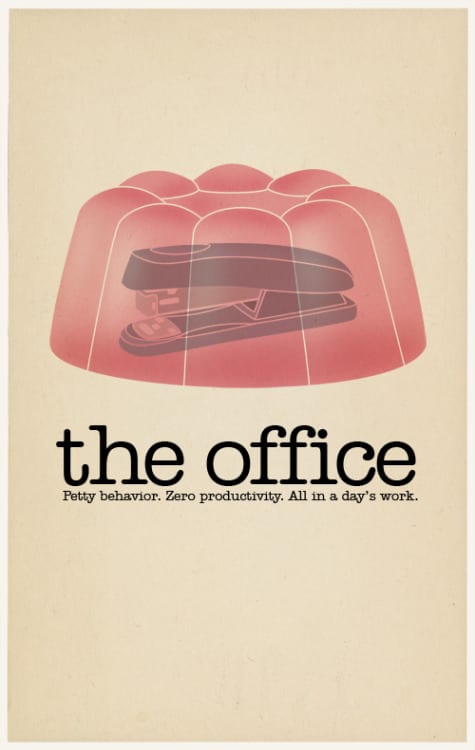 via: Maria Kaner
Und heute ist euer Glückstag: Jetzt bekommt ihr den vorletzten Tipp! Nun ist das doch wirklich ein Kinderspiel, oder?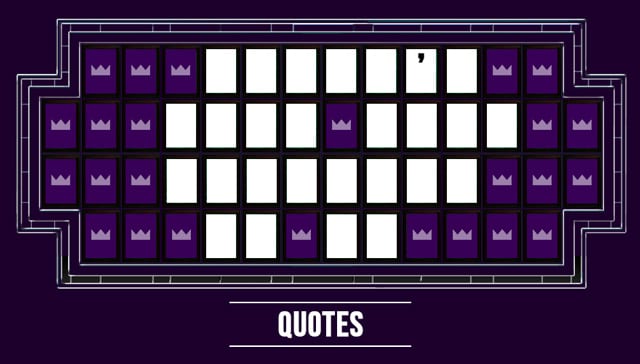 Zum Gewinnspiel

geht es hier

. Alle Beiträge unseres sAWEntskalenders gibt es

hier

zu sehen.

-->