Es ist lang, lang her, dass die ersten Pläne rund um die Produktion einer Serie zu Obi-Wan Kenobi aus dem "Star Wars"-Universum diskutiert wurden. Das Tolle: Ewan McGregor, der in "Star Wars" Episode I bis III Obi-Wan spielt, sollte sogar die Hauptrolle übernehmen. Dann wurde es wieder stiller um die Serie – bis heute. Jetzt hat Ewan McGregor bestätigt, dass er definitiv wieder in die Rolle schlüpfen werde, dass es eine Serie zu Obi-Wan Kenobi geben werde – und dass ab März 2021 gedreht werden soll.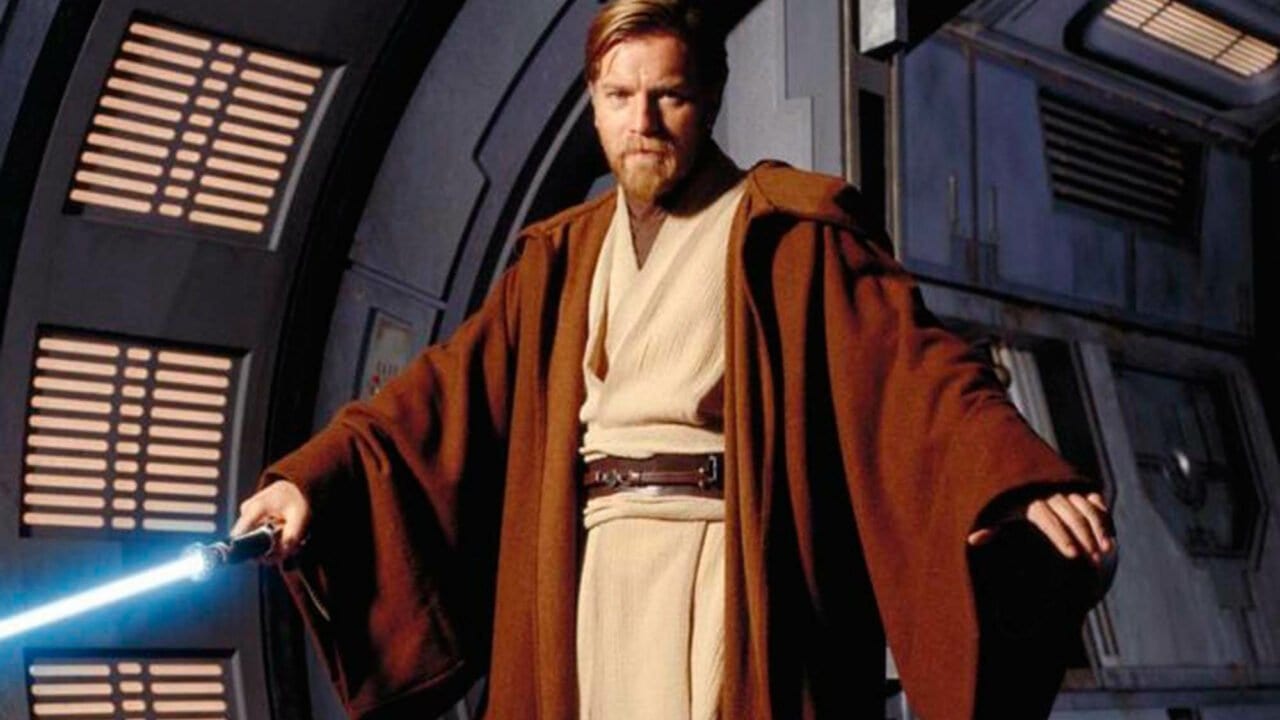 Zuletzt hatte die Corona-Pandemie die Pläne ein wenig ins Wanken gebracht, außerdem war man mit den Drehbüchern nicht wirklich zufrieden. Die Konsequenz: Deborah Chow, die zuvor Episoden von "The Mandalorian" leitete, wird gemeinsam mit Joby Harold ("König Arthur") als Hauptautorin bei der nächsten "Star Wars"-Serie für Disney+ einsteigen. Joby Harold übernimmt den Job von Hossein Amini.
In der Graham Norton Show sprach Ewan McGregor jetzt über seine Rolle – und was wir in der Serie erwarten können:
"It's the Obi-Wan Kenobi story, I suppose. The fun thing about doing [the prequels] in the first place, when I was much younger, was trying to imagine, how would he play these scenes as a younger guy? It led me to watch a lot of his early work, which I hadn't seen before. Brilliant movies, wonderful films that he'd been in. I had such a great time sort of studying him in those movies. This time, I'm much closer in age to him," he continued. "It will be my challenge to try and meet him somewhere. I love Alec Guinness. I never got to meet him, but I love him, through his work, and it's a great honor to try and pretend to be him."
Heißt: Wir werden eine Serie serviert bekommen, die sich zwischen Episode III und IV bewegen wird. Wenn im März 2021 wirklich gedreht wird, dürfte das bedeuten, dass wir im Herbst 2021 mit den Folgen auf Disney+ werden rechnen können.
via: EW
Bild: Lucasfilm