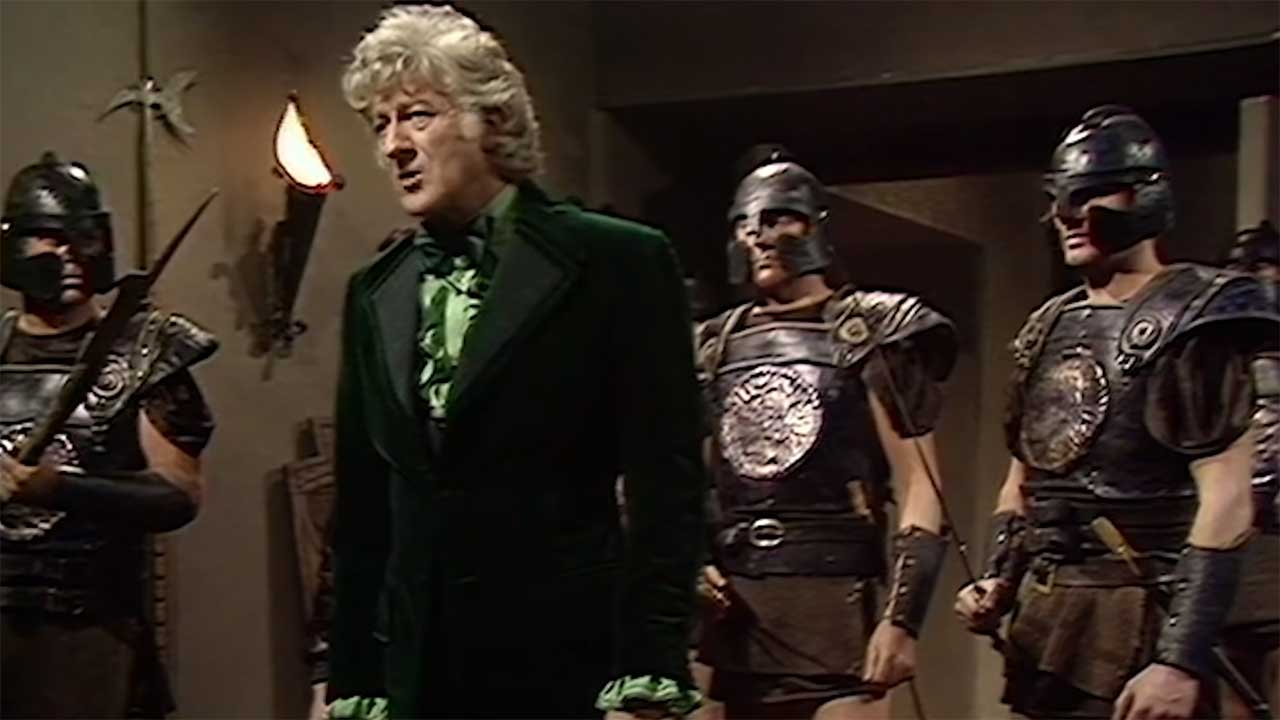 "I'm the Doctor" – diese Worte wurden etliche Male in der seit 1963 ausgestrahlten TV-Serie "Doctor Who" gesprochen. Ich habe so gut wie nichts davon gesehen, kann mir aber nur zu gut vorstellen, wie das Gefühl jedes Mal aufs Neue sein muss, wenn sich der (oder die!) Doctor vorstellt, wenn es zu einer Veränderung des Äußeren (sprich, einer Neubesetzung) gekommen ist. Einfach ein geniales Feature der Serie! Aber neben der allgemeinen Einführung beim Zuschauer muss sich die Figur des Doctors natürlich auch bei etlichen anderen Charakteren vorstellen. Merganman4 hat einen Supercut erstellt, in dem wir alle entsprechenden "I'm the Doctor"s zu hören und sehen bekommen.
"Across the years, the Doctor has introduced themselves many times – here is a compilation of every time the Doctor says the phrase "I'm the Doctor," and every variation of phrasing I could think of."
Noch nicht genug von der televisionären Zeitreise? Wie wäre es mit einem Zusammenschnitt sämtlicher "Doctor Who"-Intros hintereinander?