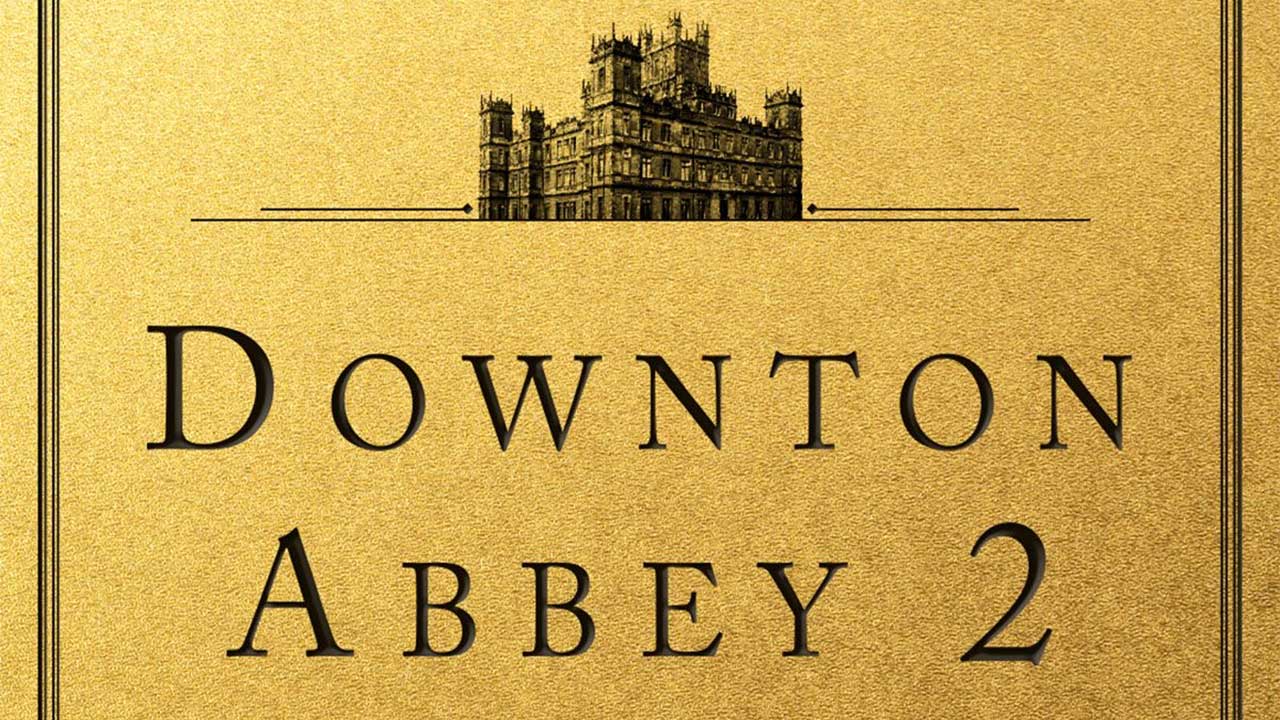 2010 bis 2015 hat die Serie "Downton Abbey" eine ganze Welt in ein historisches Drama eintauchen lassen, 2019 folgte dann der Film, der eigentlich als großer Schluss-Akkord zum Abschluss der Geschichte dienen sollte (so hatte ich das jedenfalls verstanden, der nie auch nur eine Folge der Serie gesehen hat, ähem…). Aber wie der offizielle Twitter-Account von "Downton Abbey" gestern bekanntgab, wird es eine Fortsetzung geben, und zwar noch dieses Jahr!
We're thrilled to announce that Julian Fellowes and the entire Downton cast are back for #DowntonAbbey2, with Hugh Dancy, Laura Haddock, Nathalie Baye and Dominic West joining!

See the film in theaters this Christmas. pic.twitter.com/OHopFgzqiM

— Downton Abbey (@DowntonAbbey) April 19, 2021
An Weihnachten folgt "Downton Abbey 2" also, inklusive Hugh Dancy, Laura Haddock, Nathalie Baye und Dominic West im Cast, was für einige Fans zu freudigen Verwunderungen führt. Sobald es einen ersten Trailer zur Film-Fortsetzung der Drama-Serie gibt, werden wir euch berichten!