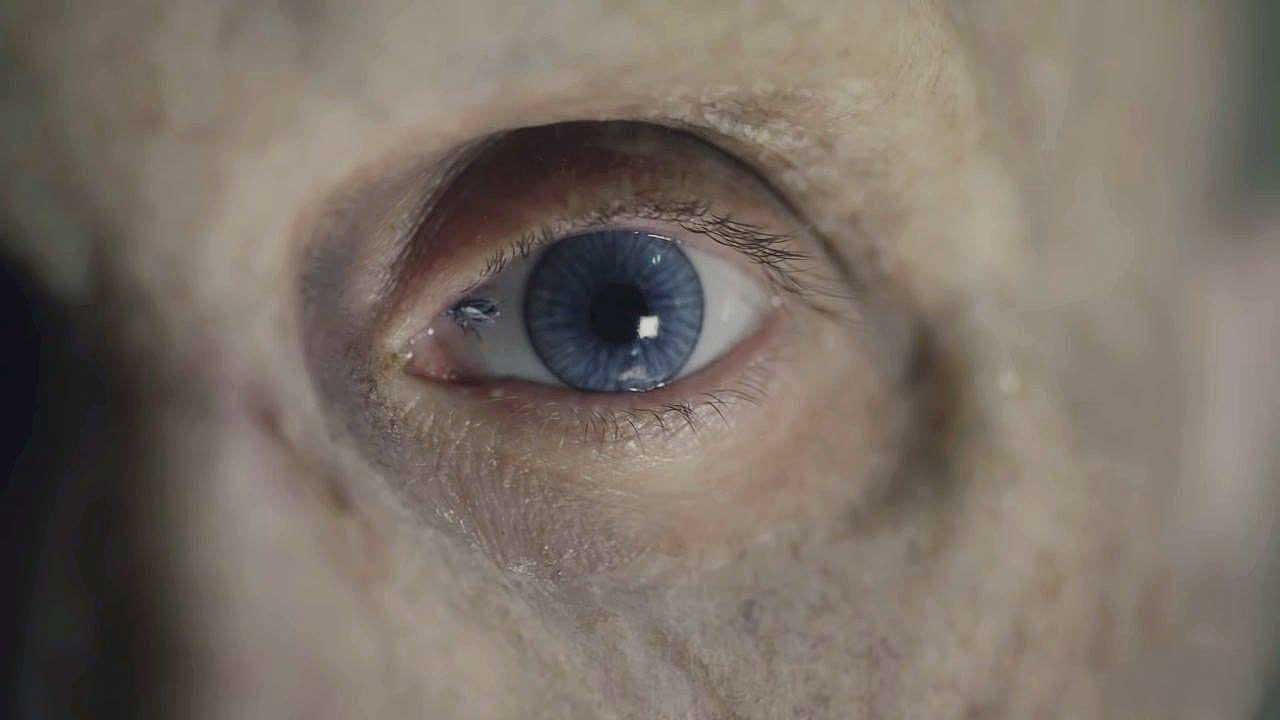 Nach einem ersten Teaser Trailer zur neuen Miniserie "Dracula", die von der BBC und Netflix co-produziert wurde, gibt es nun einen weiteren Teaser zum baldigen Serienstart. Darin bekommen wir ein paar ähnliche Szenen wie vorher zu sehen, es warten aber auch einige neue Schockmomente auf uns. Nichts für schwache Nerven, so viel kann gesagt sein.
"All you have to do is to invite me in."
"Dracula" startet am 4. Januar auf Netflix.