Der Sommer beschert uns gerade (zumindest im Süden des Landes) Temperaturen zwischen 18° und 38° C. So wechselhaft verhält es sich auch mit dem TV-Programm. In der einen Woche startet noch die heiß ersehnte dritte Staffel von "Stranger Things" und den Folgewochen findet man kaum nennenswerte Highlights im Kalender. Ich lasse aber davon meine Laune nicht trüben, denn etwas Sehenswertes hat man doch immer auf der Watchlist.
Neustarts der Woche
In den USA wird diese Woche die neue SciFi-Serie "Pandora" (Di, 16.07., S01, The CW) ausgestrahlt. Darin nimmt im Jahr 2199 eine junge Frau namens Pandora an einem Ausbildungsprogramm der Space Training Academy teil, die Kadetten auf Gefahren durch Aliens vorbereitet. Als einige Menschen auf Pandora aufmerksam werden, beginnt sie sich mit ihrer eigenen Vergangenheit auseinanderzusetzen.
"Suits"-Fans dürften sich über den Ableger "Pearson" (Mi, 17.07., S01, USA Network) mit Gina Torres als Strafverteidigerin für die Stadt Chicago freuen.
Leider stehen für beide Serien noch keine deutschen Starttermine fest.
Meine Watchlist
Mit der dritten Staffel von "Marvel's Jessica Jones" (S03, Netflix) geht eine kleine Ära der Marvel-Comic-Adaptionen zu Ende. Mir haben die bodenständigen und düsteren Abenteuer der außer- und ungewöhnlichen Helden größtenteils sehr gut gefallen. In ihrem letzten Fall kommt Jessica Jones einem skrupellosen Serienkiller auf die Schliche. Ihr zur Seite steht Freundin Trish Walker.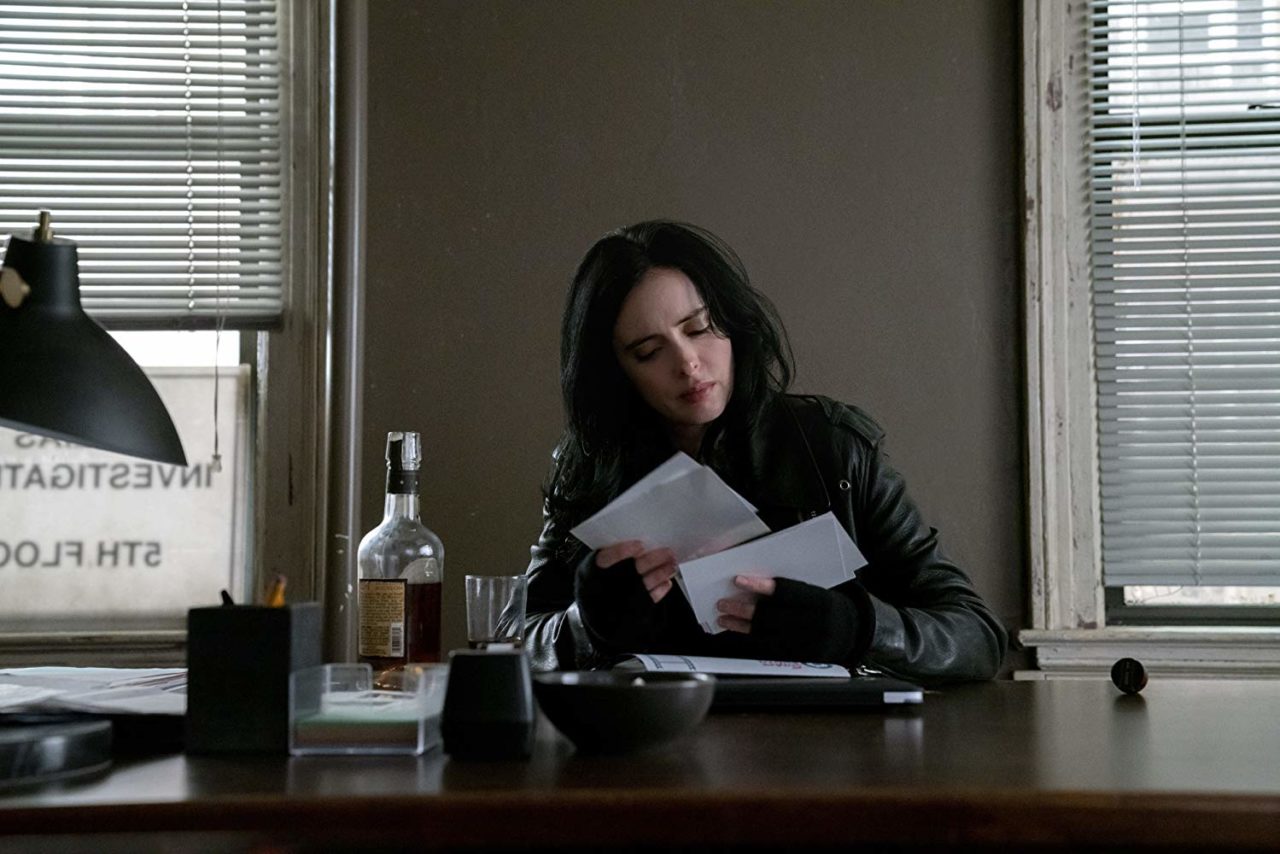 Im Krimi-Drama "Too Old to Die Young" (S01, Amazon Prime) entwickelt sich eine Gruppe von Kriminellen aus L.A. von Killern zu Yakuza-Attentätern. Ihnen auf der Spur ist der Sheriff Martin, der von Miles Teller ("Whiplash") gespielt wird. Das Ganze ist vielversprechend von Nicolas Winding Refn inszeniert, der unter anderem mit dem Film "Drive" ein beachtliches Werk abgeliefert hat. Einzig die Episodenlänge von bis zu 1,5 Stunden hat mich bislang davor abgehalten reinzuschauen.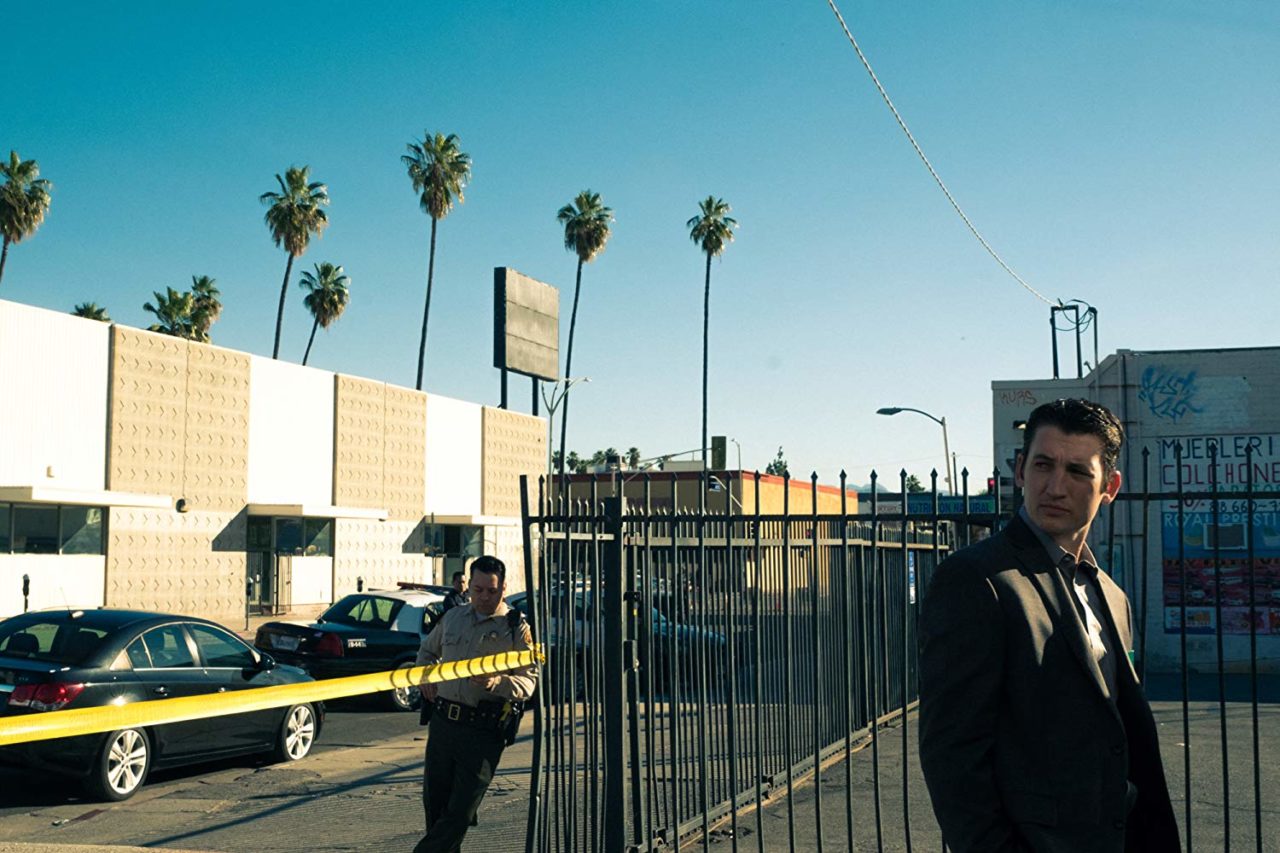 Deutlich Kürzer hingegen sind die neuen Folgen von "Jerks" (S03, Joyn) geraten, in denen Christian Ulmen und Fahri Yardim wieder allerlei peinlicher Situationen ausgesetzt sind und damit einmal mehr beweisen, dass der Alltag Material für witzige Geschichten bietet. Die dritte Staffel ist auf dem kostenlosen, weil werbefinanzierten, Streamingportal Joyn abrufbar.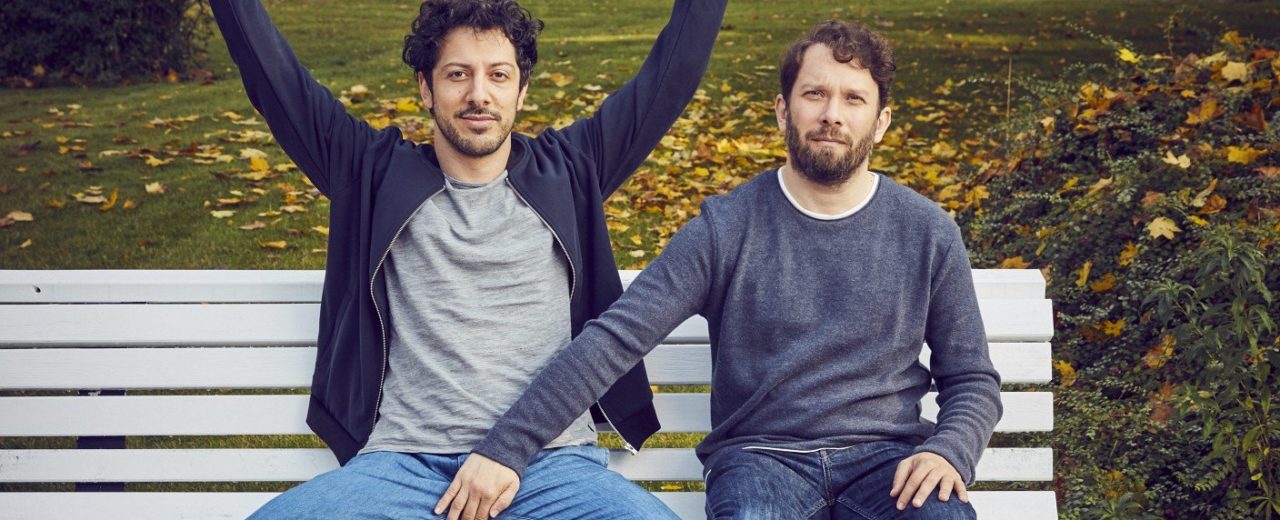 Je nach Wetterlage, verbringe ich die Woche auch ein paar Abende draußen. Es warten feministische Theateraufführungen unter freiem Himmel auf mich, sowie ein kleines, vielversprechendes Festival, das sich irgendwo zwischen Popkultur und Trash verorten lässt. Was steht bei euch an?
Kommt gut durch die Woche!