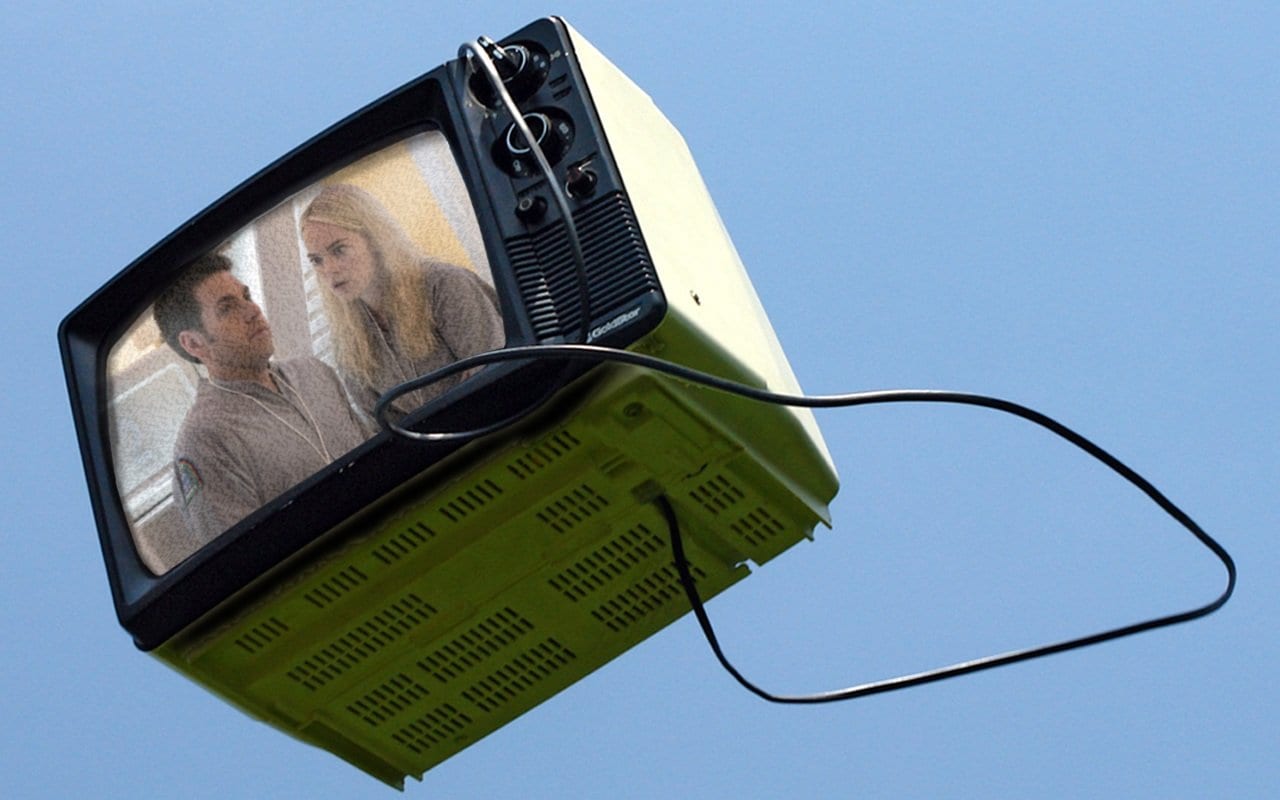 Während du das hier liest, spaziere ich höchstwahrscheinlich über die majestätische Karlsbrücke in Prag und bewundere die spektakuläre Statuengalerie. Und da ich noch bis Dienstag in der tschechischen Hauptstadt bin, gibt es ein paar Serientipps aus der Ferne.
Montag, 17.09.2018
Meine Woche startet für mich mit einem Besuch des Prager Burgareals, wo ich auf den Spuren von Franz Kafka wandere, der hier einige Monate lebte. Am Abend geht es dann actionreich zu: Ich schaue vor dem Schlafengehen noch auf dem Tablet die zweite Staffel Iron Fist zu Ende. Darin bekommt es der Kampfkünstler mit einem ehemaligen Weggefährten und einer mysteriösen Frau zu tun. Die neue Staffel kommt bislang deutlich temporeicher und düsterer daher als die erste.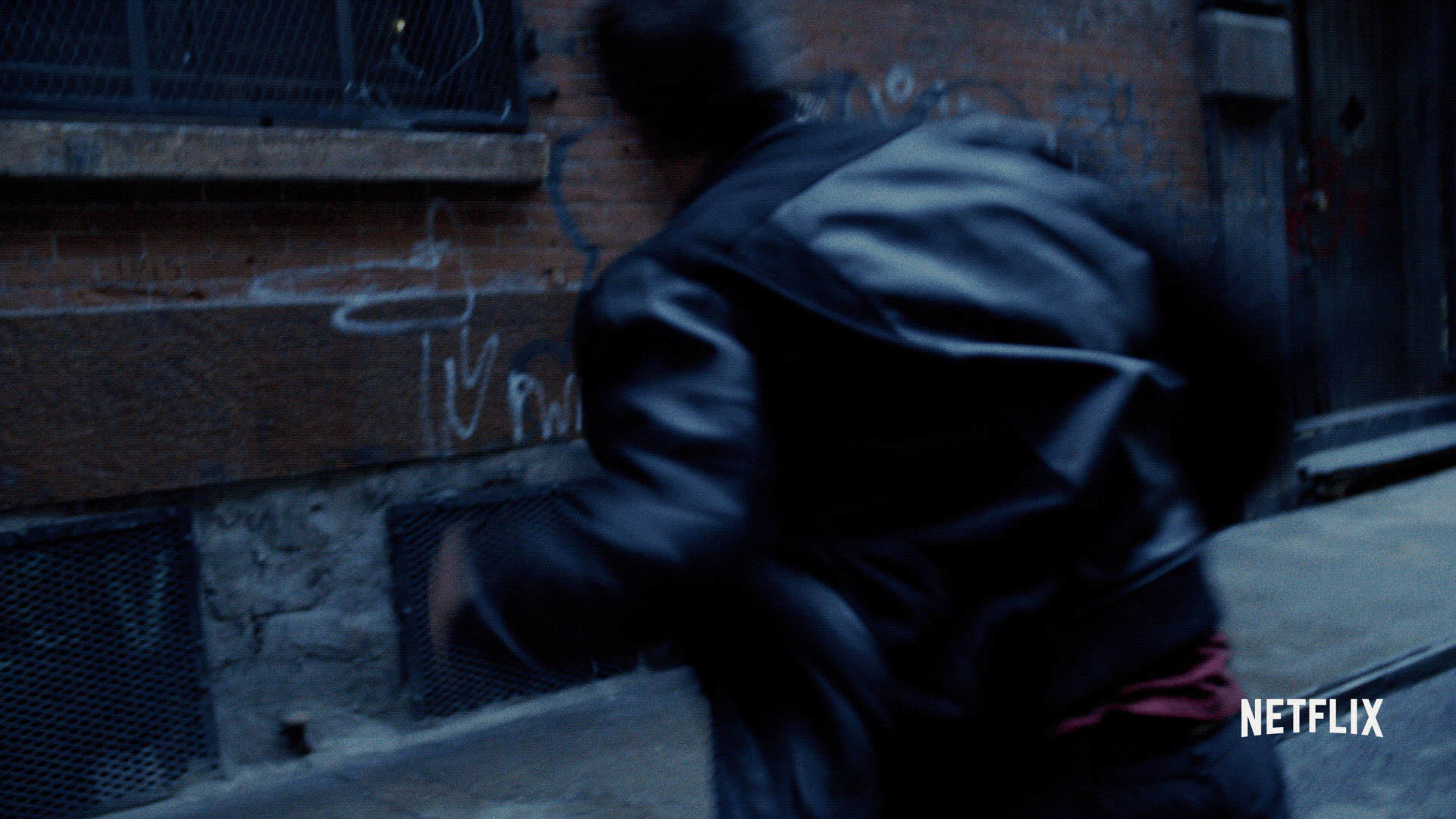 Wer den heutigen Abend vor dem heimischen Fernseher verbringt, kann sich auf eine neue Doppelfolge MacGyver (20.15 Uhr, Sat1, S02E20+21) freuen. Diesmal muss der junge Mac unter anderem versuchen den gekidnappten Sohn eines Milliardärs zu retten.
Dienstag, 18.09.2018
Vor meiner Abreise gönne ich mir noch eine ordentliche Portion Palačinka, bevor am Abend ein Besuch vom Doktor ansteht – dem Zwölften um genau zu sein. Im TV läuft eine Doppelfolge Doctor Who (20.15 Uhr, One, S10E3+4). Der Doktor geht diesmal rätselhaften Vorkommnissen bei einem Frostjahrmarkt auf der Themse nach.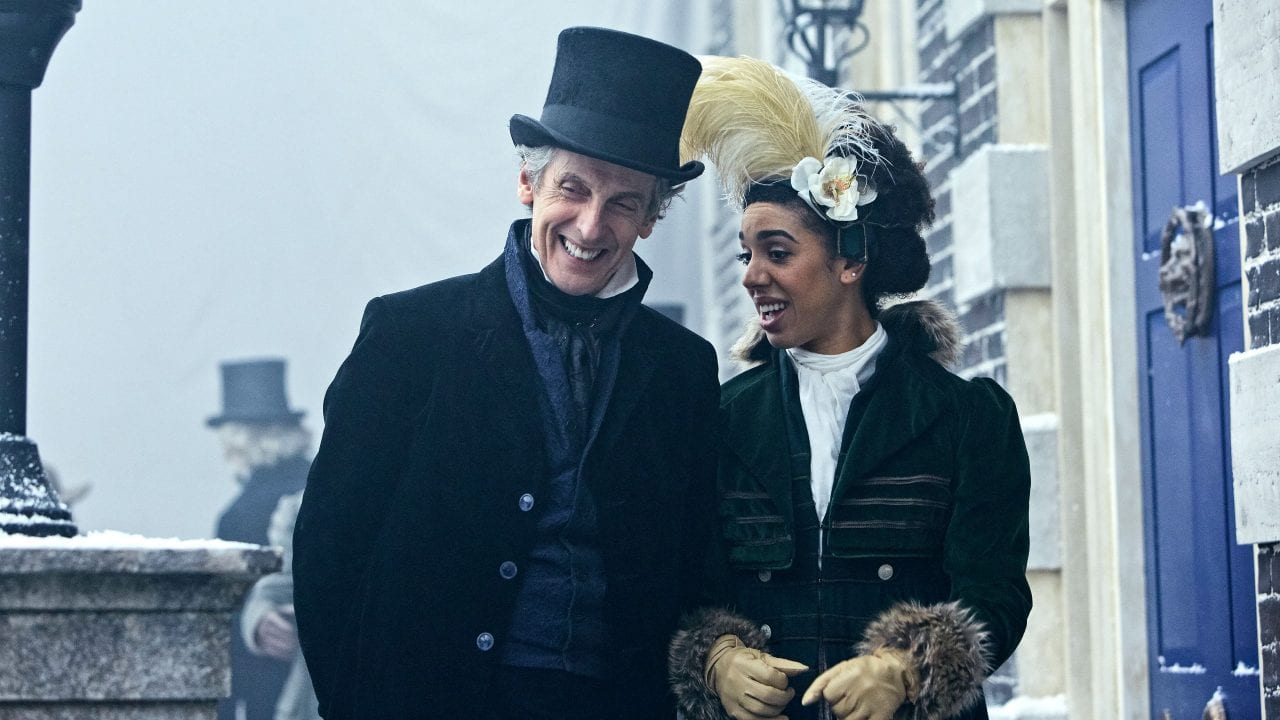 Mittwoch, 19.09.2018
Heute ist die neue Fantasy-Serie The Outpost (20.15 Uhr, SyFy, S01E01) angesagt. Sie handelt von der Kriegerin Talon, die Rache für den Mord an ihrer Familie üben will. Eine knallharte Rächerin auf einem Kreuzzug im düsteren Mittelalter – das klingt nach bester Unterhaltung.

Donnerstag, 20.09.2018
Am heutigen Tag schaue ich Jack Ryan (Amazon Prime, S01) weiter. Die gelungene TV-Adaption des Stoffes von Autor Tom Clancy überzeugt mich bislang durch politische Brisanz und vielfältige Charaktere.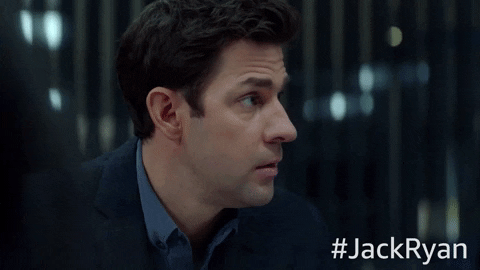 Fans der Football-Entertainment-Serie Ballers (Sky 1, S04) können sich auf eine neue Staffel freuen. Der von Dwayne Johnson gespielte Ex-Footballstar Spencer will nun mit seiner Berater-Agentur Hollywood erobern.
Freitag, 21.09.2018
Heute freue ich mich ganz besonders auf die neue Thriller-Serie Maniac (Netflix, S01) mit den Hollywood-Stars Emma Stone und Jonah Hill in den Hauptrollen. Beide spielen Testpatienten einer neuen Wunderpille, die Depressionen und Schmerzen bekämpfen soll. Jedoch birgt das Heilmittel jede Menge Nebenwirkungen.

Zur Aufheiterung gibt's im Anschluss noch
The Good Cop
(Netflix, S01). Eine neue Comedy-Serie mit Tony Danza als in Ungnade gefallener Polizist, der mit seinem überkorrekten Polizistensohn zusammenlebt. Klar, wer hier der Boss ist.
Samstag, 22.09.2018
Samstag huldige ich dann meiner Zuneigung zu Cartoons und werfe einen Blick in die kürzlich erschienene Fantasy-Zeichtrick-Serie Der Prinz der Drachen (Netflix, S01). Darin schließen sich zwei junge Prinzen und eine gefährliche Elfin zusammen, um ihren verfeindeten Ländern Frieden zu bringen.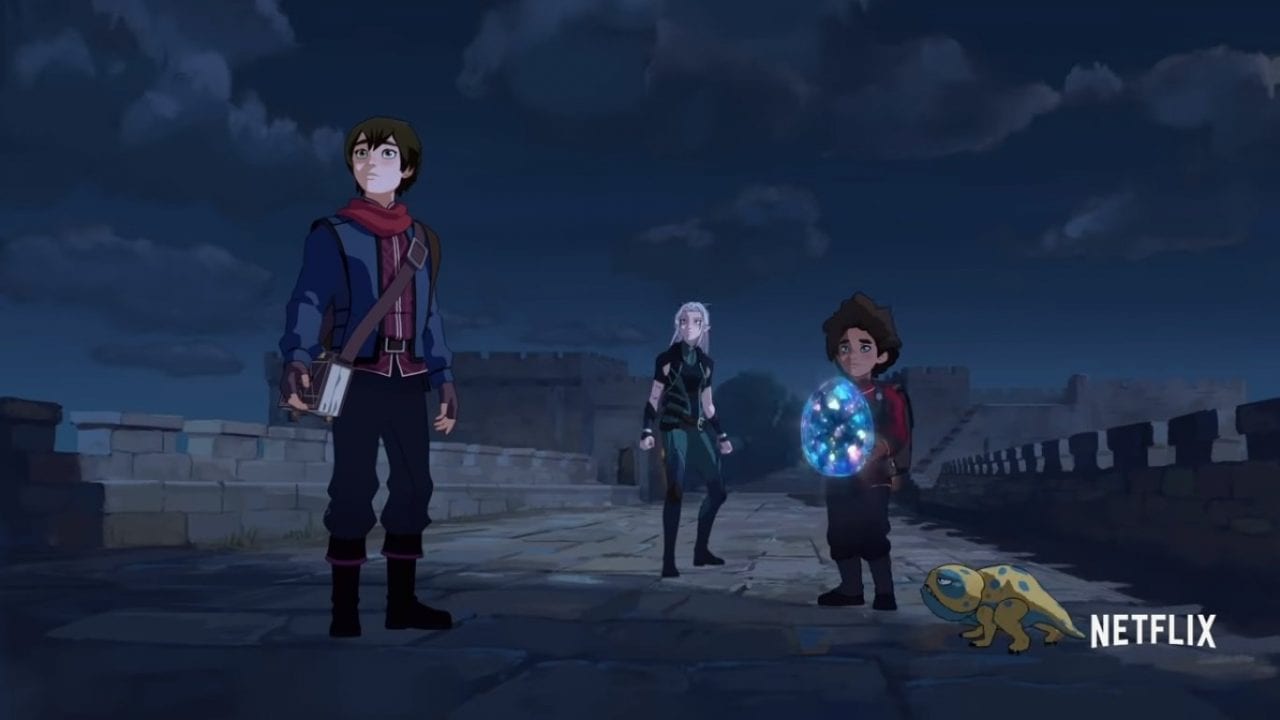 Am Abend gibt's dann einen Kunstrundgang durch Stuttgarter Galerien. Ich freu mich auf jede Menge Fotografien, Malereien und Installationskünste.
Sonntag, 23.09.2018
Sollte Maniac meine Erwartungen erfüllen, gibt's zum krönenden Abschluss der Woche noch ne Folge. Schließlich muss der sonntägliche Tatort heute Polizeiruf 110 (20.15 Uhr, ARD) weichen.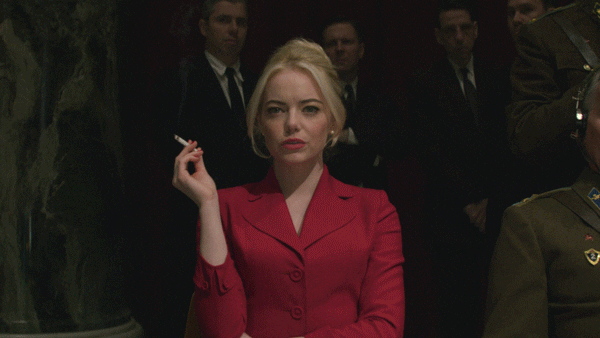 Kommt gut durch die Woche.

-->