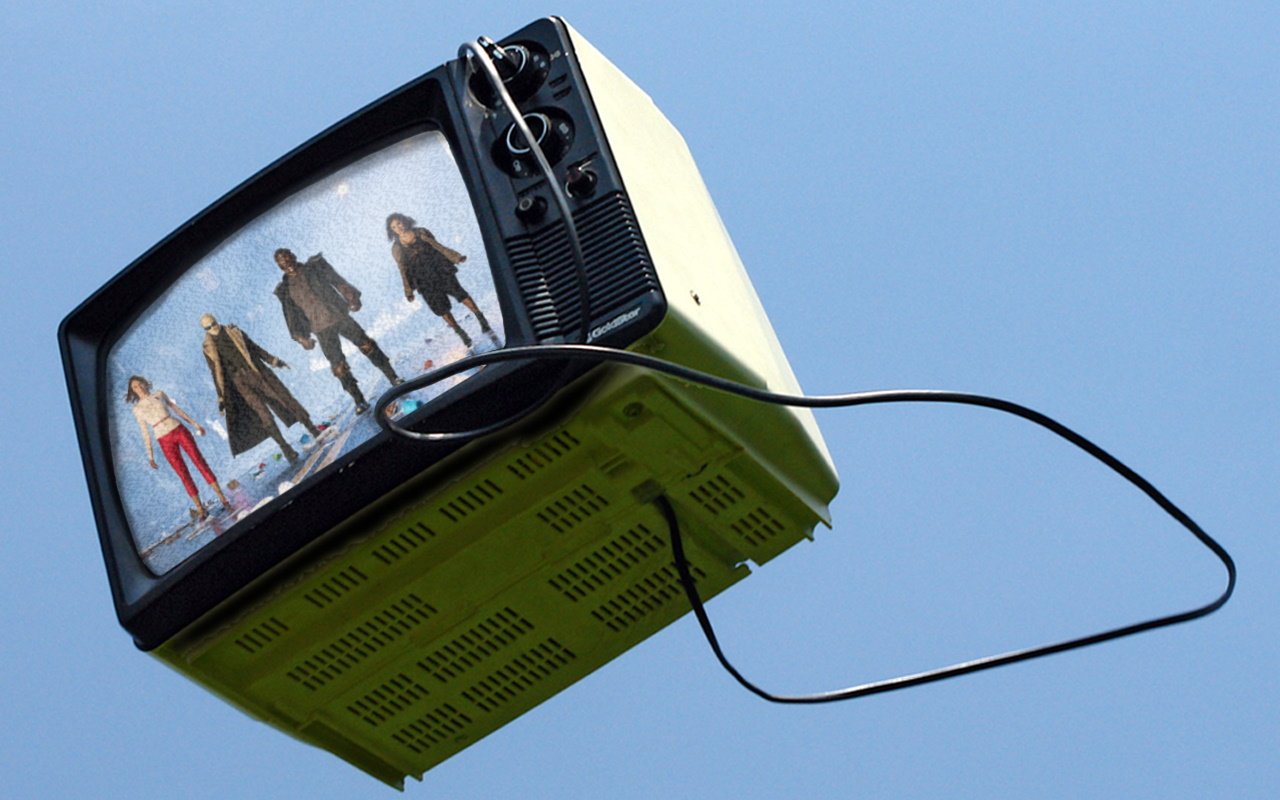 Früher war alles besser – sogar die Wochenvorschau. Daher habe ich mich zumindest für die kommenden Herbsttage für die gute, alte Tagesstruktur entschieden.
Montag, der 07.10.2019
Zum Wochenstart gehe ich auf Mission mit der neuen Superhelden-Truppe aus "Doom Patrol" (Amazon Prime, S01). In der Adaption der DC Comics versammelt sich ein Gruppe ungewöhnlicher Helden um den verrückten Wissenschaftler The Chief (Timothy Dalton), um für Recht und Ordnung zu Sorgen. Das komische Heldengespann feierte ihren ersten TV-Auftritt in der Serie "Titans" und zeigte da bereits, dass es sich hier um kein ganz ernst gemeintes Superhelden-Team handelt.
Ich werde definitiv mal einschalten.
Dienstag, der 08.10.2019
Tags darauf wird auch bei der schwarzhumorigen Krimi-Serie "Prost Mortem" (21:00 Uhr, 13th Street, S01E01+02) gelacht. In der deutsch/österreichischen Koproduktion versucht eine Wirtin den Mord an ihrem Ehemann aufzuklären. Hier trifft klassische Krimi-Kost auf Kneipenflair.
Witzig dürfte es auch bei der Horrorcomedy "Zomboat" (itv2, S01) werden, bei der sich eine Gruppe von Freunden während einer Zombieapokalypse auf ein Boot rettet.
Mittwoch, der 09.10.2019
Die junge Amateurschnüfflerin Nancy Drew löst in der gleichnamigen Neuauflage "Nancy Drew" (The CW, S01) wieder knifflige Fälle.

Der auf Teenager-Serien spezialisierte Sender The CW scheint hier wieder eine düstere Mystery-Serie zu präsentieren.
Donnerstag, der 10.10.2019
Apropos Teenage-Mystery: Heute startet die neue Staffel von "Riverdale" (S04, Netflix). Diesmal begibt sich das beschauliche Örtchen auf die Suche nach dem verschwundenen Jughead. Es gibt keinen vernünftigen Grund dafür, aber ich werde auch diesmal wieder einschalten.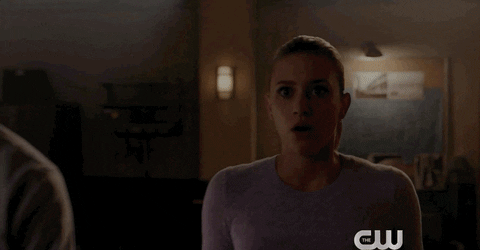 Freitag, der 11.10.2019
Während Patty aus "Insatiable" (Netflix, S02) auch in der zweiten Staffel auf Diät sein dürfte, gönne ich mir heute Tacos und Burritos auf dem Streetfood Fest im Nachbarort.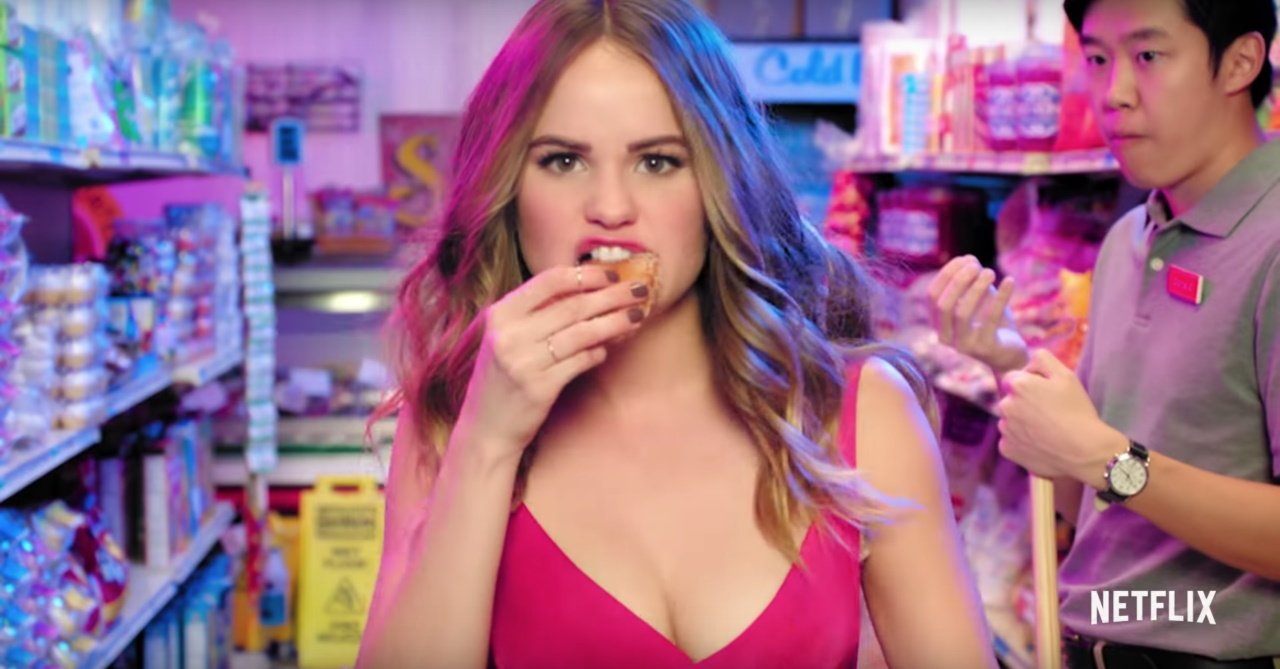 Samstag, der 12.10.2019
Zum perfekten Start ins Wochenende gehört für mich eine Zeichentrickserie. Ich schaue daher heute wo es die Superdiebin "Carmen Sandiego" (Netflix, S02) in der neuen Staffel hin verschlägt.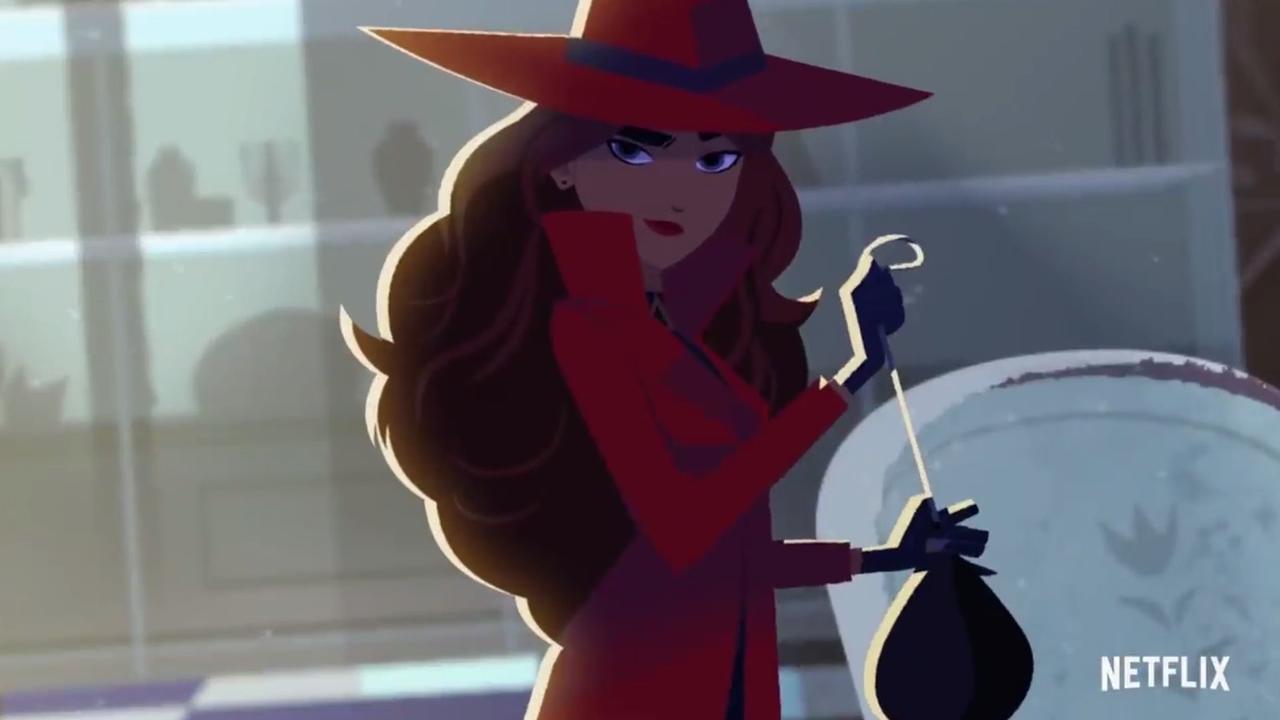 Sonntag, der 13.10.2019
Am Sonntag zieht es mich in die Natur. Sollte das Wetter mitspielen, dann wird durch das Herbstlaub im Park spaziert. Die Woche lasse ich am Abend mit dem "Tatort" (20:15 Uhr, ARD) ausklingen. In der heutigen Folge namens "Kaltblütig" ermittelt das Ludwigshafener Duo wieder in einem brisanten Mordfall.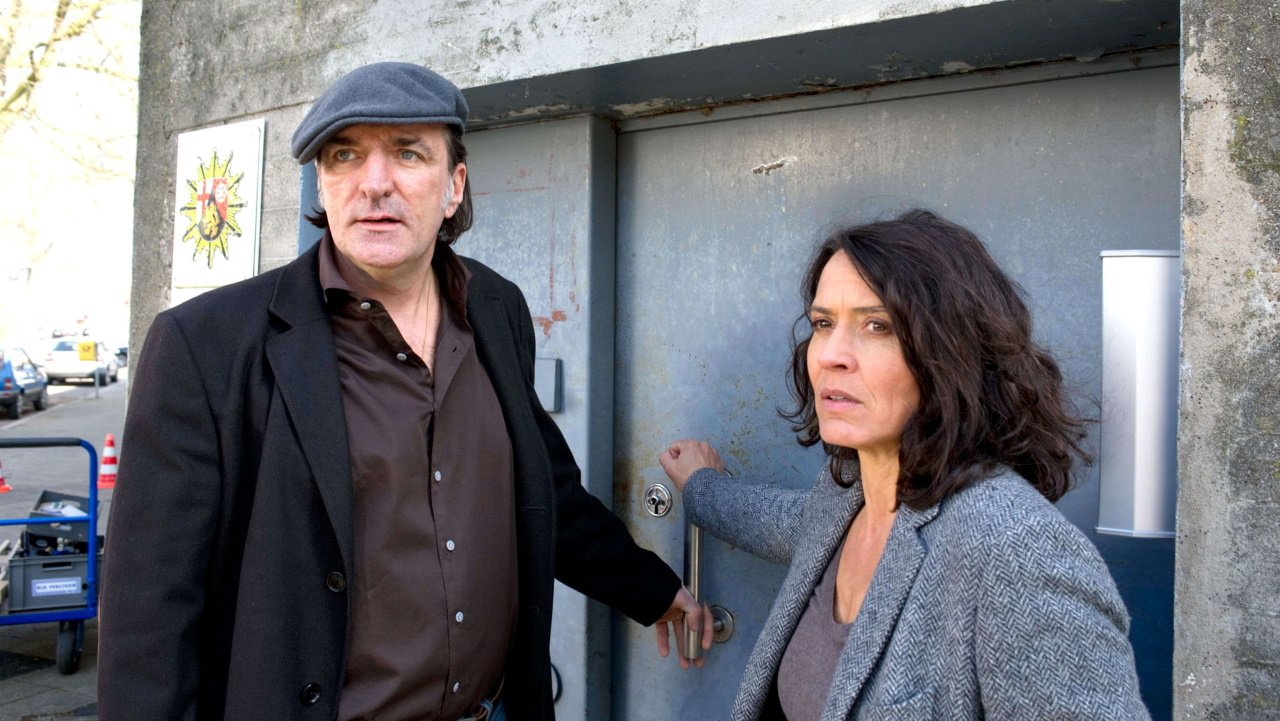 Kommt gut durch die Woche!

-->