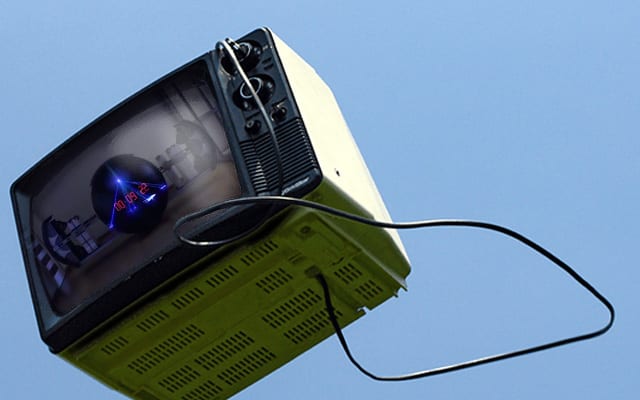 Wäre meine Woche eine CD oder eine Audiokassette, wäre sie aller Wahrscheinlichkeit nach eine Bravo Hits, denn unterschiedlicher können meine Empfehlungen für die laufende Woche nicht sein. Wieso, weshalb, warum – das seht ihr hier …
Jerks
Für diejenigen wie mich, die kein maxdome haben und Christian Ulmen voll dufte finden, gibt es ab diesen Dienstag ab 23:15 auf ProSieben eine Doppelfolge Jerks von und mit dem Mann mit den vielen Gesichtern. Dass er's drauf hat, hat der Ehegatte von Collien Fernandes ja nicht erst seit Mann/Frau unter Beweis stellen können.
Gantz: O
Netflix. Für Fans der Serie wohl ein absolutes Muss. Ich gehöre allerdings nicht dazu. Ja, es gibt Asiaten, die nicht auf Manga bzw. Anime stehen. Schocker! Warum ich mir die anderthalbstündige 3D-Animation gönnen werde ist, weil mich die Live action-Verfilmung (beide Teile) richtig gut unterhalten hat.

Marvel's Guardians of the Galaxy
Ebenfalls Netflix, ebenfalls animiert. 26 Folgen Star-Lordness. 26 Folgen I-Am-Grootness. Und irgendwie muss man doch die Zeit sinnvoll überbrücken, bis Vol. 2 Ende April in die Kinos kommt. Warum also nicht mit einer Runde "Hooked on a Feeling"?