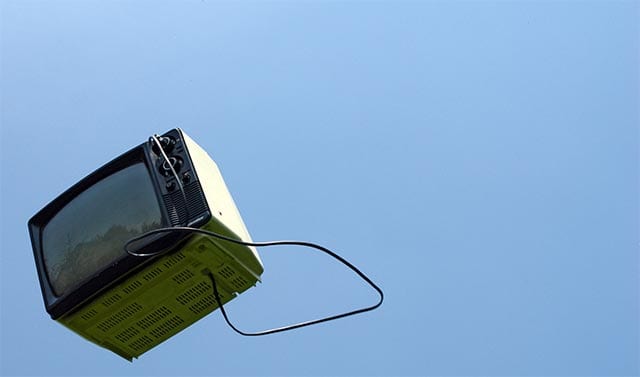 Juten Tach! Diese Woche bin wieder ich euer persönlicher Serien-Guide und führe euch mit individuellen Tipps durch die deutsche TV-Landschaft. An dieser Stelle möchte auch ich selbstverständlich auf unseren mit US-Startterminen prall gefüllten Serienkalender hinweisen. Diese Woche gehen mit The Flash, iZombie, Arrow, American Horror Story und The Walking Dead gleich 5 Serien mit Staffelpremieren "on air". Den kompletten Überblick bekommt ihr wie immer auf der informativen Wunschliste.
Montag, 05. Oktober 2015
Zu Anfang gleich etwas für die Ladys unter euch: Girl Code um 22:25 auf Nickelodeon. Hier zu Lande ist es die Erstausstrahlung von Staffel 1 im Free-TV. Für den Hormonausgleich sorgt die vorletzte Folge von Alphas, 20:15 auf ProSieben Maxx. Wer jedoch von Frauenratschlägen nicht genug bekommt, der kann auch an vier folgenden Abenden noch einmal "Nick" einschalten.
Girl Code | '#ICant' Official Promo #1 (Season 2) | MTV
Um 22:15 wird bei Circus Halligalli (ProSieben) Max Giermann wieder zu Gast sein und mit den Gastgebern ein paar Runden Dias You Can Explain spielen. Musikalische Untermalung gibt es von I Am Jerry und CHVRCHES.
Dienstag, 06. Oktober 2015
Superhelden galore! Mit der Serienpremiere von Heroes Reborn (21:00) auf Syfy und The Flash (21:15) und Gotham (22:15) auf ProSieben.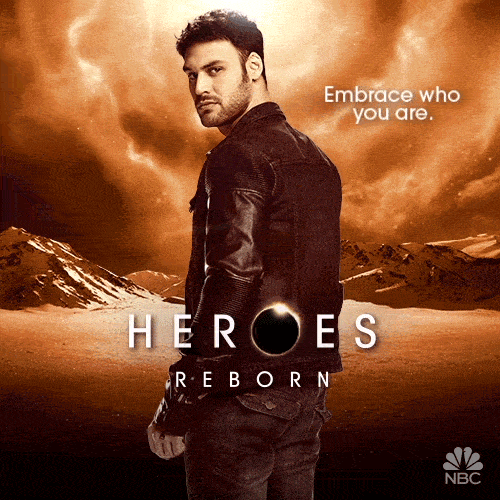 Mittwoch, 07. Oktober 2015
Dieses Jahr den Emmy als beste Comedyserie abgeräumt und um 21:00 auf Sky Atlantic: Veep – Die Vizepräsidentin. Eine Doppelfolge How to Get Away with Murder gibt es ab 20:15 auf VOX. Während man hier gen Staffelende hin steuert, startet hingegen um 20:15 auf ProSieben The 100 mit gleich drei neuen Folgen aus Season 2.
Donnerstag, 08. Oktober 2015
Eine weitere Ladung Östrogene gibt es mit zwei Folgen Girls ab 22:50 auf ZDFNeo. Bei Modern Family bricht um 22:05 auf RTL NITRO mit "Der alte Mann und der Baum" die Weihnachtszeit an.
Girls Season 4: Episode #3 Preview (HBO)
Freitag, 09. Oktober 2015
Wieder etwas mehr Action gibt es um 20:15 mit Marvel's Agents of S.H.I.E.L.D. und S02E18 – "Der Feind meines Feindes …" auf RTL Crime. Danach wird Kollege Michael die Fans unter euch zeitnah mit einem Review beglücken.
Samstag, 10. Oktober 2015
Für MMA-Fans gibt es ganze fünf (!!!) Folgen Kingdom mit Frank Grillo (The Purge: Anarchy) ab 20:15 auf AXN.
Sonntag, 11. Oktober 2015
Wie einst Kira es getan hat, rate auch nun ich den Unentschlossenen unter euch dazu, hier die persönliche Liste abzuarbeiten. Bis zum nächsten Mal!

-->