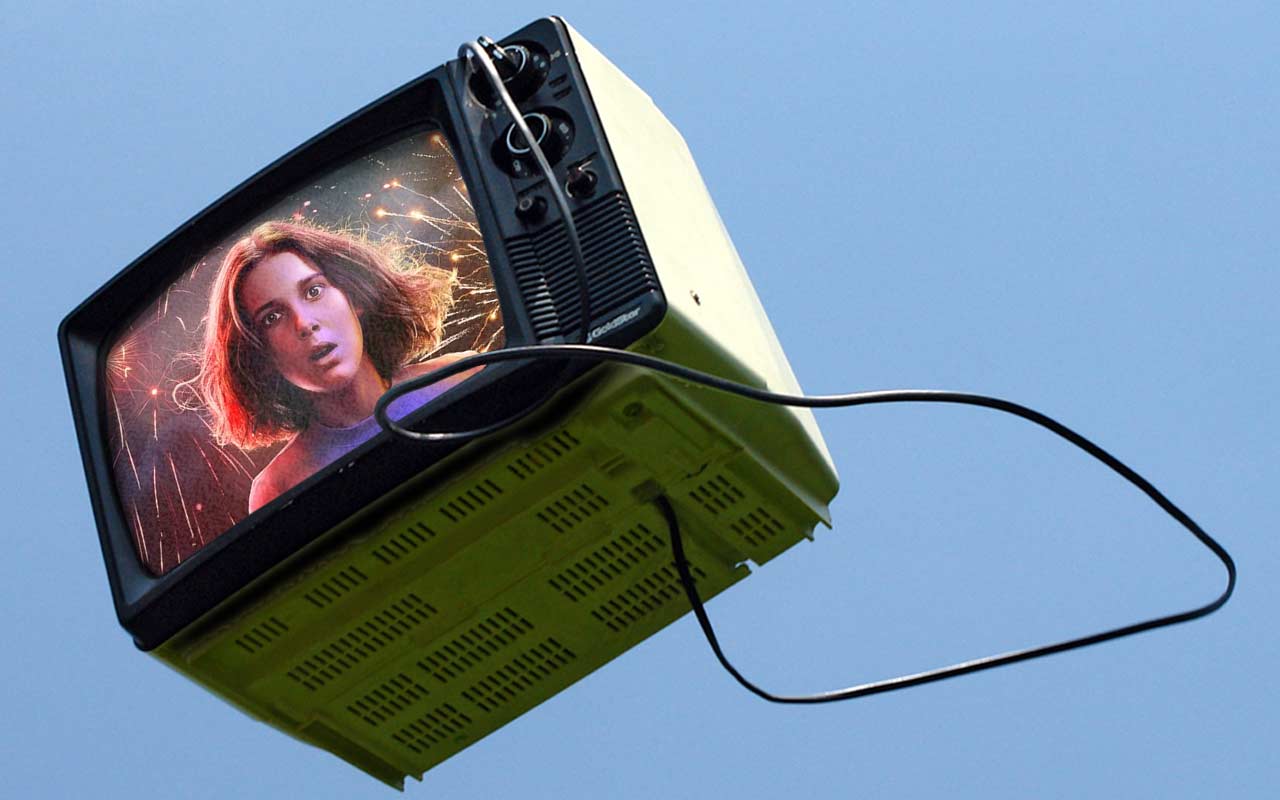 "The Strangest Thing" ist mal wieder passiert: Die erste Hälfte des Jahres ist einfach mal so weg! Wie Leonie richtig in unserer internen Orga-Gruppe festgestellt hat, ist das nächste Weihnachten jetzt näher als das letzte entfernt liegt. Und das so futuristisch anmutende Jahr "2020" und das Beginn der "neuen Zwanziger" ist in greifbarer Nähe. Na, schon Silvesterpläne geschmiedet?! Vermutlich nicht, ist es doch besser, Woche für Woche zu denken, so wie wir es hier auch machen, TV-seitig. Daher hier die Vorschau auf das Sehenswerte, das dem Sommerloch zu trotzen versucht! Und bin ich eigentlich der Einzige, dem es so ein gewisses Gefühl der Ordnung verleiht, dass die zweite Jahreshälfte mit einem Montag beginnt? Meinem inneren Monk gefällt das…
Montag, 01. Juli 2019
Der Montag kennt keine Sommerpause. Auch wenn nicht DIE Massen an neuen Folgen "airen", wie in der Hauptsaison, gibt es heute doch zumindest etwas Frischfutter aus den Staaten. S02E04 von "Big Little Lies" ist auch hierzulande über Sky zu sehen, S05E05 von "Fear The Walking Dead" auf Amazon Prime Video. Ansonsten startet noch um 20:15 Uhr die fünfte Staffel "How To Get Away With Murder" auf RTL Crime als Free-TV-Erstausstrahlung.
Dienstag, 02. Juli 2019
"Legion" geht in seine zweite Folge der dritten Staffel (US-Sender FX), "Final Space" in S02E02 (TBS), solltet ihr nicht auf die Netflix-Komplettveröffentlichung im Nachgang warten wollen/können.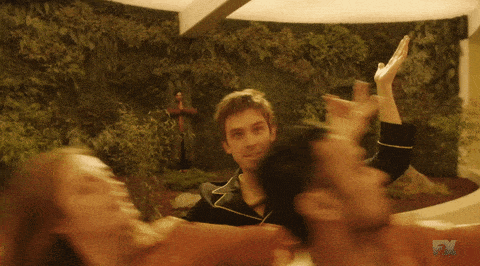 Mittwoch, 03. Juli 2019
Diese Woche startet "der doppelte 'Legion'", denn die Auftaktfolge der dritten Staffel ("Chapter 20", Review hier) feiert um 21:00 Uhr auf FOX deutsche TV-Premiere. Ansonsten herrscht leider tote Hose…
Donnerstag, 04. Juli 2019
Dafür hat der Donnerstag umso mehr zu bieten! Alles überstrahlt am "Independence Day" der Start der dritten Staffel "Stranger Things" auf Netflix. Wer abseits des Hype-Bingens noch Zeit und Muße findet, kann sich die neuen Folgen von "The Handmaids Tale" (S03E07, Hulu) sowie "Younger" (S06E04, TVland) anschauen.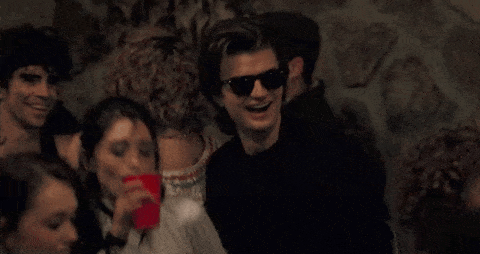 Freitag, 05. Juli 2019
Sind wir ehrlich: "Stranger Things" reicht auch noch, um uns durch das Wochenende zu retten. Ansonsten stünde noch S07E07 von "Elementary" (CBS) an.
Samstag, 06. Juli 2019
"Agents of SHIELD"-Jünger schauen S06E08 (ABC), ansonsten startet ab 15:30 Uhr "Blue Bloods" mit der achten Staffel auf Kabel Eins – gleich mal mit fünf Folgen am Stück, weil wieso auch nicht?! Mindestens der Rest dürfte ab 22:20 Uhr gebannt vor den TV-Geräten sitzen und sich (nach einiger Suchzeit, um den mdr in der Senderliste zu suchen) einen der allerletzten Straßenfeger unserer Zeit anschauen, der dann Premiere feiern wird: "Olafs Klub – die neue Show von Olaf Schubert". Na denn. Immerhin die Gäste der Erstausgabe lesen sich gut:
"Der sehr witzige Schweizer Alain Frei, der komische kleine Bruder von Carolin Kebekus, David Kebekus, die frisch gebackenen Träger des Salzburger Stiers Simon und Jan, der jüngsten Spassexport Österreichs Christoph Fritz und der großartige Torsten Sträter."
Ich gehe lieber zu einer Taufe.
Sonntag, 07. Juli 2019
Im NDR läuft ab 22:45 Uhr ein vielversprechendes neues Comedy-Format mit den geschätzten Wiegald Boning und Bernhard Hoëcker. "Gute Frage" ist dabei eine Impro-Show, bei der die Comedians möglichst lustig auf möglichst skurrile Fragen antworten sollen:
"Die Comedians dürfen mit Fragen der Zuschauerinnen und Zuschauer regelrecht gelöchert werden. Und wirklich jede Frage ist erlaubt! Macht Knäckebrot schwedische Kinder klüger? Wie lange dauert eine parallaktische Sekunde? Können Vegetarier Schmetterlinge im Bauch bekommen? Berhard Hoëcker und Wigald Boning geben sich alle Mühe, die Neugier des Publikums zu stillen."
Ansonsten halt "Tatort"?

Habt eine tolle Woche!

-->