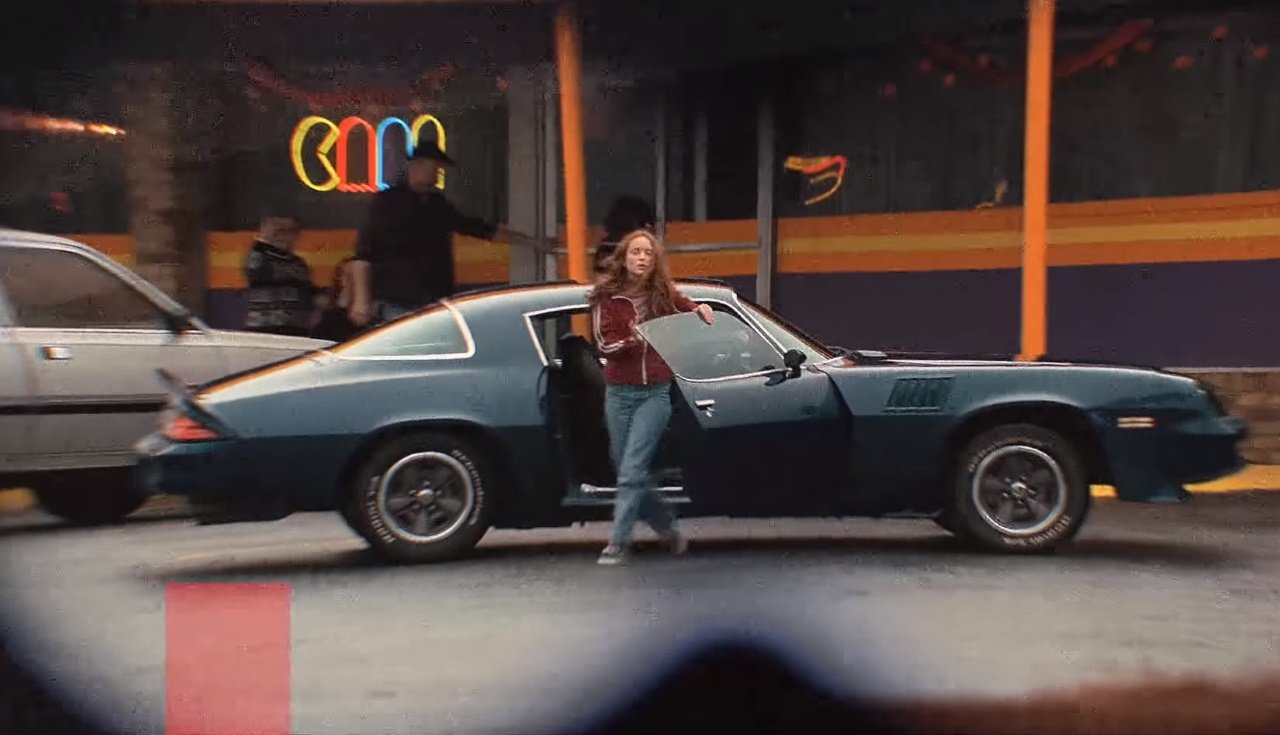 Am Donnerstag ist es soweit: Endlich startet die dritte Staffel "Stranger Things" auf Netflix. Höchste Zeit, die vergangenen beiden Staffeln noch einmal Revue passieren zu lassen, damit wir mit aufgefrischter Erinnerung in die neue Season starten können. Doch vergesst das Standard-Recap der wichtigsten Szenen – diesmal bekommen wir eine 1A-Zusammenfassung des Cast der Serie geliefert. Und die ist nicht nur ziemlich unterhaltsam, sondern auch wirklich informativ! Ich bin jedenfalls mehr als bereit für die Fortsetzung. Und btw: Wie groß sind die Darsteller bitte alle geworden!?
"The Upside Down is a mirror world of our own expect that everything is awful and creepy and ruled over by hideous monsters of unspeakable terror."
Und hier könnt ihr noch den finalen Trailer zu dritten Staffel "Stranger Things" schauen.