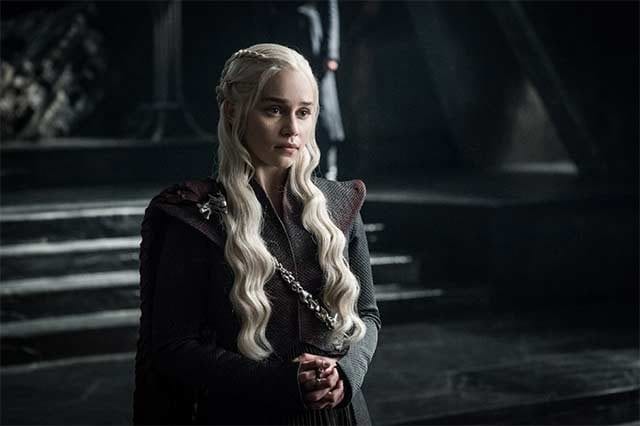 Das in Serienmegablockbustern wie "Westworld", "The Walking Dead" oder eben "Game of Thrones" nicht alles echt ist, dürftet ihr schon wissen. Nicht erst seit diesem Beitrag von Jonas zu "The Walking Dead" bzw. "Game of Thrones. Und wenn doch, sorry. Den Weihnachtsmann gibts übrigens auch nicht.
Es dauert ja nicht mehr allzu lange bis wir uns wieder die warmen Winterklamotten überziehen müssen, den Schal und die Handschuhe einpacken und gen Westeros segeln. In eine ungewisse aber bestimmt urst spannende Zukunft aber leider auch dem nahenden Ende der Serie. Aber die Freude dürfte bei allen Serienfans riesig sein.
Im Vorfeld des Staffelstarts Mitte Juli veröffentlicht HBO seit einiger Zeit interessante Making-of Videos. Da solltet ihr unbedingt mal vorbei schauen – sofern ihr natürlich auf dem Stand der Ausstrahlung seid. Sonst vielleicht eher nicht.
Besonders hat mir ein kleiner Videoclip zum CGI gefallen, leider etwas zu kurz. Darüber könnten sie ruhig mal eine abendfüllende Dokumentation drehen. Oder gibt es so etwas sogar schon? Und ich kenne den Clip nicht. Aber ihr? Dann mal rein in die Kommentare mit den Links, würde mich freuen.
Inside Game of Thrones: A Story in Special Effects (HBO)
Bilder: HBO