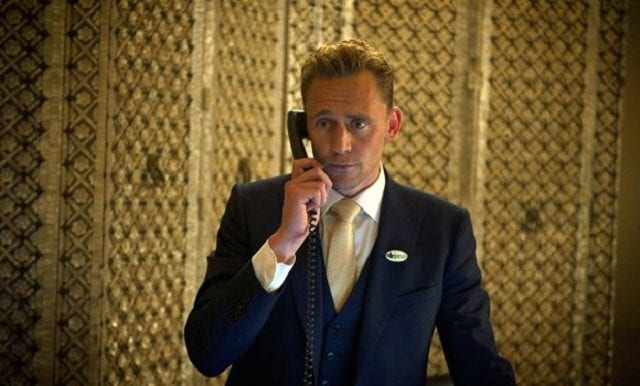 Eines meiner persönlichen Highlights im Februar dürfte die Ausstrahlung der sechsteiligen Dramaserie "The Night Manager" in der BBC werden. Die Adaption des gleichnamigen Romans von John Le Carée hat neben einer spannungsgeladenen Story atemberaubende Darsteller zu bieten: Tom Hiddleston, Hugh Laurie, Olivia Colman und Tom Hollander. Nuff said?
Die Story ist während des Kalten Krieges angesiedelt und handelt vom ehemaligen Soldaten Jonathan Pine (Hiddleston), der als Nachtwächter in einem luxuriösen Hotel arbeitet und dem britischen Geheimdienst Informationen über den Waffenschieber Richard Onslow Roper (Laurie) zukommen lassen soll. Seine Verbindung zum Geheimdienst hält Pine über Agent Angela Burr (Colman, im Buch ist dies eine männliche Rolle). Der Soldat in Pine kommt dann wieder zum Vorschein, als seine Informatin getötet wird. Jonathan Pine taucht daraufhin ab und begibt sich auf die Suche nach ihrem Killer. Eine spannungsgeladene Story beginnt.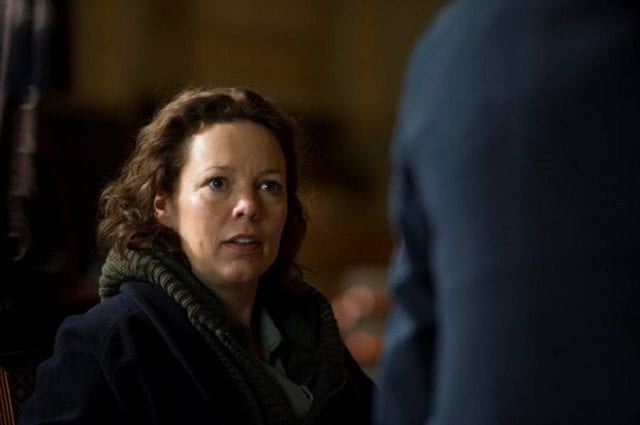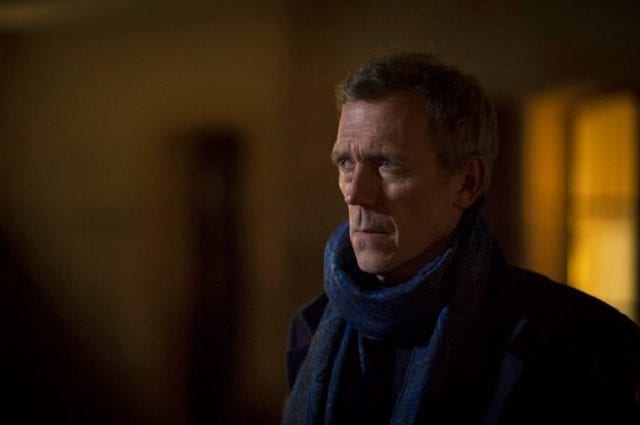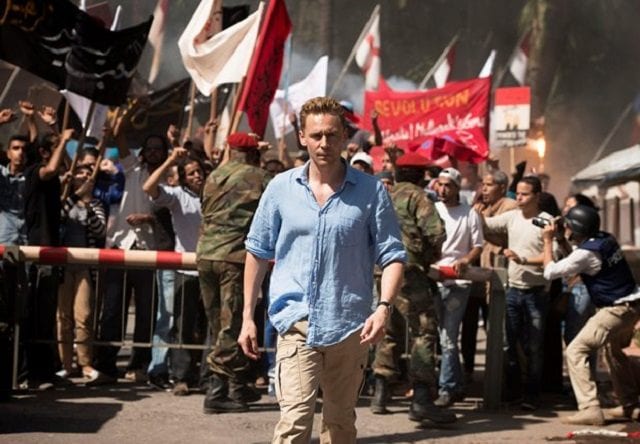 Die Erwartungen auf der Insel, aufgrund der Story, aufgrund des Casts, sind enorm. Die britische Presse erwartet nichts geringeres als einen "neuen" James Bond und einen "neuen" Ernst Stavro Blofeld im Serienformat. Also die Darstellungen aus der guten alten Zeit. Man darf gespannt sein, wie vor allem Hiddleston und Laurie das Maus-und-Katz Spiel zwischen beiden Protagonisten meistern werden. Ich habe da aber keine Sorge.
"Twenty five years ago I dreamed of optioning the book in the role of producer which it turns out I am absolutely pathetic at. But back then I rather arrogantly dreamed of playing the character Jonathan Pine and now I have to sit back and watch Tom Hiddleston being really virile and charming and it's really f***ing galling to watch." (Hugh Laurie)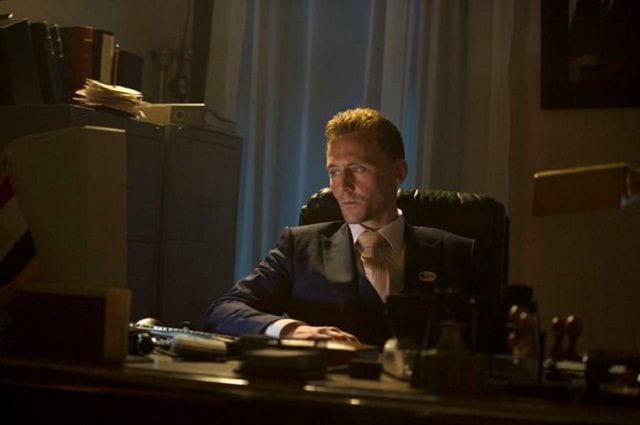 Die Tage wurden zwei Trailer veröffentlicht. Einmal die Version der BBC und zudem die Version von AMC. Bei AMC weiß man auch schon das Ausstrahlungsdatum der ersten Folge, in den USA läuft die Serie ab dem 19.April. Wie schon erwähnt, via BBC kommt man schon im Februar in den Genuss.
The Night Manager: Trailer - BBC One
The Night Manager: AMC Global Official Trailer
Interessant finde ich, dass man hier aus nahezu demselben Material zwei unterschiedliche Trailer gebastelt hat. Täusche ich mich oder setzt die BBC mehr auf das Drama und die Personen und AMC eher auf das Thrillereske und Explosionen?
Also bei mir steigt die Vorfreude. Wie schaut´s bei euch aus?
Bilder: BBC