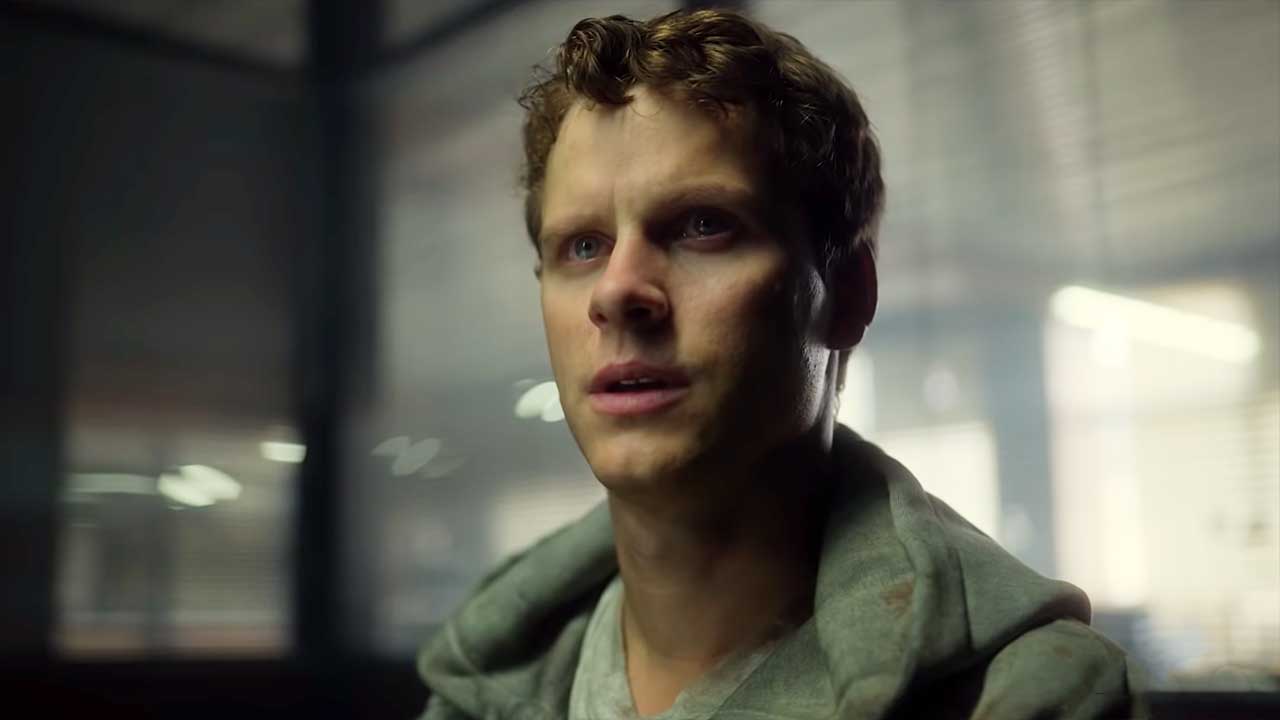 Wer Anfang des Jahres aufmerksam Fabios Übersicht aller Serienneustarts auf Netflix in 2020 durchgeschaut hat, dürfte auch über "Young Wallander" (deutscher Titel: "Der junge Wallander") gestolpert sein. Der gute alte Kommissar Wallander, der bereits u.a. in Großbritannien auf Verbrecherjagd gewesen ist, erhält jetzt eine cineastische Vorgeschichte. Die vom schwedischen Schriftsteller Henning Mankell erfundene Figur des Kurt Wallander wird ab Anfang September auf Netflix in jungen Jahren zu sehen sein – hier der frisch erschienene Trailer zum Original.
"Uncover the case that made the man. Kurt Wallander (Adam Pålsson) fresh out of police academy witnesses a brutal crime and is pulled into solving it under the wing of superintendent Hemberg (Richard Dillane)."
Alle Folgen der Prequel-Staffel "Young Wallander" werden ab Donnerstag, dem 3. September 2020, auf Netflix zu sehen sein. In der Hauptrolle werden wir Adam Palsson zu sehen bekommen, der im Zuge der insgesamt sechs Episoden einen einzelnen Fall auflösen wird. Wir sind gespannt!